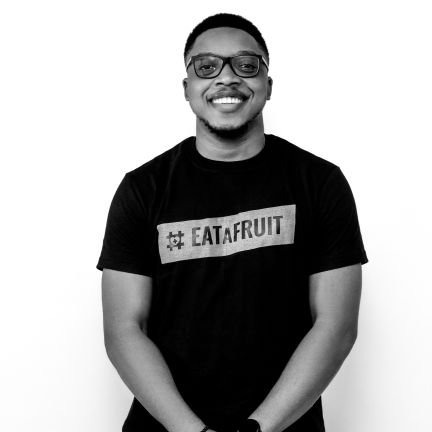 In a health advice that was given by one of Nigeria's most popular medical doctor, Doctor Aproko online, he has alleged that people who are suffering from diabetes, people who have stomach ulcers and the people who are showing the symptoms of the deadly Coronavirus should avoid fasting.
He said that people in the categories listed above should avoid fasting maybe for religious activities or personal activities because it is dangerous for their health.
Doctor Aproko further made it known that if it is compulsory or mandatory for them to fast, they should see their medical doctor, and not just any medical doctor, but the one who has their previous records at hand so that he can give them the genuine information they need concerning it, as he alleged that anyone who is in the above category and he or she is fasting is puting theirself in risk.
While concluding, he made it known that if the doctor should approve their fast, then they should drink a lot of water while fasting.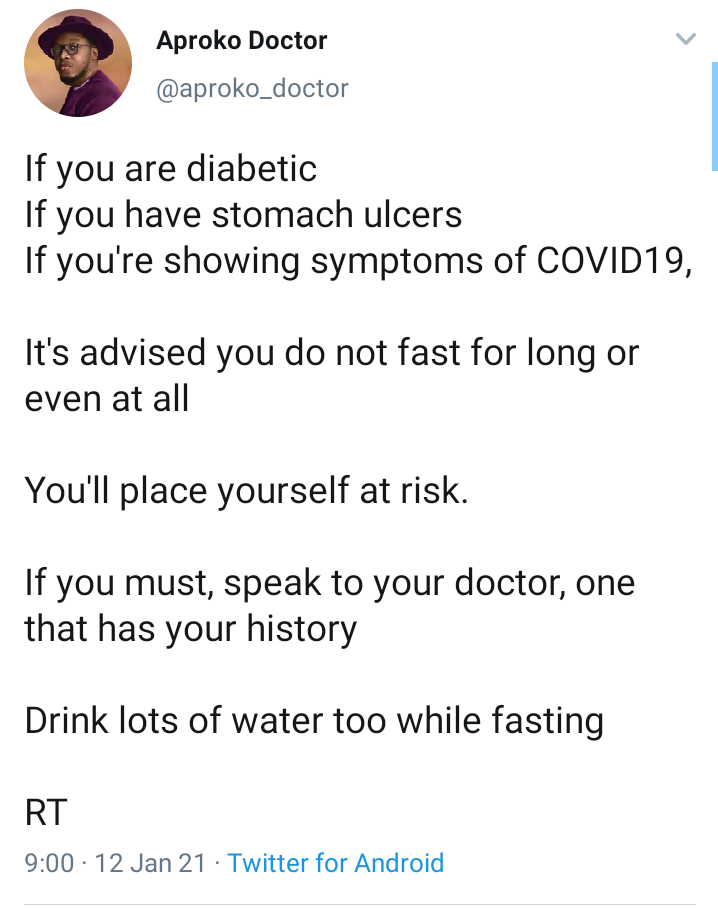 Content created and supplied by: Mediateehem (via Opera News )