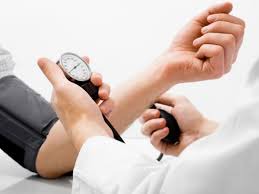 Hypertension is also known as high blood pressure that puts you at higher risk of chronic ailments such as heart disease, diabetes, stroke, and heart failure.
Hypertension is a silent killer because it has no preliminary signs. Many people do not know that they have this drawback. However, we can know the levels of our blood by involving in the regular testing of the blood.
You are encouraged to visit the doctor if you notice these signs in your body:
Hypertension signs include headache, blurry vision, chest pain, shortness of breath, weakness, nausea, and vomiting.
Signs of serious hypertension
Drastic hypertension may ushers one to death because many people don't know they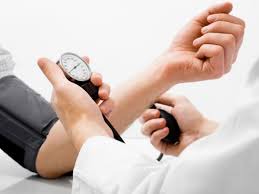 have it. According to research, almost one-third of hypertension patients don't know they have it.
Symptoms of serious hypertension include intense headache, fatigue, difficulty breathing, bloody urine, blood spots in the eyes, and sweating.
Therefore, patients with the above symptoms are advised to visit the doctor for proper medications.
If you find this article helpful, please like, and share.
Content created and supplied by: DareFemi (via Opera News )