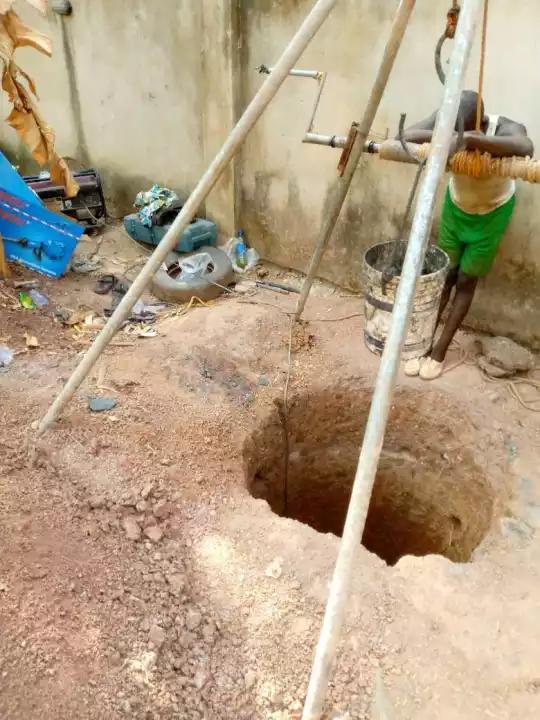 This dry season is a period where people lack water because of the weather condition and has made people to start digging Wells inorder to survive.
Water Is the most important basic amenities every community needs to keep them in good health but most times we don't depend on the government to provide this things. There are places in Nigeria with good ground that can produce good and Clean water. Most times they don't need to dig deep to get the water while in some places you need to go very deep before you can get water.
Here is what what dug out of the ground after residents of 'Enugu' were looking for water.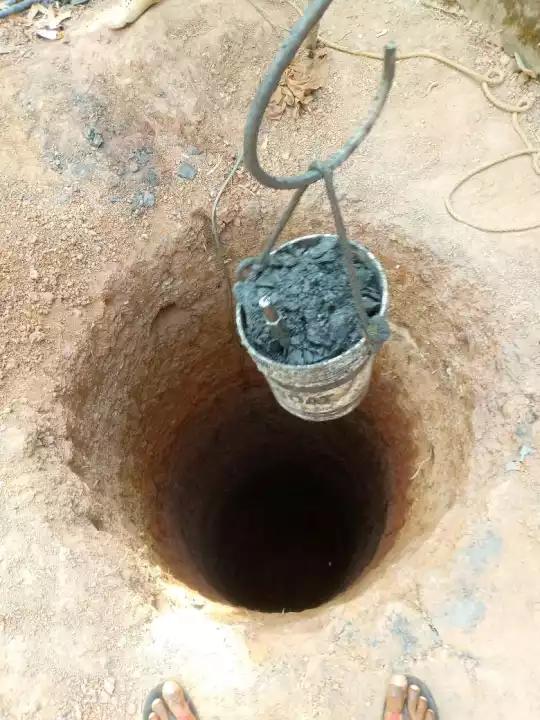 A man in Enugu has took to his page to show how they dug coal while looking for water. According to him, they dug 28 feet deep and they didn't see water. They were stunned when they dug out coal instead of water.
Water is very essential amenities that all human crave for. We can't do without it and we also urge the government to make a portable water supply available.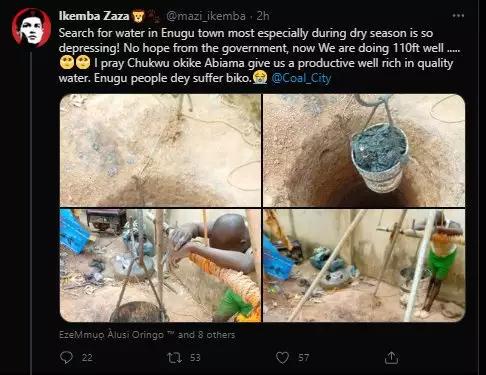 Content created and supplied by: UniqueEbub (via Opera News )