The scripture says, "Love your neighbor as yourself" many misunderstood the verse believing it's just someone beside them, not understanding that the individual in need of help at that moment and when you have plenty, so you should help.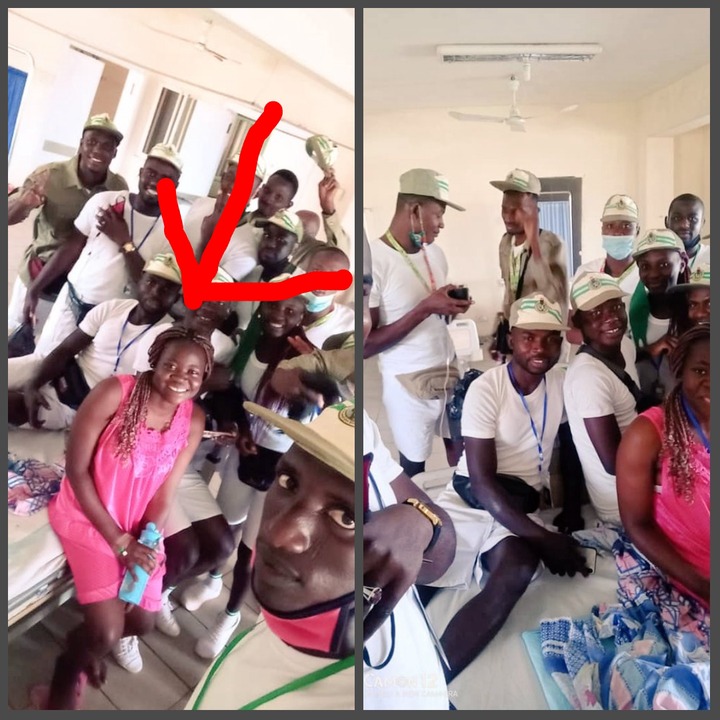 As we all know the significance of nysc (Nigeria Youth Service Corps) and how it operates, it is normal for some batches to complete their services in that organization before other new batches come in to serve their fathers'land.
A guy on twitter identified as @bigzeal100 has posted a touching update about what happened in one of the country's nysc camps, benue state.
According to him, he said that a corps member was very sick and needs proper treatment that includes blood transfusion in the nysc camp benue state.
In addition, after the news was compounded by the declaration of the authority, several corpses went to the place (sick bay): where the lady who was sick was being treated; in order to screen their blood and then give it to the lady.
One touching aspect of it is that as both Muslims and Christians flooded the spot, no discrimination between them; pray to the lady for quick recovery.
Tweets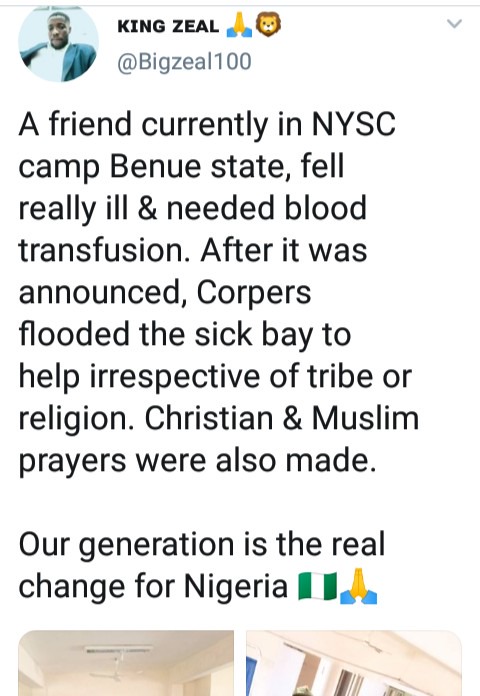 Photos: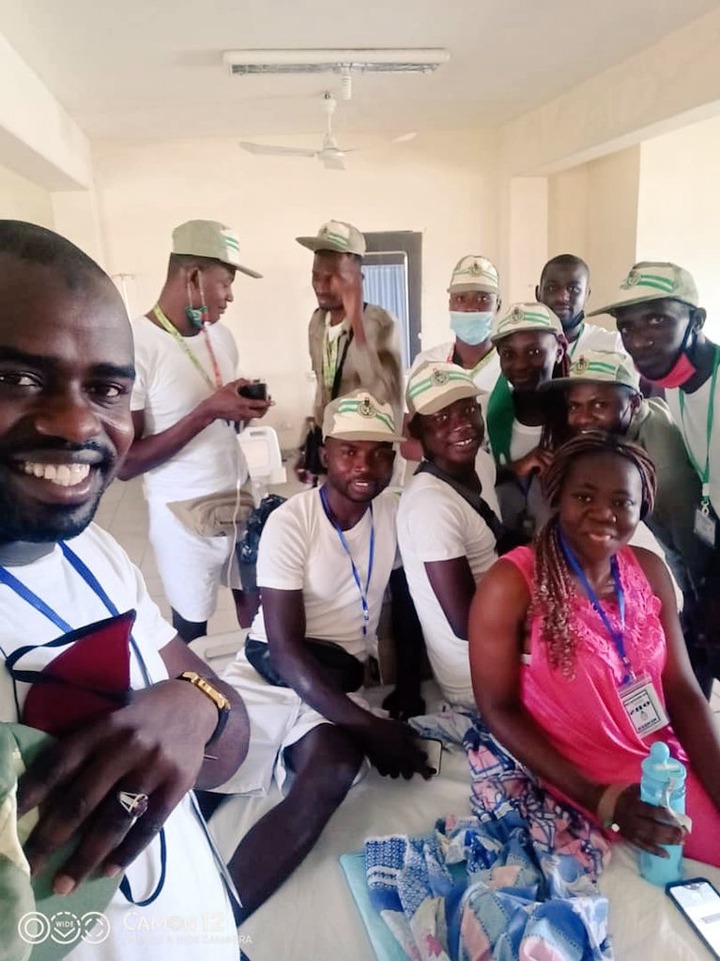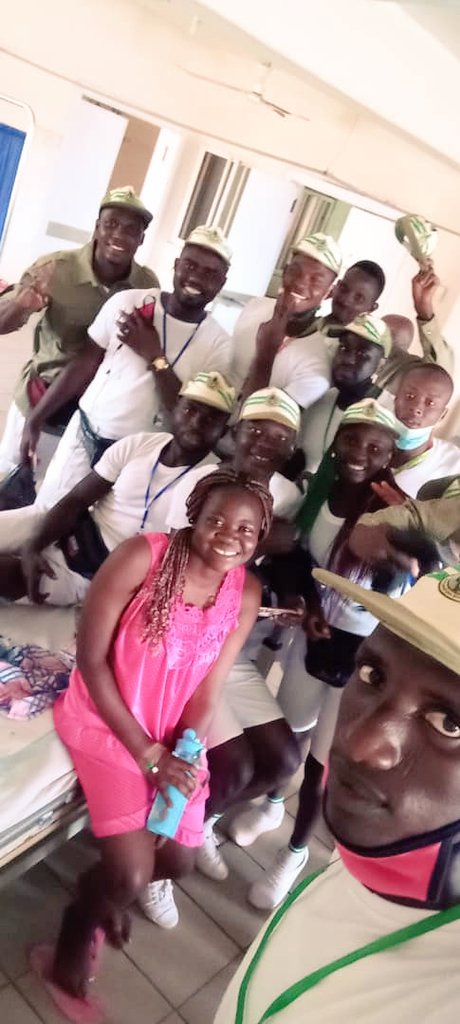 What are they going to name it?
I'm pretty sure that you know the answer. It's true love.
Let us inculcate this attitude toward our brothers and sisters, let us not hate anyone for surely a day will come when they will help us and if they don't, just let God Almighty do his own for us.
Source:https://twitter.com/Bigzeal100/status/1329831754782429184?s=19
Content created and supplied by: Ameboireporter (via Opera News )