Here are some medical advice on how to give birth to Twins.
studio.opera.com
2020-08-01 10:00:17
Some steps that can help you get pregnant with twins are:
Consume a nutritious diet rich in milk, and diary products. Also eat food that stimulate progesterone production such as almonds, walnuts, chicken, egg, and whole grains. However, the best possible way to increase your chances of having twins is to have lots of intercourse during your high sex-drive years.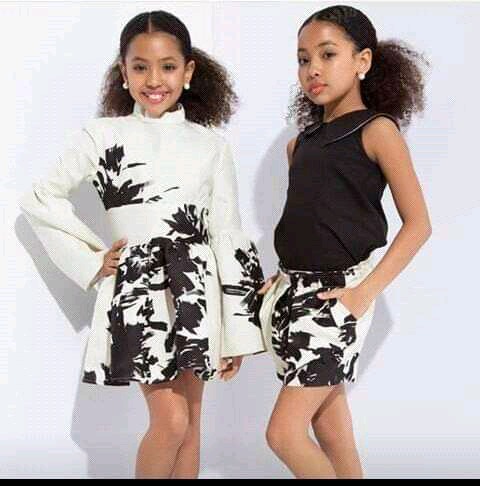 Factors that can also help build your chances of having twins are as follows:
1). Being older rather than younger helps.
2). Having fertility assistance such as in vitro fertilization.
3). Pick your own genetics carefully.
4). Be of African/American heritage.
5). Having been pregnant before.
6). Have a big family.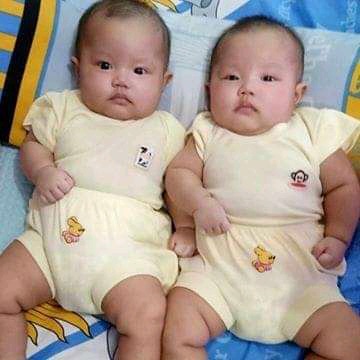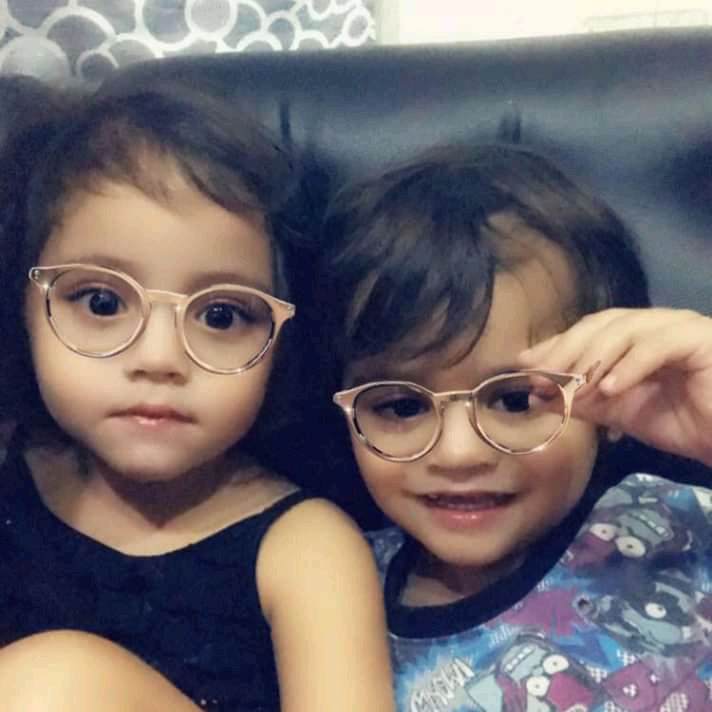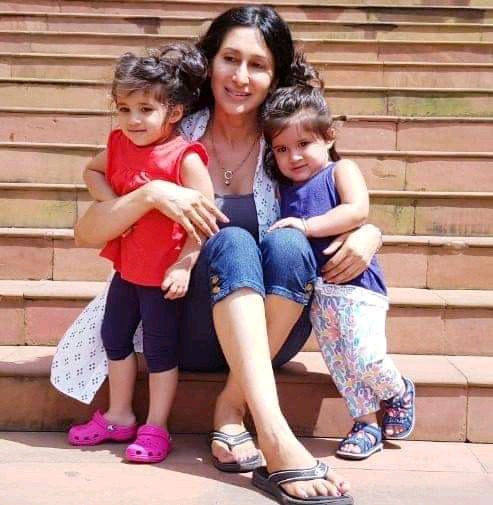 Also, here's the list of foods that can help increase fertility twins.
1). Tapioca. Most women release one egg during ovulation.
2). Folic Acid.
3). Diary products.
4). Maca Root.
5). Complex Carbohydrates.
6). Yam. In one of the studies, it was discovered that people of Yoruba tribe in Nigeria have high rate of twin birth.
7). Pineapple Core.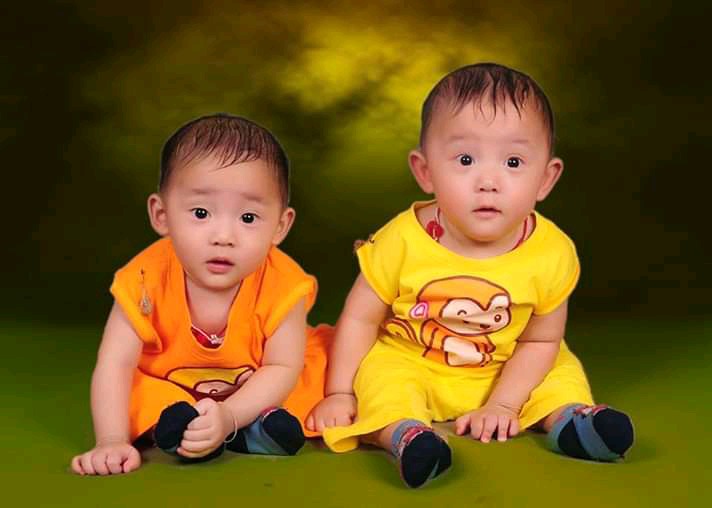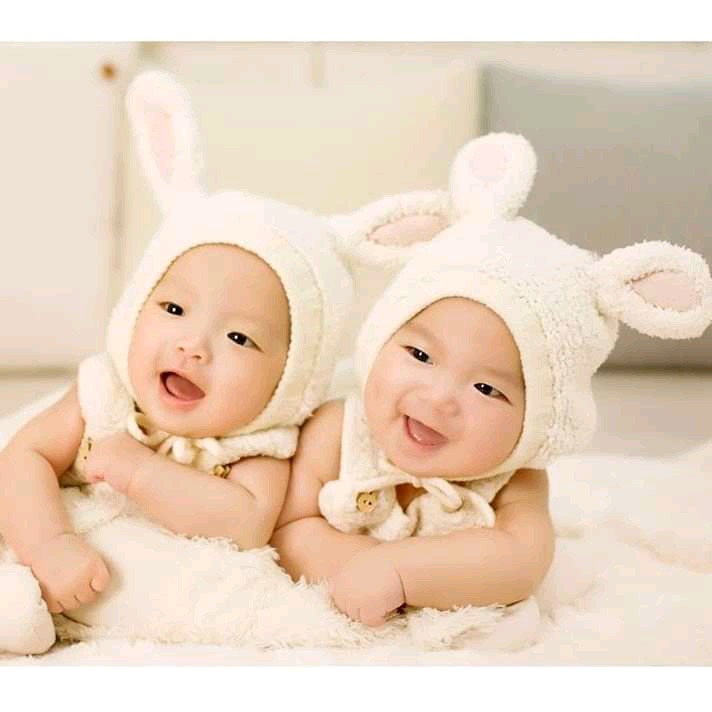 Source: Opera News