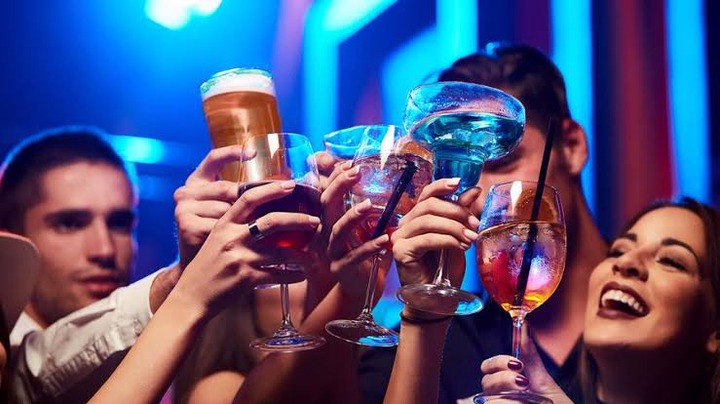 Billions of people in the world are falling into the deep ditch of many diseases like heart attack, diabetes, depression and obesity due to hectic schedules, drug abuse, smoking, lack of sleep, skipping meals, spending hours on screen, eating unhealthy diets and many other harmful lifestyle that we've engaged ourselves to. The most painful part is that children and youths are mostly affected by these things.
Diseases caused by lifestyles are as a result of habits and these diseases can also be prevented by changing one's way of living. 
We often hear that prevention is more than cure. Adopting the below lifestyle tips would help your entire system.
Dietary Habits
Many people consumes outdoor, canned and packed foods because of their busy schedules. Most of the foods are very high in sodium and fat. Torixus learnt that sodium and fats causes high blood pressure, hypertension, heart failure and stroke. It Is very necessary for one to take healthy diets and eat homemade foods.
Keep Yourself Hydrated
In other to flush toxins from your system entirely, you have to drink 8 to 10 cups of water on daily basis.
Maintain weight
Lifestyle Changes To Prevent Lifestyle DiseasesThe root cause of most of the lifestyle diseases is excessive weight and obesity.
Content created and supplied by: Collinlife (via Opera News )