A man identified as Aproko doctor, who mostly educates people online about their health issue has sent out a another health tips for this week. This time around he spoke about what most of us like doing everyday. He said we should at least try this week not to take any drink that is sugary. This is for people who are fond of doing so. As we know sugar is good in the body but too much of it isn't good for our health.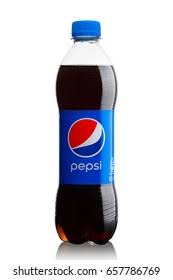 The doctor said we would be doing ourselves a great favour if we would comply and not take sugar for a whole week. Taking too much sugar can lead to type two diabetes and this is why we have to minimise the taking in of sugar into our body system. The problem now is with those who are addicted to it already. They hardly go a week without taking something that has sugar.
This is common for most of the youths, they hardly go a day without taking something sugary into their body system. Doctor already advised us that we stop at least for this week. It is for our health and health is very important.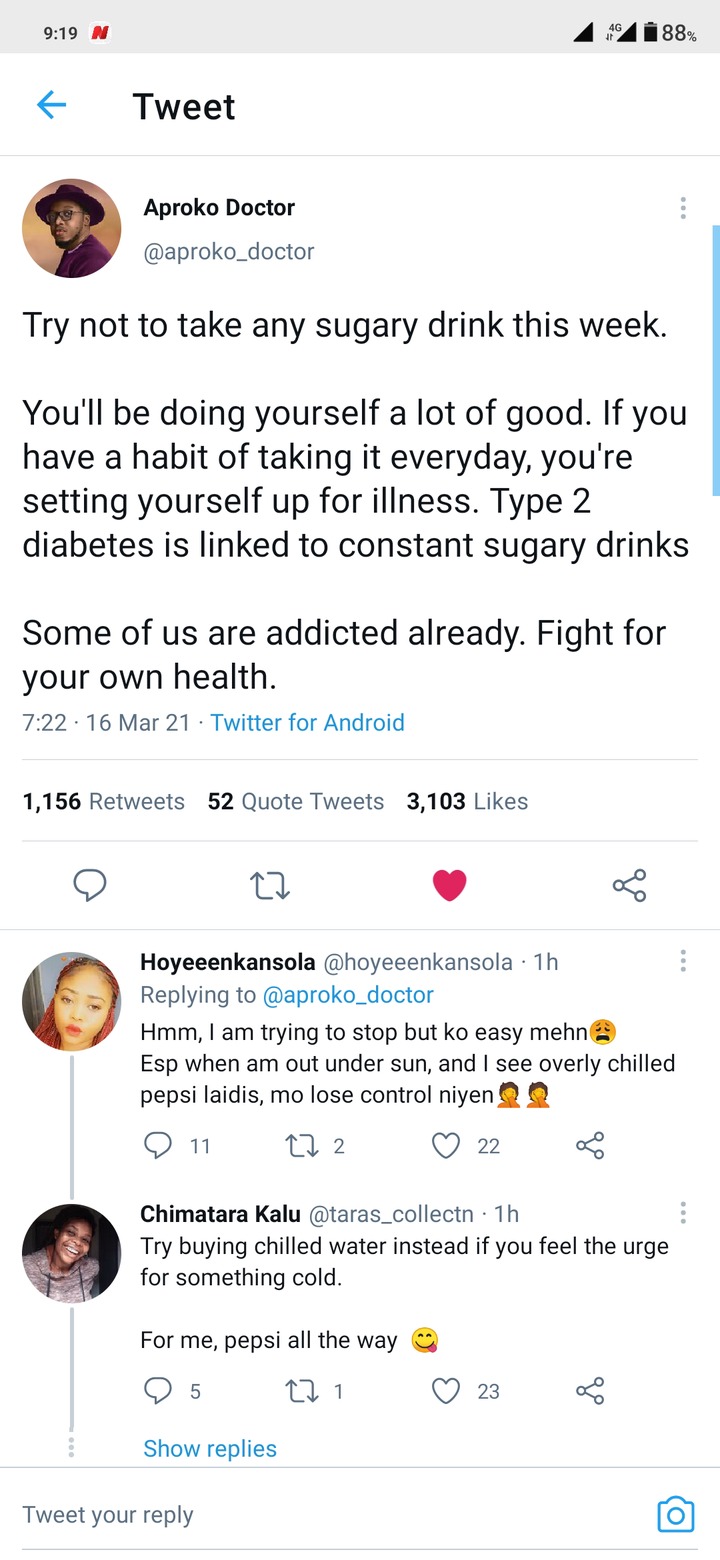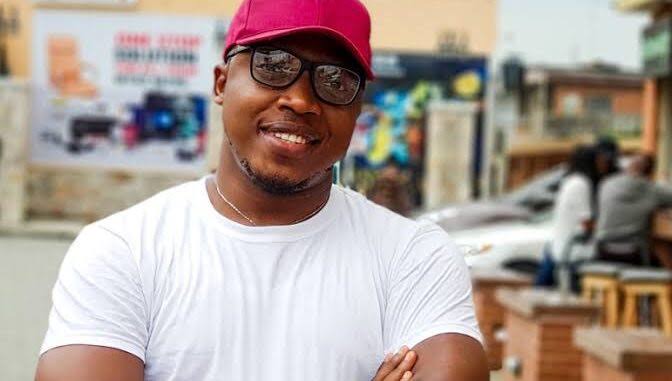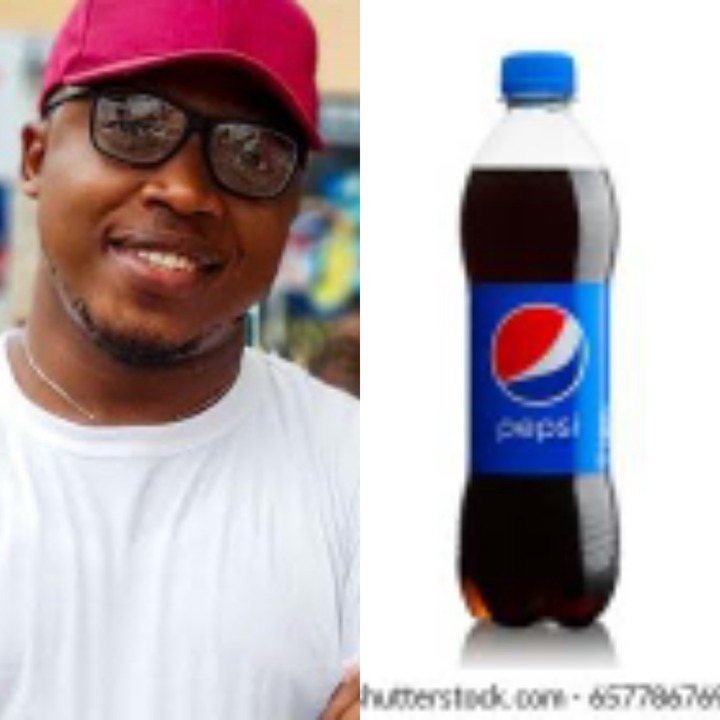 Content created and supplied by: Ojoseph (via Opera News )