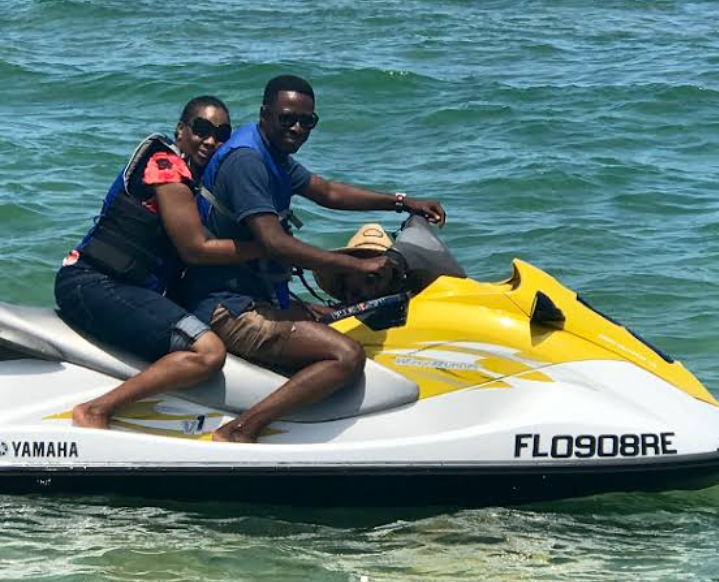 Exercise is good for the body as it is a way of keeping the physical body strong and healthy. It is often recommended by the doctors to create time out to exercise the body. Many people have been able to see the difference in their health after they engaged in exercise.
Despite the busyness of many of our spiritual fathers these men have been able to create time for the physical exercise after feeding their soul and spirit with the spiritual diets.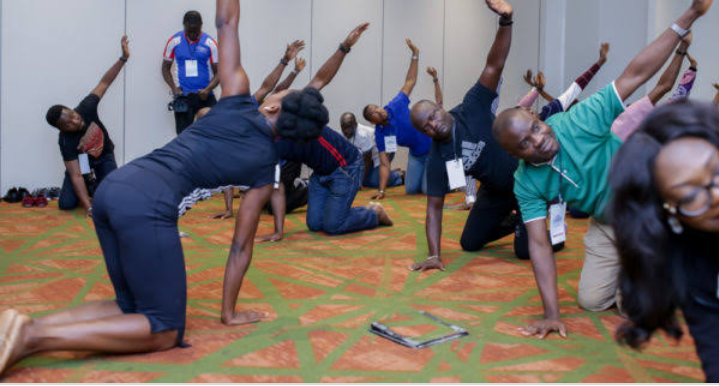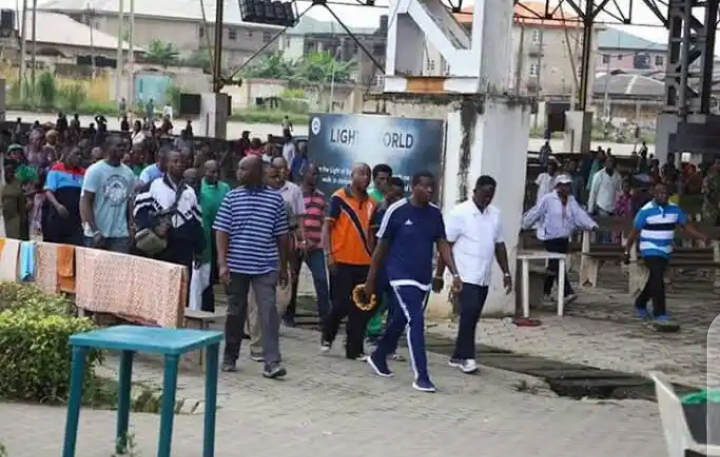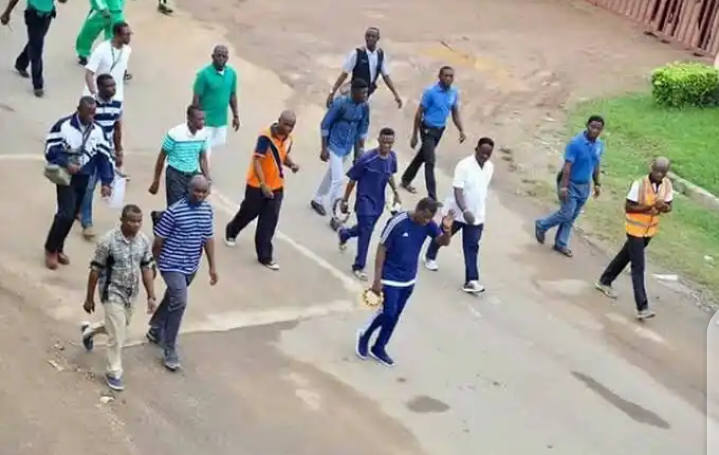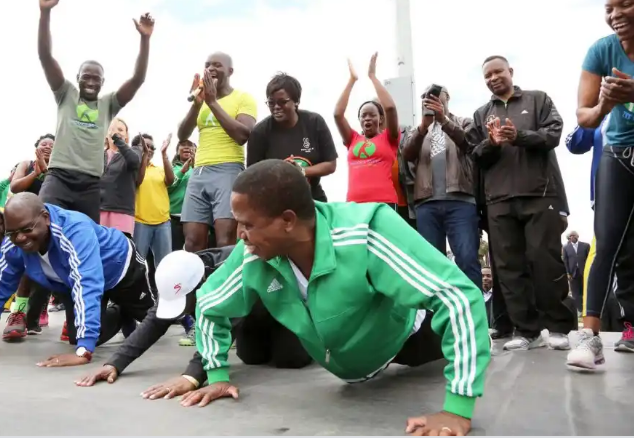 No wonder these pastors look fit, healthy, and handsome, apart from the spiritual ointment released by God on these men they endeavor to create time to refresh their bodies.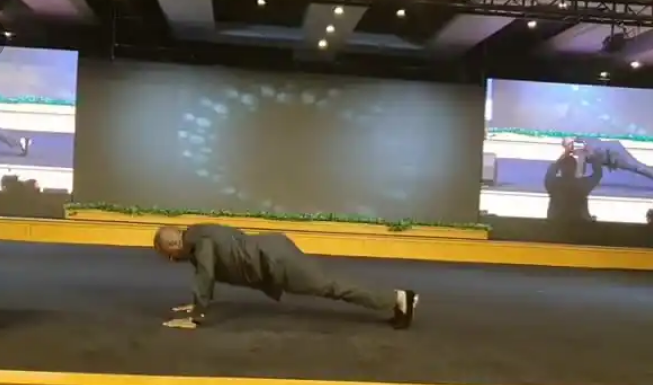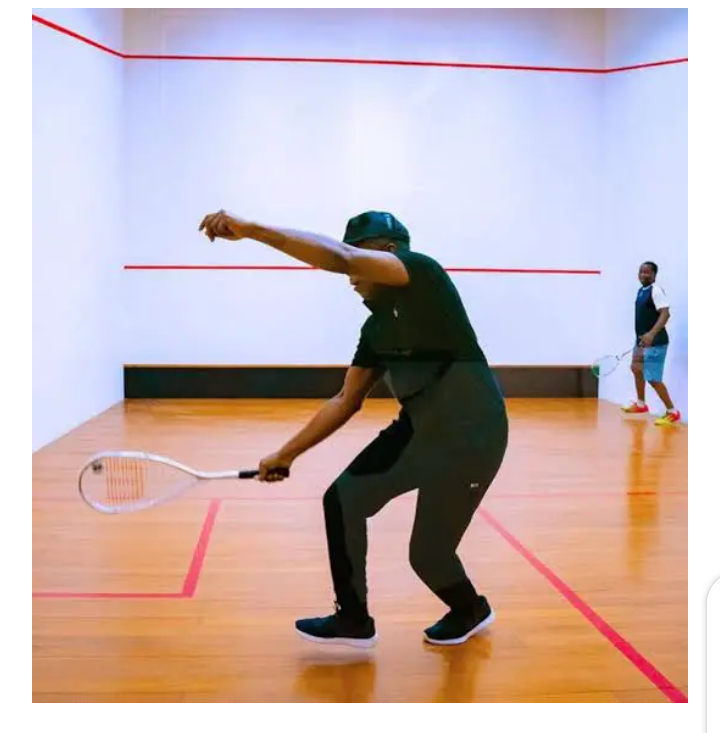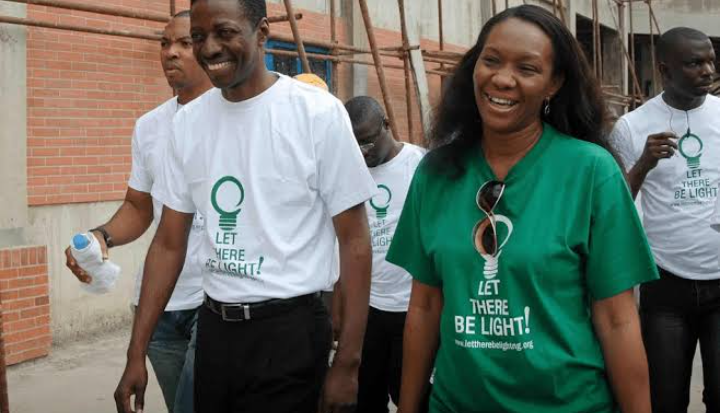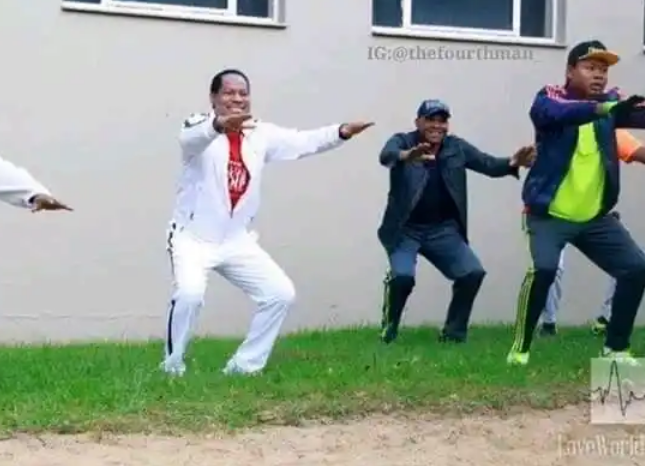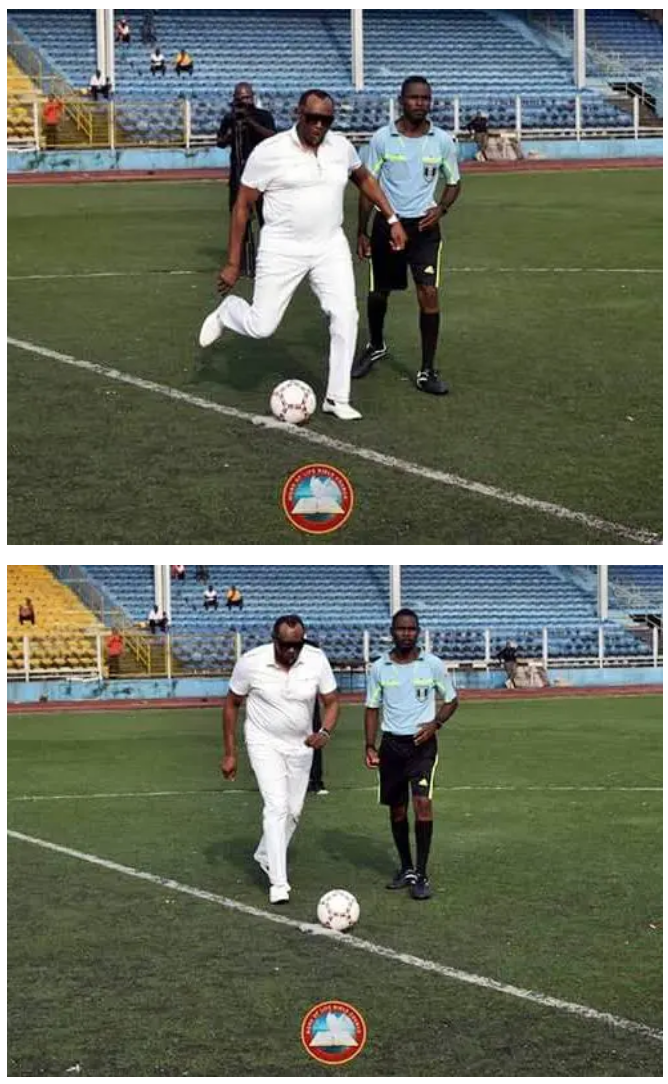 If the pastors are doing the needful members are not in any way left out in the task. Don't be too spiritual to neglect bodily exercise.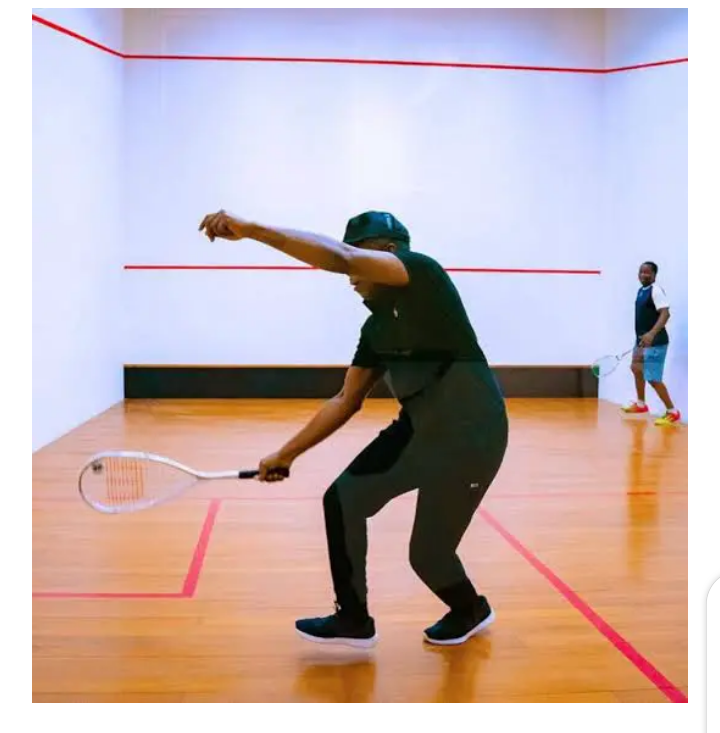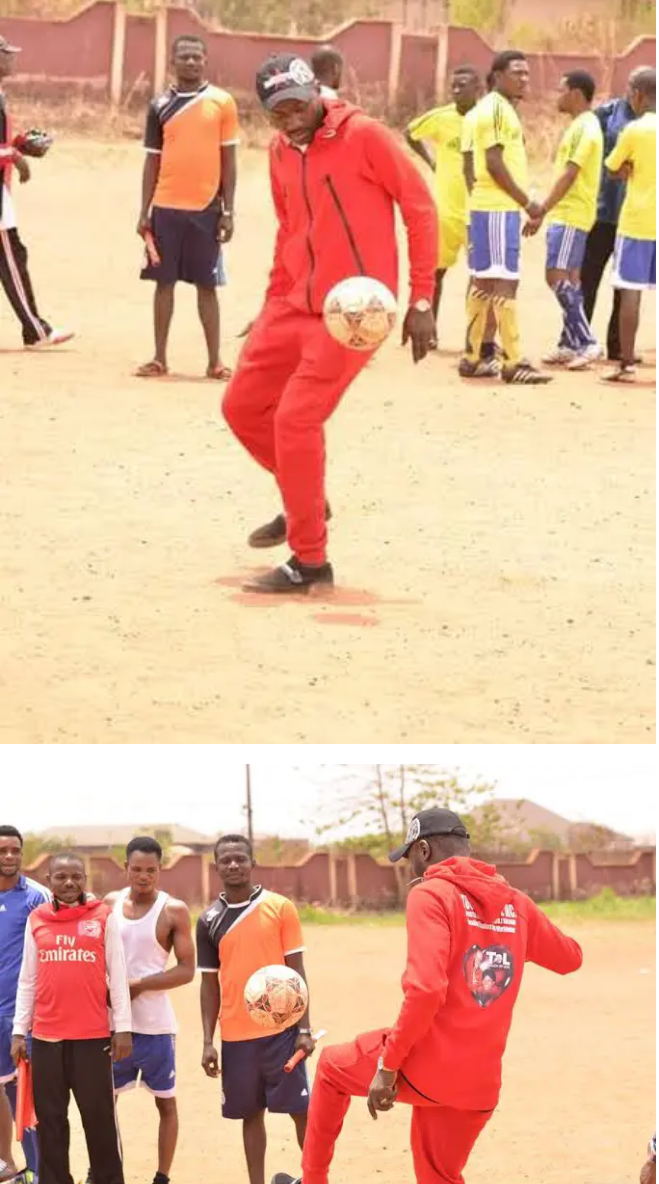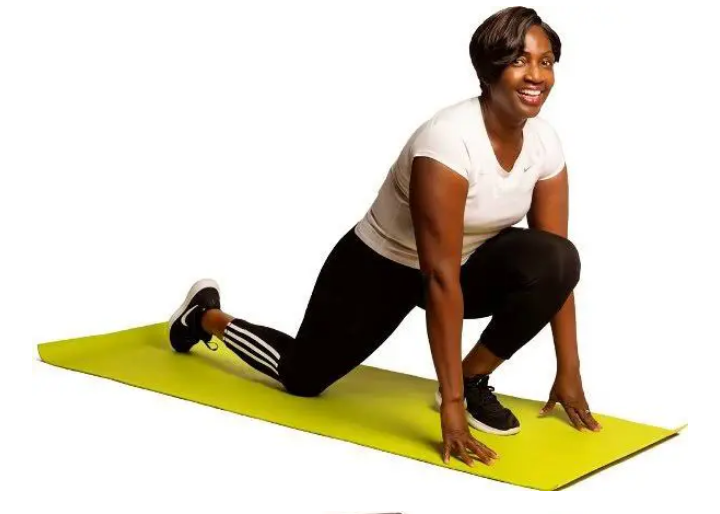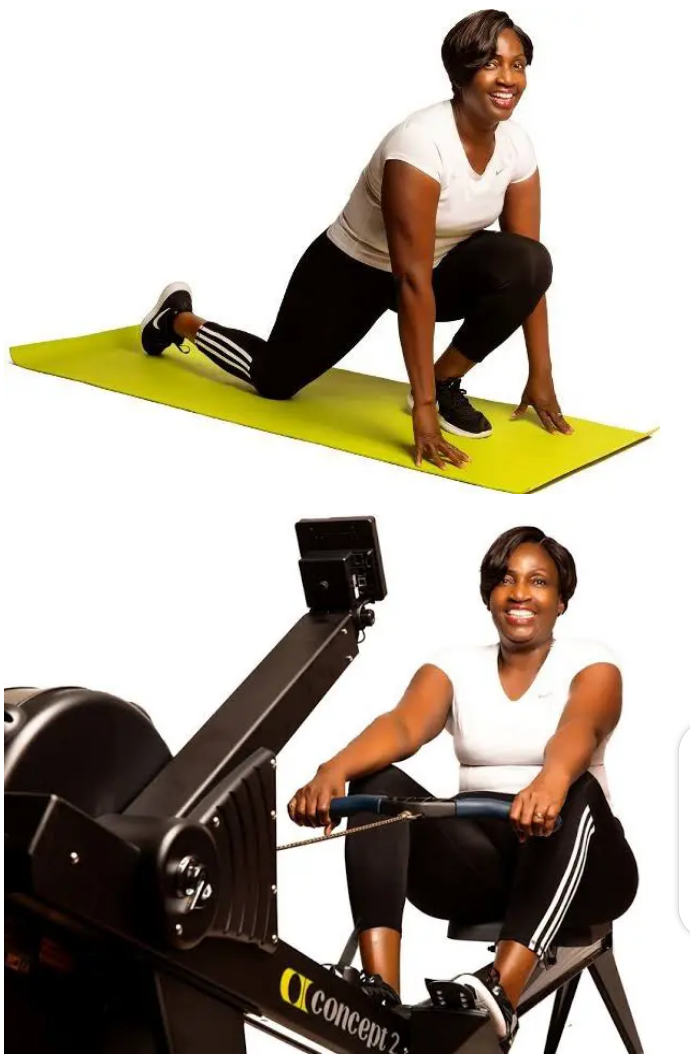 Remember the bible says, bodily exercise profits little. When last, have you done exercise?
Content created and supplied by: AyokunleAdebawo (via Opera News )