Infertility means not being able to get pregnant after one year of trying (or six months if a woman is 35 or older). Women who can get pregnant but are unable to stay pregnant may also be infertile. Female infertility, male infertility or a combination of the two affects millions of couples. An estimated 10 to 18 percent of couples have trouble getting pregnant or having a successful delivery.
Infertility results from female factors about one-third of the time and male factors about one-third of the time. The cause is either unknown or a combination of male and female factors in the remaining cases. Female infertility causes can be difficult to diagnose.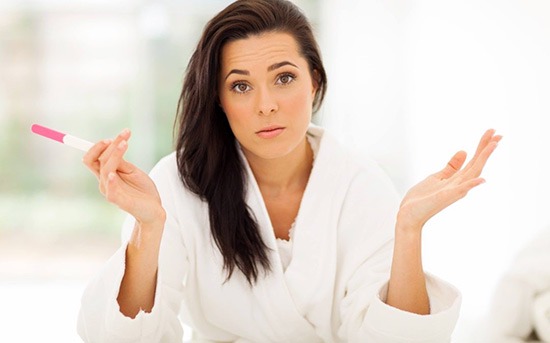 There are a number of things that may be keeping you from getting pregnant:
Problems with the uterus: This includes polyps, fibroids, septum or adhesions inside the cavity of the uterus. Polyps and fibroids can form on their own at any time, whereas other abnormalities (like a septum) are present at birth. Adhesions can form after a surgery like a dilation and curettage (D&C).
Problems with the fallopian tubes: The most common cause of "tubal factor" infertility is pelvic inflammatory disease, usually caused by chlamydia and gonorrhea.
Problems with ovulation: There are many reasons why a woman may not ovulate (release an egg) regularly. Hormonal imbalances, a past eating disorder, substance abuse, thyroid conditions, severe stress and pituitary tumors are all examples of things that can affect ovulation.
Problems with egg number and quality: Women are born with all the eggs they will ever have, and this supply can "run out" early before menopause. In addition, some eggs will have the wrong number of chromosomes and cannot fertilize or grow into a healthy fetus. Some of these chromosomal issues (such as "balanced translocation") may affect all of the eggs. Others are random but become more common as a woman gets older.
Hormonal problems. You may not be getting pregnant because your body isn't going through the usual hormone changes that lead to the release of an egg from the ovary and the thickening of the lining of the uterus. 
PCOS: occurs when a woman's estrogen and progesterone levels are imbalanced. Over time, this causes small cysts to develop on the ovaries. This syndrome makes it difficult to get pregnant because it has the potential to stop menstruation.
Hypothalamic dysfunction: occurs when when FSH and LH, the two hormones responsible for ovulation, become imbalanced. This can be caused by extremely high or low weight and severe stress.
Premature Ovarian Insufficiency: This occurs when a woman under the age of 40 experiences a decline in ovarian function. The results are similar to early menopause.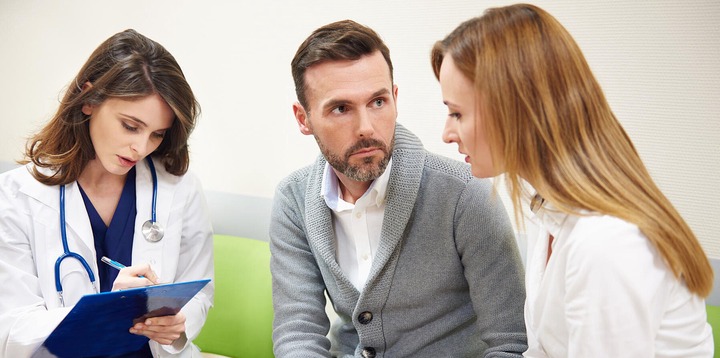 How is female infertility treated?
Kindly get to us on +2349032814385 on what Sapp for a total eradication of infertility
However, the risk factors that may contribute to infertility can, in some cases, be controlled to prevent this condition. For example, lifestyle modifications, such as reducing alcohol consumption and quitting smoking, may be beneficial to one's fertility, as is maintaining a healthy weight and developing good exercise habits. It's important to regularly visit your healthcare provider and discuss any other risks you may have for female infertility.
Some risk factor affecting Female Infertility
There are several contributing factors to a woman's reproductive function. While some causes cannot be prevented, reducing or eliminating certain behaviors can potentially improve chances of becoming pregnant.
Age. Women over the age of 35 tend to have more fertility issues than those 34 or younger.
Smoking. The toxins in cigarettes can have a negative effect on reproductive health.
Alcohol Consumption. Studies have shown a link between heavy alcohol consumption and decreased female fertility.
Extreme Weight Gain or Loss. If a large amount of weight is gained or lost, especially in a short period of time, hormones levels can become imbalanced.
High stress. Over a period of time, high stress has the ability to affect hormone levels.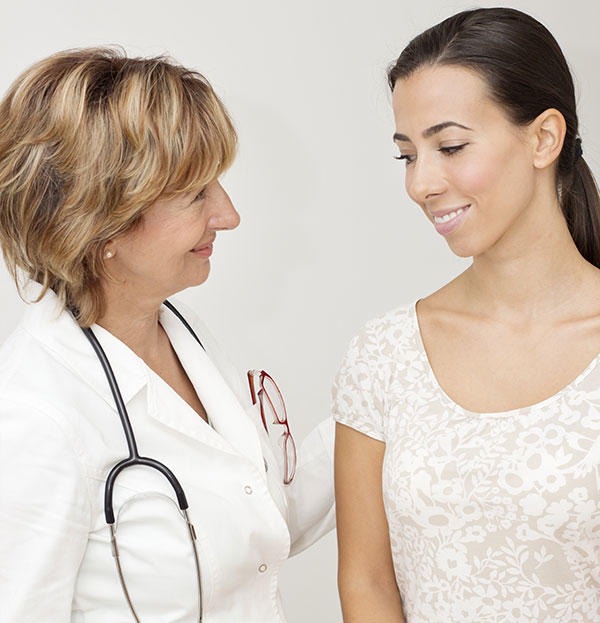 What is the outlook for female infertility?
The outlook (prognosis) for female infertility depends greatly on the individual and the underlying cause of infertility. In cases where medication can be used to treat an ovulatory condition, or a simple surgical procedure can be used to correct a structural abnormality (polyps or solitary fibroids), the outlook is generally positive. Talk to your doctor about your family history, risk factors and underlying medical issues to learn more about your prognosis.
Content created and supplied by: draigbuza (via Opera News )