A Nigeria man whose Twitter handle is @laolucarsell has come under fire on Twitter. He uploaded a photo on Twitter with the caption ''Yo here's my dad and me. 71 yet he doesn't look a day over 40. It's the nose for me''. After uploading the photo, Twitter trolls came for him and of courses you Know what a troll does. It is to say something bad that might affect one mental health.
The trolls told him that there is no way resemblance whatsoever between him and his dad. They went further that he should conduct a DNA test. Upon seeing this, the man was traumatised. The most funniest thing is that even Bbnaija Erica reacted to it. Though there are some people who supported him. You will see all the reaction before the end of this article.
See the photo that the man shared on Twitter that has been causing reaction: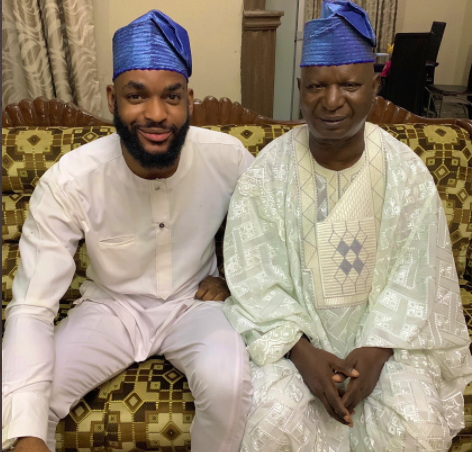 See people reaction to the photo: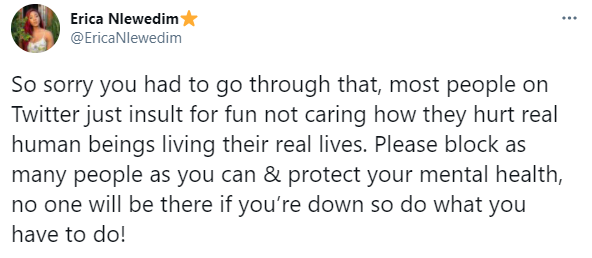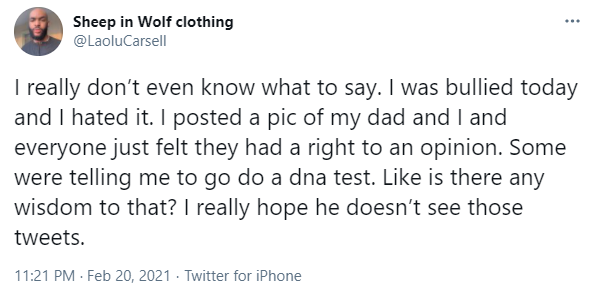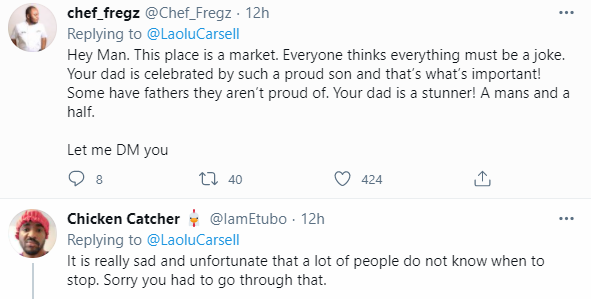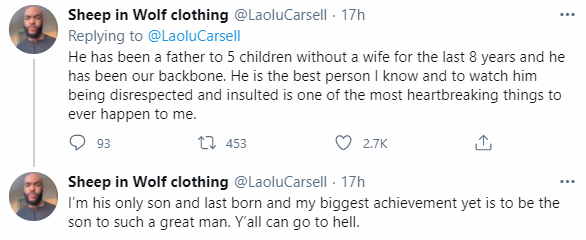 Many thanks!!!
Content created and supplied by: Olushoy (via Opera News )