I am glad to welcome you to my life-saving page, Blood cancers affect your blood cell production and functioning. Most of these cancers begin with blood in your bone marrow. Stem cells mature in your bone marrow and become three blood cell types: red blood cells, white blood cells, or platelets.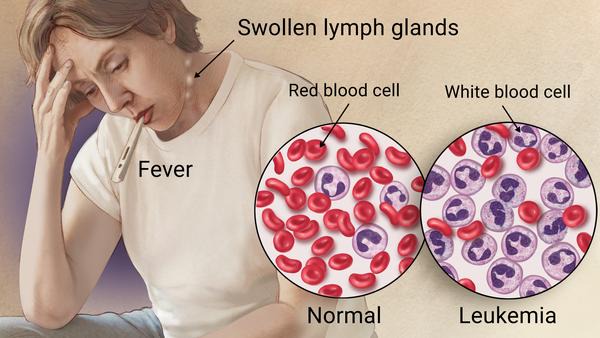 Blood cancer is very fatal, and no one should like to influence it by avoiding some risk factors. We must be attentive to what we eat today, as these are everything that provides good health benefits.
Most cancers of the blood, also known as hematologic cancers, start from the blood bone marrow. The development of abnormal blood cells is a result of blood cancers that interrupt normal blood cell functions that combat infection and generate new blood cells.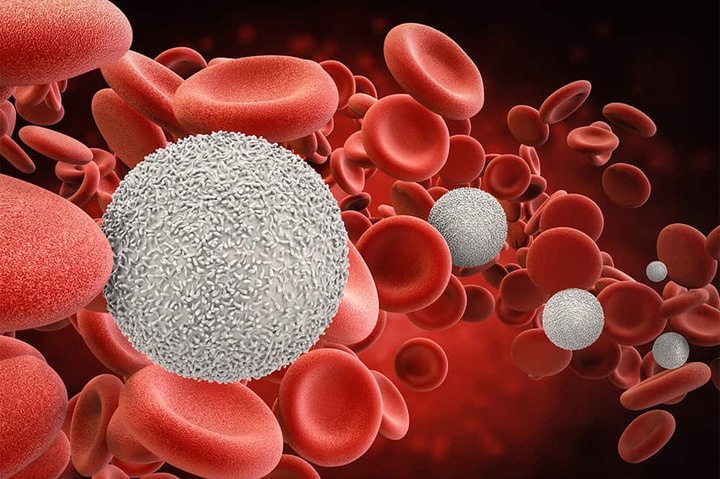 Significant Human Body Signs of Blood Cancer Disease
1. Unnecessary cough, or pain in the abdomen.
2. Chills or fever.
3. Infections regularly.
4. Skin scratching or rash.
5. Appetite loss or nausea.
6. Sweats for the night.
7. Vulnerability and exhaustion persistently.
8. Breath shortness.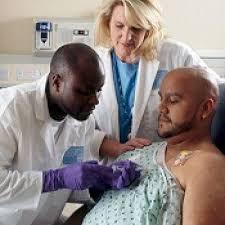 Here's what you can quit doing if you enjoy life and want to live a long life.
PROCESSED MEAT
According to doctors, eating too much bacon, sausages, hot dogs, canned meat, or lunch meat, meat that has been processed to preserve or spice it in some way, is bad for health. Relations between processed meat and different types of cancer, as well as heart disease and diabetes, have been identified in a variety of studies.
The World Health Organization has listed processed meats as a Category 1 carcinogen (known to cause cancer), including ham, bacon, salami, and frankfurts, indicating that there is good evidence that processed meats cause blood cancer.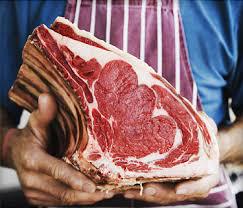 ALCOHOL
High alcohol consumption can potentially interfere with your bone marrow's healthy development of white blood cells, red blood cells, and platelets. Bone marrow function can already be compromised in patients with blood and marrow cancers, such as leukemia, lymphoma, and myeloma, as a result of their illnesses.
Alcohol also damages the marrow of the bone, where blood cells are formed. This contributes to low blood counts, including red cells, platelets, and white cells.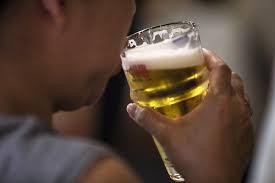 SALTY FISH
A study of nearly 80,000 men and women found that salted foods such as salted fish roe were associated with a 15 percent increase in total cancer, 20 percent increase in cardiovascular disease (CVD) risk was associated with high sodium intake.
While fish is good for the blood and body, it causes different problems to the body when it is too much.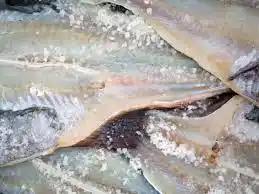 SMOKING
Smoking cigarettes can virtually anywhere else in the body trigger cancer. Cigarette smoking caused mouth and throat cancer, esophagus, liver, intestine, rectal cavity and pancreas, trachea, kidney, and renal pelvis, urinary blood and cervix, and induces acute myeloid leukemia. Smoking caused by tobacco is causing acute leukemia.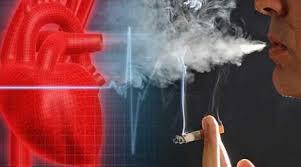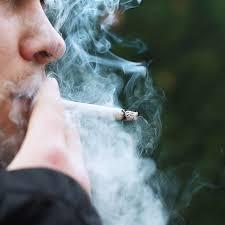 To prevent blood abnormalities of any sort, please follow this post.
NOTE: All photos used above are intended to demonstrate! Thank you to the public, please share this life article.
Content created and supplied by: uniquehaywhy (via Opera News )