In life, there are many out there who have to abide by some rules just for their body to function properly. Today we'll briefly look into the life of a German architect known as Marc Wübbenhorst who's suffering from one of the rarest types of diabetes.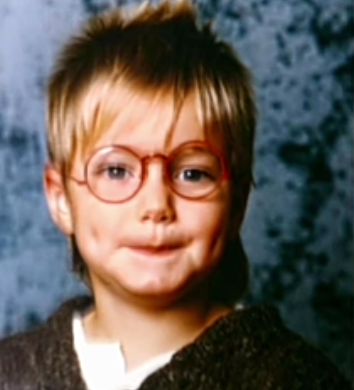 Young Marc
Marc Wübbenhorst was born with a rare type of diabetes called Diabetes Insipidus which causes him intense thirst and frequent urination. His body is unable to hold any water as his kidneys eliminate any type of fluids almost immediately after he ingests them and this causes him to urinate frequently.
Being constantly thirsty is part of Wübbenhorst's life, he takes bottles of water wherever he goes and he frequently visits the toilet to urinate.
What happens if he stays an hour without water?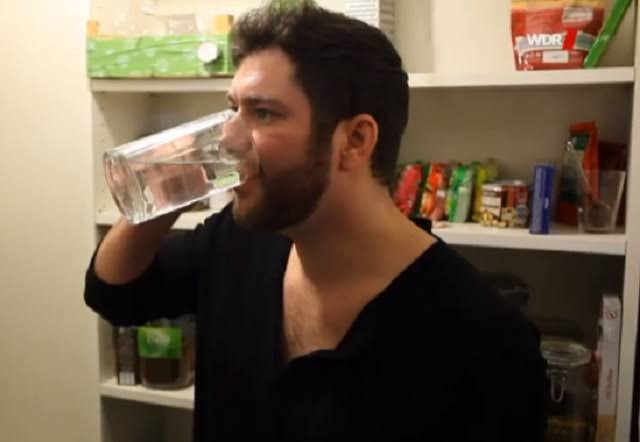 Marc experiences severe symptoms of dehydration which include cracked lips, confusion, dizziness, etc. These symptoms are normally experienced when someone stays three days without drinking water or any other fluid.
This means that an hour without water is like 3 days without water to Marc.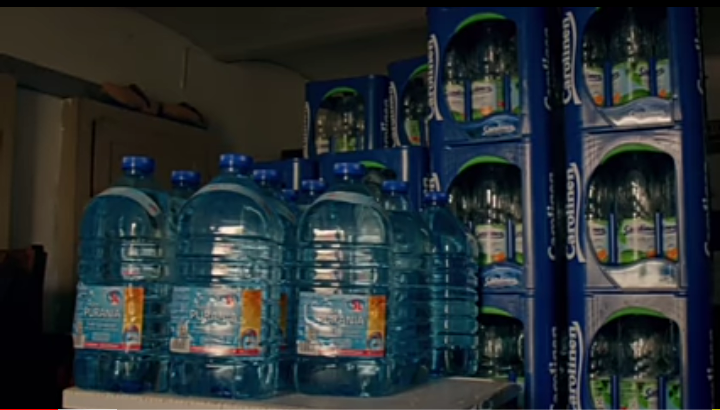 How he is surviving and why he hasn't slept for 2 hours
Since he was born with the condition, he has learned to manage and live with it. He said he hasn't slept 2 hours straight in his entire life as he has to wake up from time to time to drink water and urinate. He also explained in a video that he drinks up to 20 liters of water in a day to stay alive.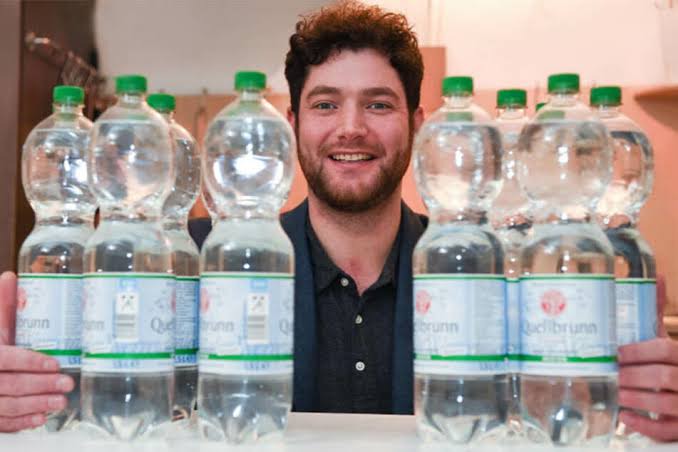 Can his condition be treated?
So far Marc hasn't been cured of his condition and he has adapted to the lifestyle of constantly drinking and urinating.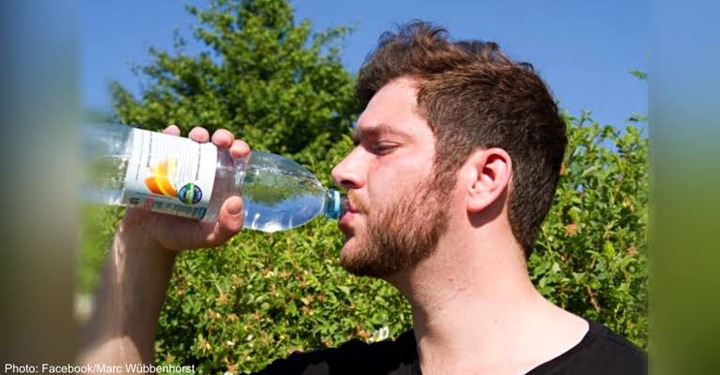 This is why you have to be grateful if you're born complete and living properly without following any prescription by doctors to stay alive.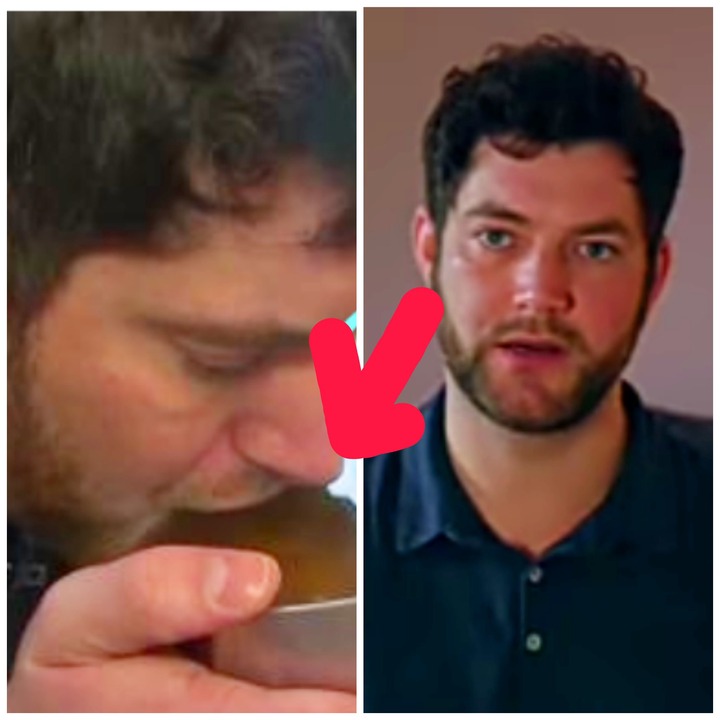 Feel free to leave a like or a share.
Content created and supplied by: Divineword (via Opera News )