Have you been deprived from eating your favorite foods because of stomach ulcer? If Yes then follow the tips of this article to know some things we are eating today that are possibly cancer causing foods.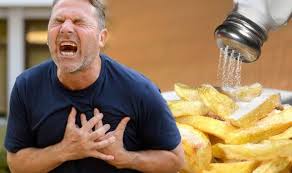 A peptic ulcer is small wound (sore) on the lining of the stomach, small intestine or esophagus. A peptic ulcer in the stomach can also be called a gastric ulcer. While a duodenal ulcer is a peptic ulcer that develops in the first part of the small intestine (duodenum).
This ulcer have some certain symptoms which people suffer as a result of the tiny sore on their intestine organ. Brief highlight of the symptoms are discussed as follows.
The most common symptom is a burning sensation or pain in the middle of your abdomen between your chest and belly button. Typically, the pain will be more intense when your stomach is empty, and it can last for a few minutes to several hours. Other common signs and symptoms of ulcers include: dull pain in the stomach.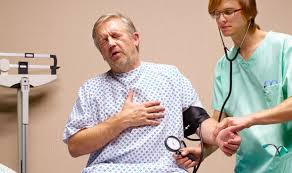 The Following Are Things You Should Never Take Excessively To Prevent Ulcer Disease.
Stop Eating Foods With High Pepper.
You will feel intoxicated whenever you eat peppery foods, the advice is that if you have stomach ulcer do not eat too much pepper or if possible stay away completely from it because as you soon as you finish eating it it can make ulcer pain and symptoms to rise.
Most of ulcer patient do have problem and increase in the symptoms whenever they consume Excessive pepper or any things cook with high spicy.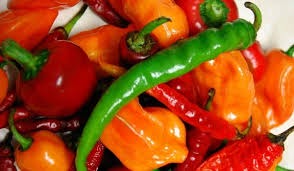 Stop Taking Too Much Beer (Alcohol)
Too much Intake of alcoholic drinks can irritate the lining of the stomach, whereas, This leads to inflammation and increases the risk of an ulcer developing. Drinking alcohol excessively can also interfere with the healing process of ulcers that are already present, thus prolonging and exacerbating the symptoms.
Moreover taking alcoholwhen you have is not recommended. Taking alcoholic (including wine or beer) can make your ulcer more painful, both from the stomach acid that may be produced and from the alcohol coming into contact with the ulcer itself.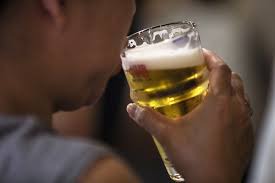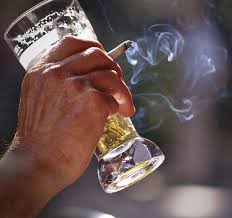 Stop Smoking Excessively.
Those who cannot stay without smoking cigarrete or tobacco are more prone to stomach ulcer and other health disease which affect vital parts of the body. The truth is that too much smoking Increase a person's risk of infection with the bacterium Helicobacter pylori (H. pylori), which causes most peptic ulcers, stomach acid is also a factor in producing ulcer.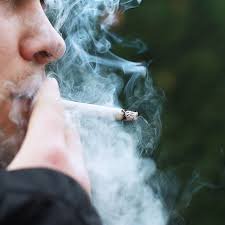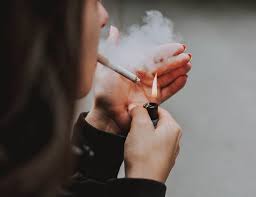 Stop Taking Too Much Salty Foods.
I want you to know that high concentrations of salt in the stomach appear to induce gene activity in the ulcer-causing bacterium Helicobacter pylori, making it more virulent and increasing the likelihood of an infected person developing a severe gastric disease.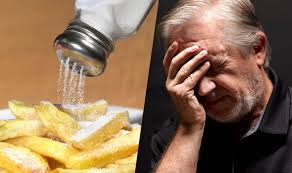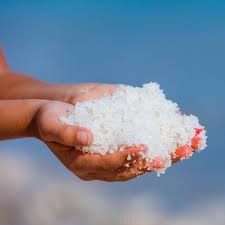 Ensure you reduce the amount of salt in your foods because it has so many effects on your general body.
Anyone who Really value his/her life should desist from the Excessive Intake of these things. And don't forget to share this life saving article to the large society because when you save one you have save all.
Content created and supplied by: SpecialistG (via Opera News )