It is very important to stay fit at all time. For us to be stay fit, we can got to the gym. A gym is a building, or large room, usually containing special equipment, where people go to do physical exercise and get fit. 
Fitness is a state of health and well-being and, more specifically, the ability to perform aspects of sports, occupations, and daily activities with any fatigue 
There are things which should know before going to the gym for the first time.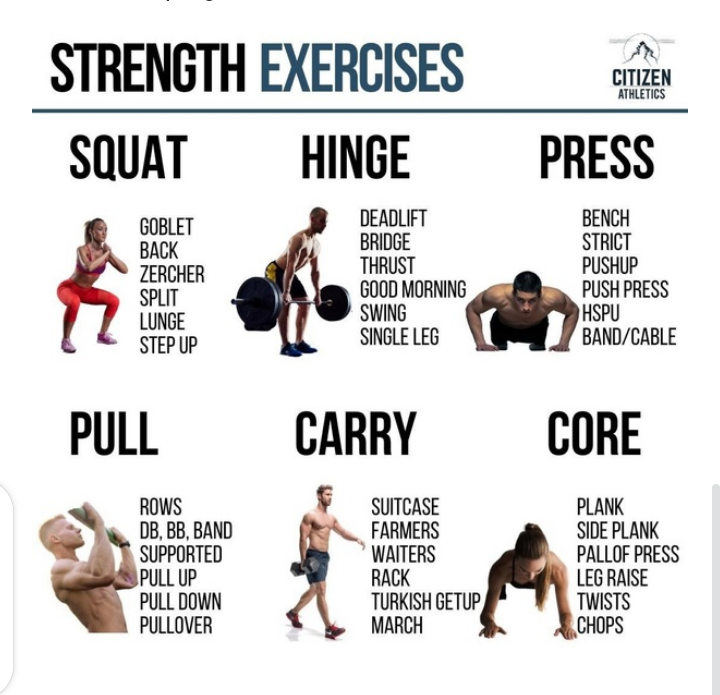 I. Rest. It's important that a person isn't fatigue or tired before working out. They aren't sick. Brfore you go to the gym, get enough sleep, and be ready for your gym session.
2. Nutrition
People have different reasons of going to the gym. Some woukd want to add weight while some would like to loss weight. Weight goals are made in the kitchen. Need more mass? Calorie surplus. Need to lose mass? Calorie deficit. Search up meal plans best suited for your goals. Google will help you in that .
3. Dress appropriately
It's vital you dress appropriately before going to the guy. Acquire gym attire and footware. If you're performing the compounds lifts like the squat or deadlift look for weight lifting shoes or flat shoes. Better weight distribution for the foot.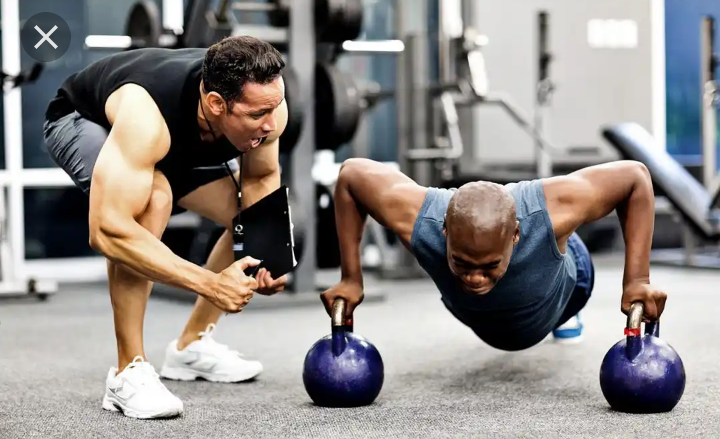 4.Proper movement and building physical literacy.
Form and technique over repetitions and weight. Start low and slow. Focus on building body awareness. Search up the exercises and watch videos on how they are done. When in doubt, video record your form and compare it. learn how to brace the core (engage your core), and control the weight.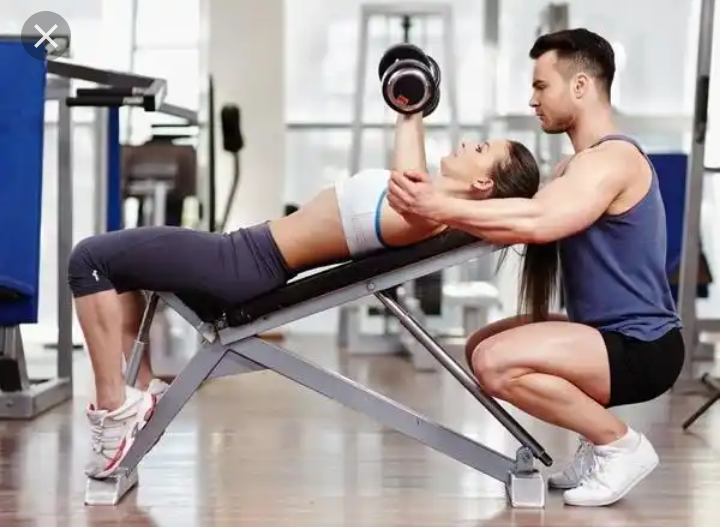 5. Training routine
This will depend on your goal, fitness level and how often you are able to workout. Every exercise can be modified; progressed and regressed. Use the Progressive overload principle and track your workouts.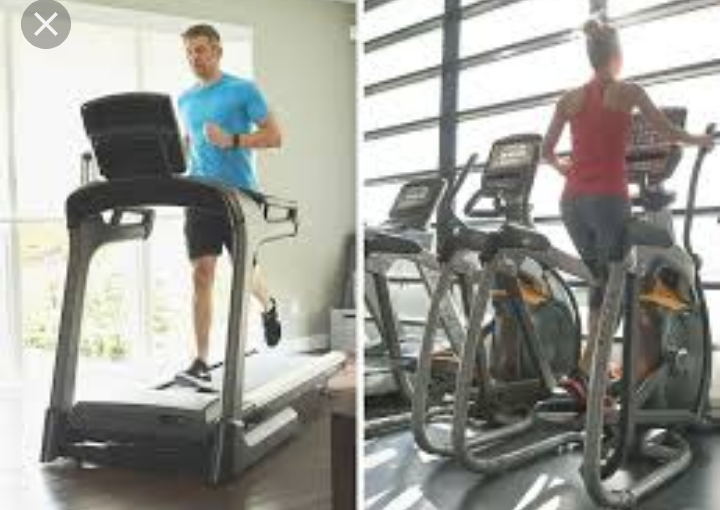 I hope this is useful, you can share this with your friends to learn from this too.
Comment, share and like
Content created and supplied by: Tomiwaboy (via Opera News )