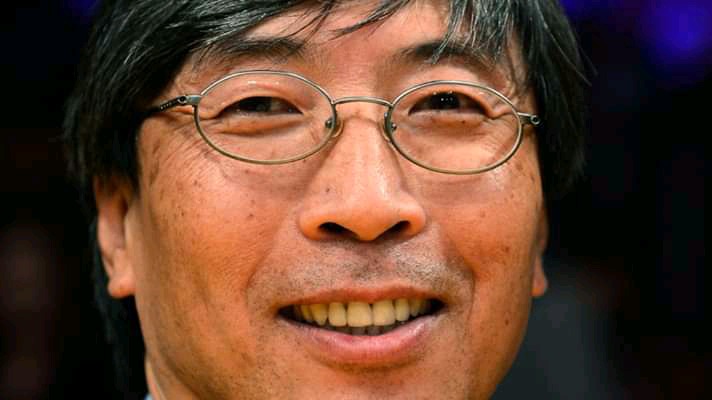 Patrick Soon-Shiong, born July 29, 1952, is a South African/American transplant surgeon , billionaire businessman, bioscientist, and media proprietor.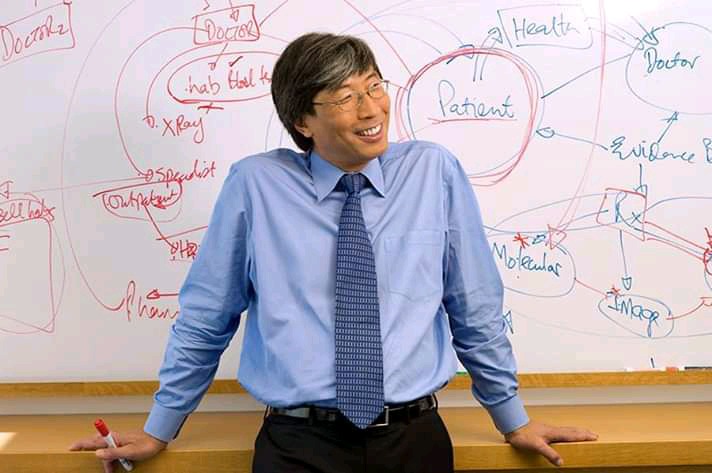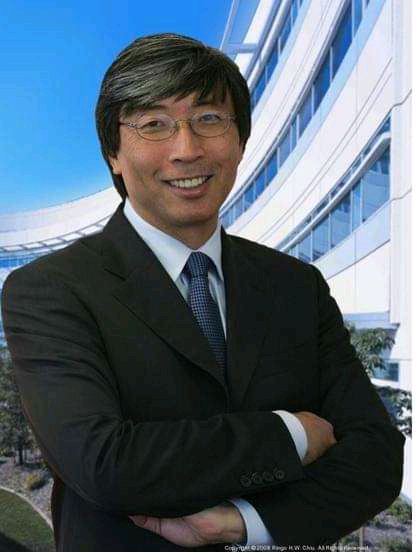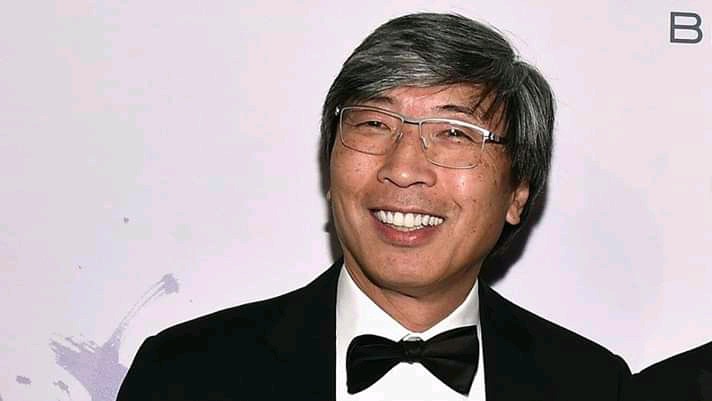 Soon-Shiong was born in Port Elizabeth , Union of South Africa , to Chinese immigrant parents , who fled from China during the Japanese occupation in World War II. His parents were Hakka originally from Mei County in Guangdong province. His ancestral surname is Wong (Huang 黃).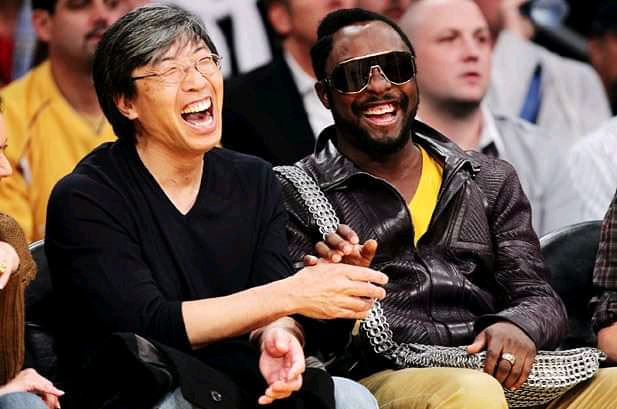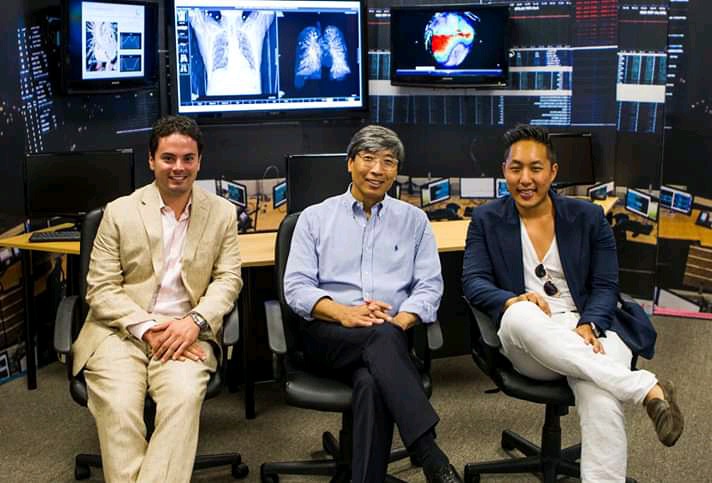 At age 23, Soon-Shiong received a bachelor's degree in medicine (MBBCh) from the University of Witwatersrand.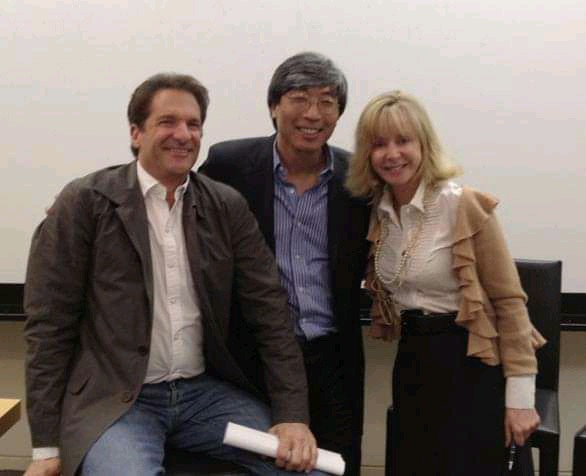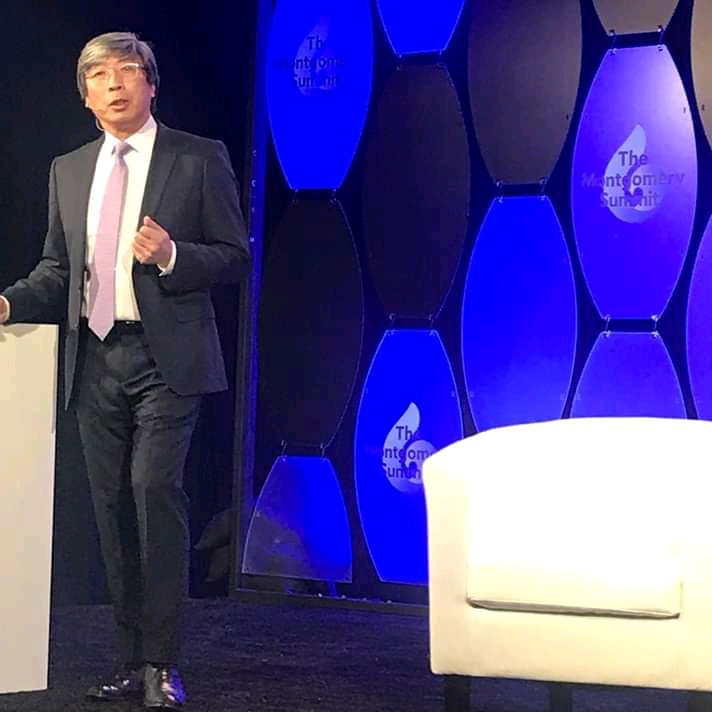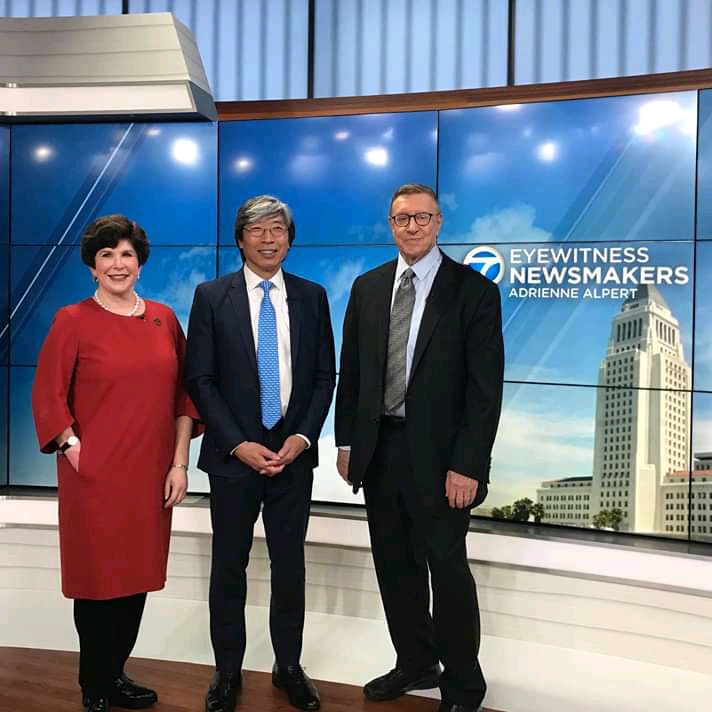 The University of the Witwatersrand, Johannesburg, is a multi-campus South African public research university situated in the northern areas of central Johannesburg. It is more commonly known as Wits University or Wits.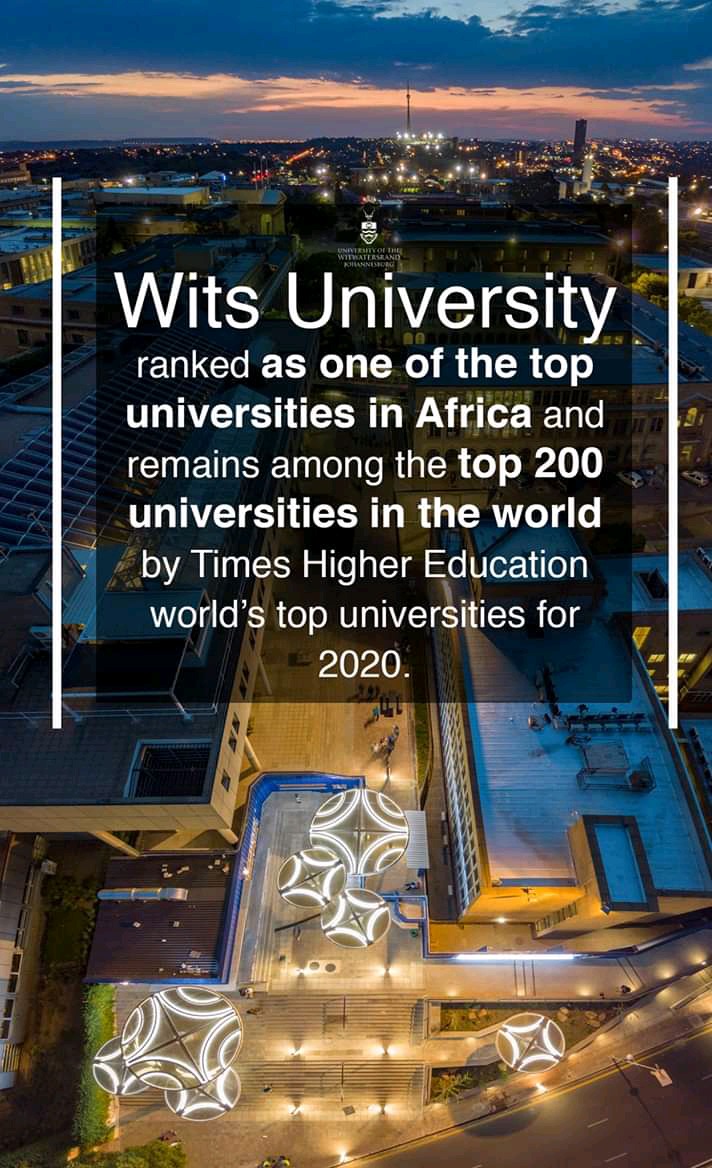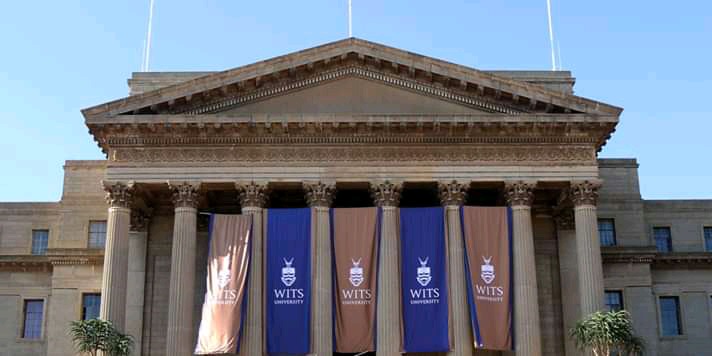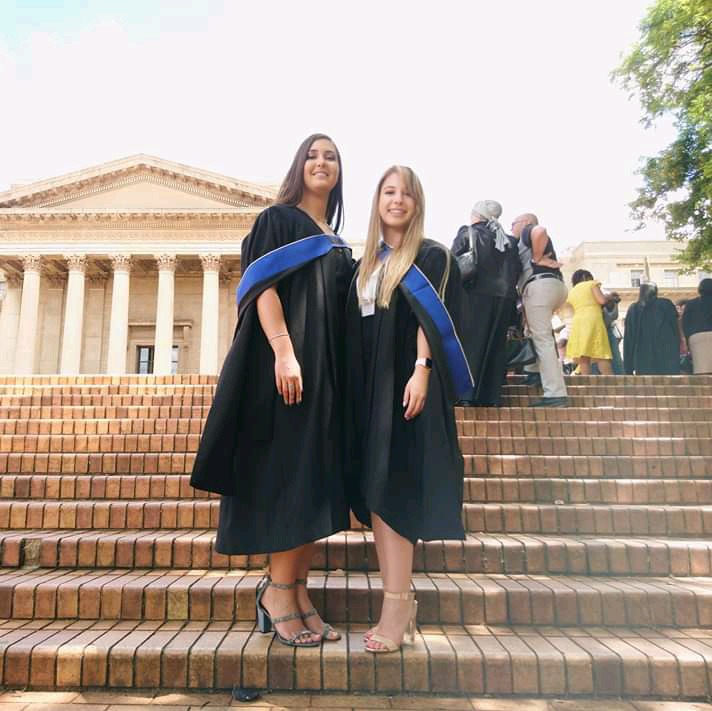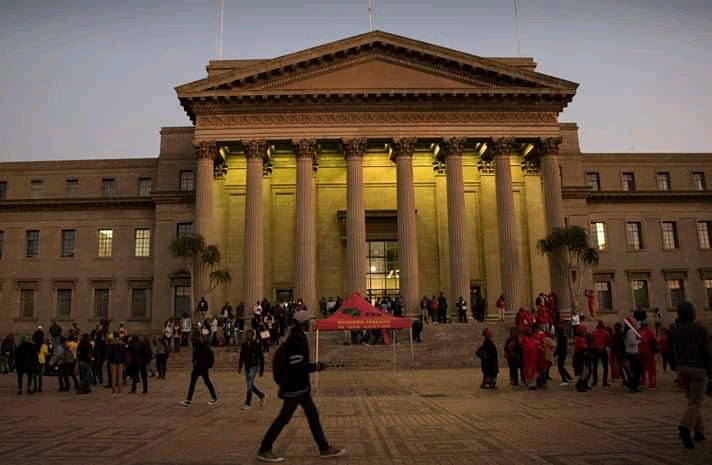 The university has its roots in the mining industry, as do Johannesburg and the Witwatersrand in general. Founded in 1896 as the South African School of Mines in Kimberley, it is the third oldest South African university in continuous operation.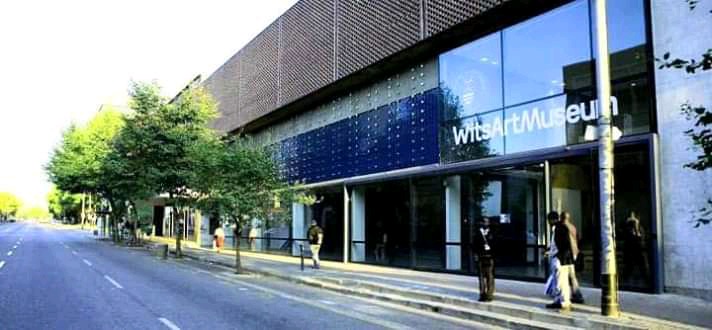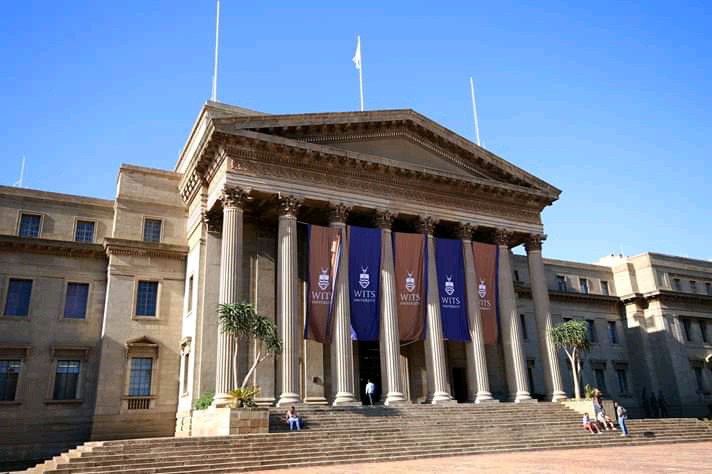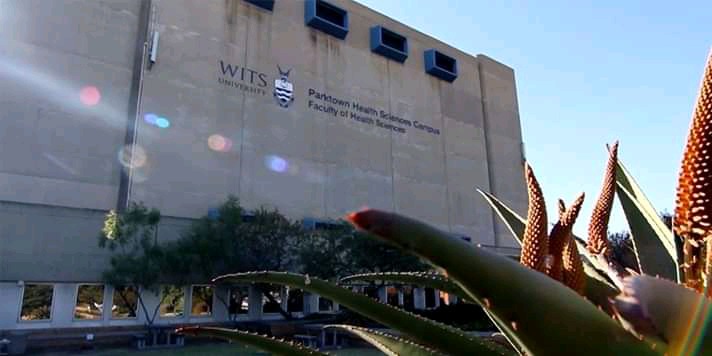 Soon-Shiong further completed his medical internship at Johannesburg's General Hospital. He then studied at the University of British Columbia, where he earned a master's degree in 1979, with research awards from the American College of Surgeons , the Royal College of Physicians and Surgeons of Canada, and the American Association of Academic Surgery.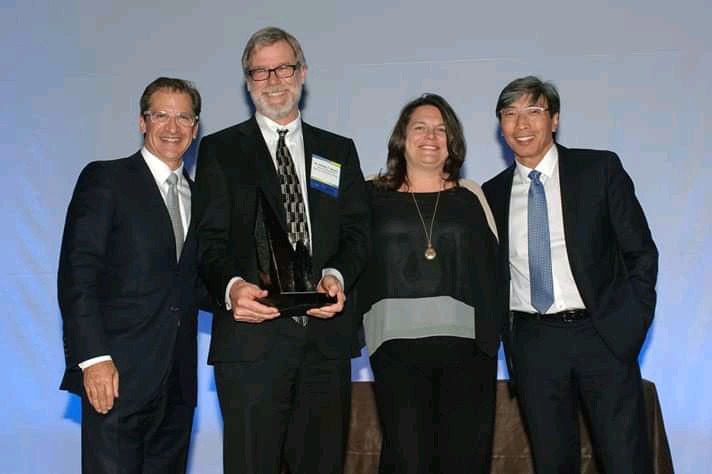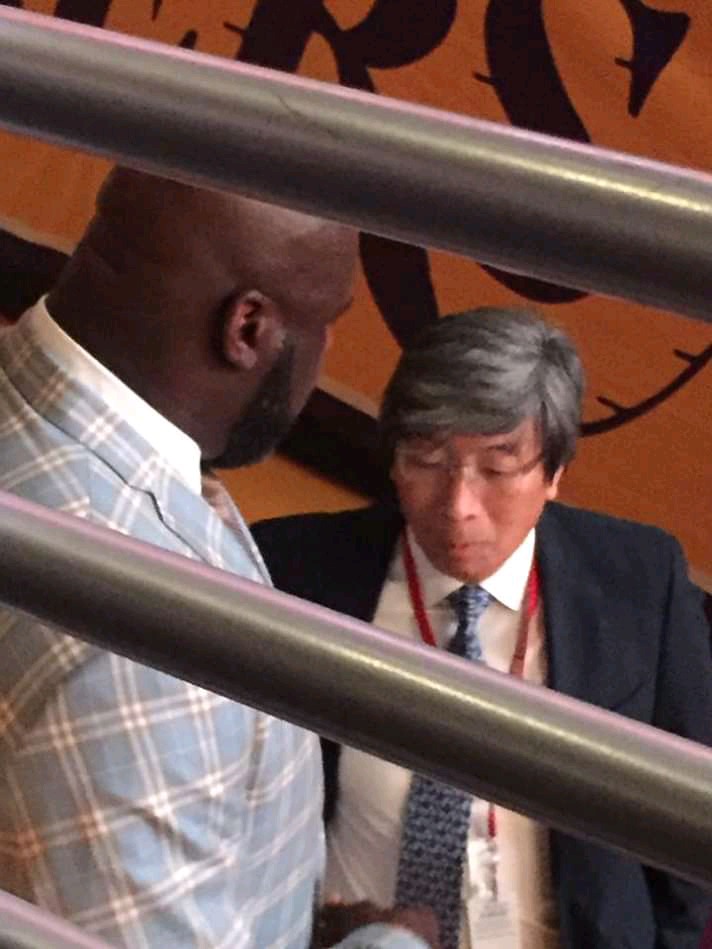 He moved to the United States and began surgical training at University of California, Los Angeles (UCLA), and became a board-certified surgeon in 1984. Soon-Shiong is a Fellow of the Royal College of Surgeons (Canada) and a Fellow of the American College of Surgeons.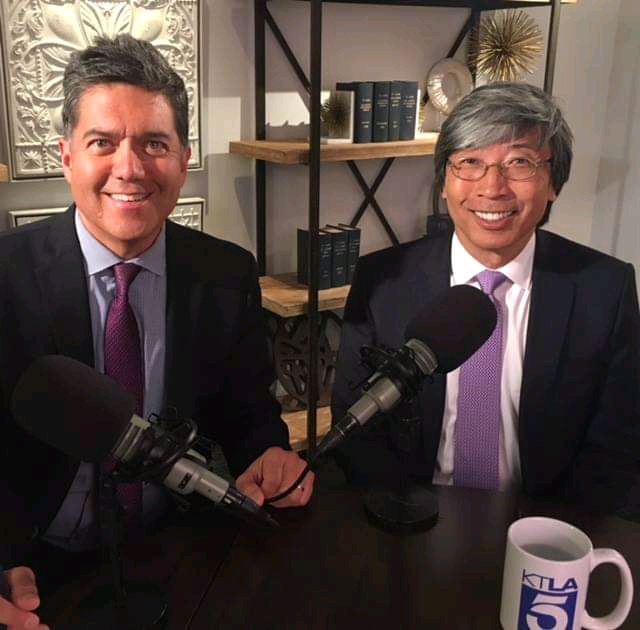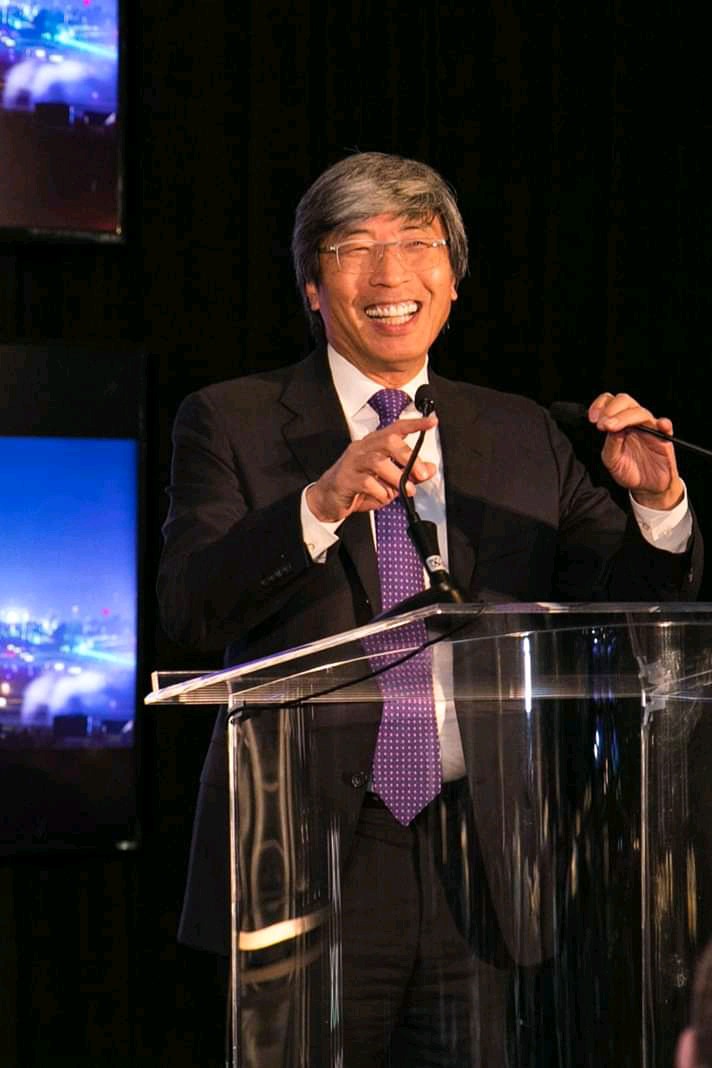 Soon-Shiong joined UCLA Medical School in 1983 and served on that faculty until 1991, as a transplant surgeon. Between 1984 and 1987, he served as an associate investigator at the Center for Ulcer Research and Education. Soon-Shiong performed the first whole-pancreas transplant done at UCLA, and he developed and first performed the experimental Type 1 diabetes-treatment known as encapsulated-human- islet transplant , and the "first pig-to-man islet-cell transplant in diabetic patients."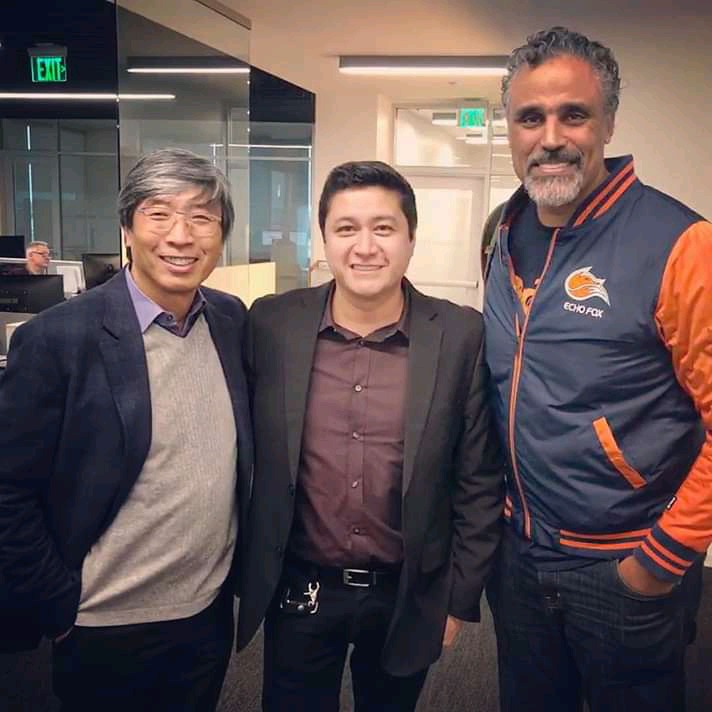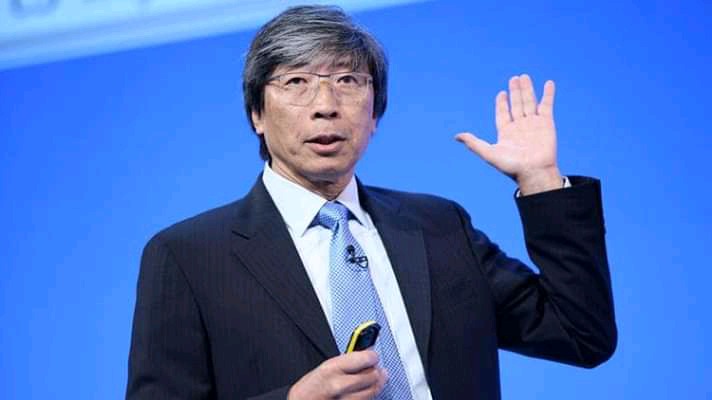 He is also a professor at the University of California in Los Angeles. It was not particularly to shake off the baggage from where he came to start with new aspirations in United States.With hard work and dedication, Shiong started his own foundation and medical institute. He has 230 issued USA and international glaring, 138 international and 92 in the United States. He is chairman of the Chan Soon-Shiong Family Foundation. Patrick is also chairman and CEO of the Chan Soon-Shiong Institute for " Advanced Health, National LambdaRail, and the Healthcare Transformation Institute ".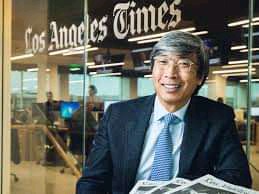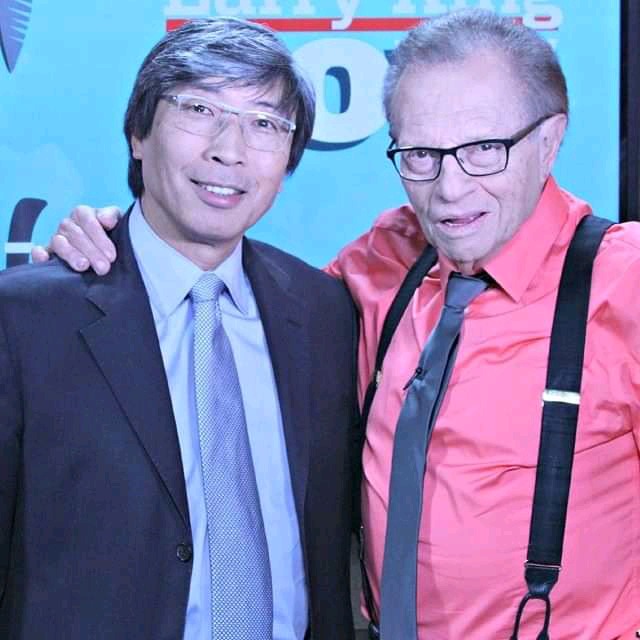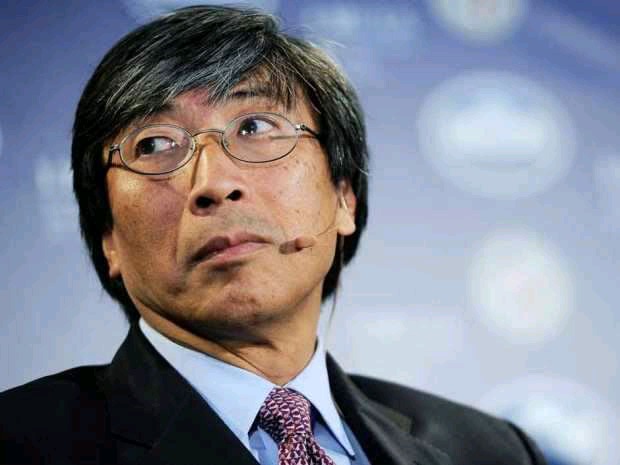 Shiong always believed in breakthrough science for mankind. He attempted cell transplantation for treating diabetes in 1980. This led to forming two pharmaceutical companies - American Pharmaceutical Partners and Abraxis, which were later sold off later for $9.1 billion.The medical visionary invented Abraxane, a drug used for treating pancreatic cancer. It became a blockbuster thanks to its efficacy against pancreatic cancer.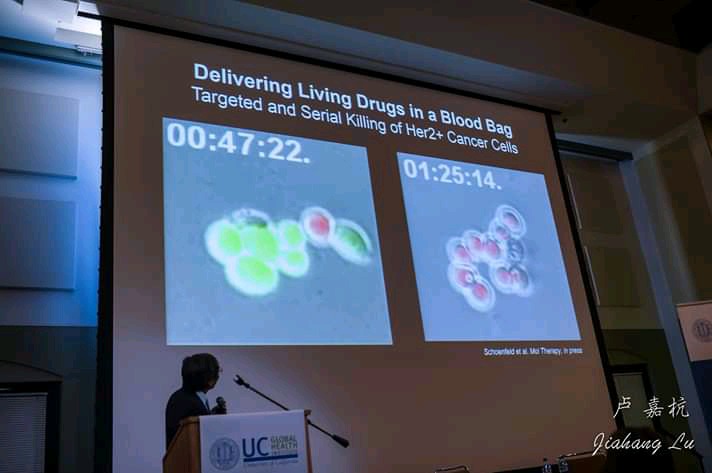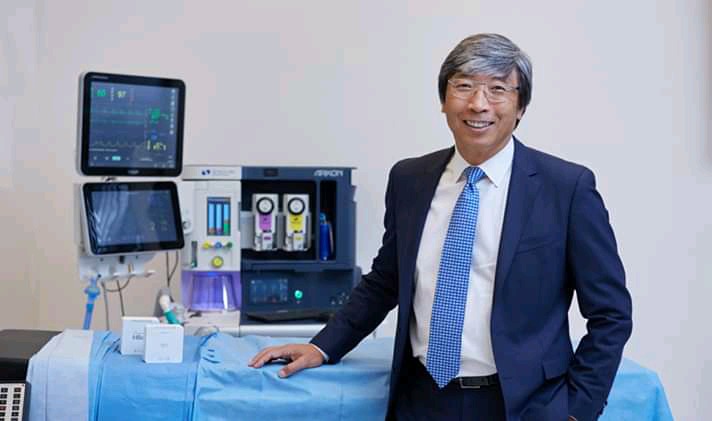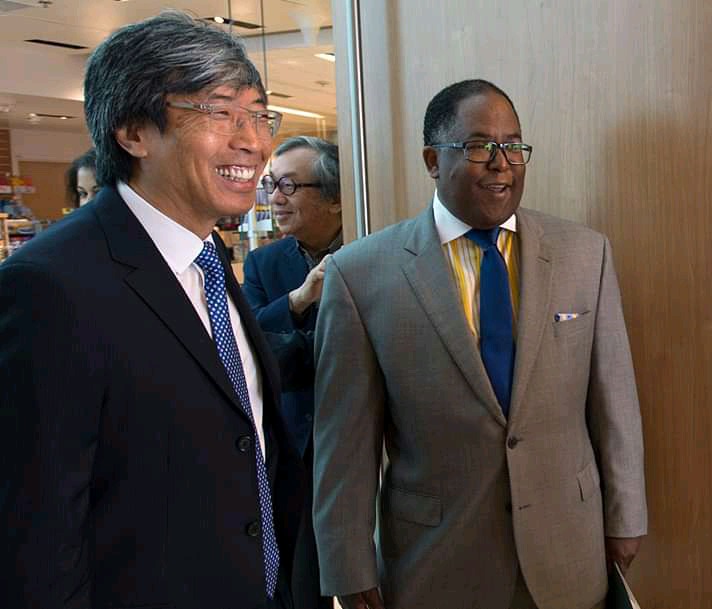 The way forward was full of innovations. He always looked to cure cancer. Patrick Soon Shiong founded Nant Works, which works on new cancer therapies. He initially founded Nant Health in the year 2007, an infrastructure that shares information of health care. In the year 2013, he also founded Nant Omics which works to develop cancer drugs.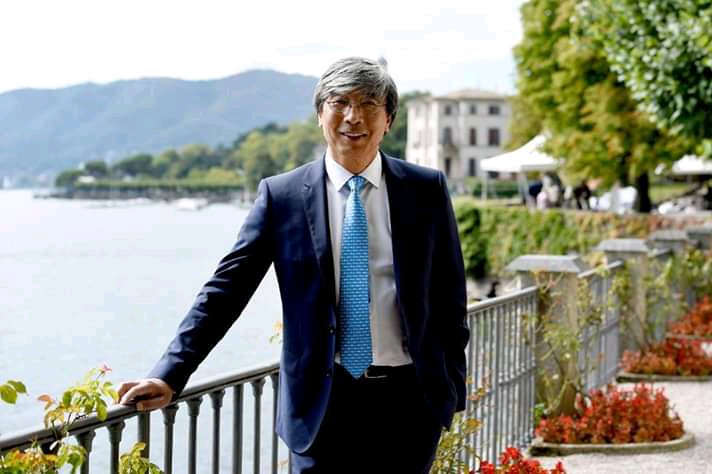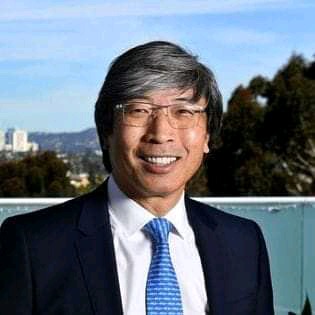 Nant Omics and Nant Health are part of Umbrella Organizations – Nant Works. His work and research towards cancer treatment was recognized by many international and national awards.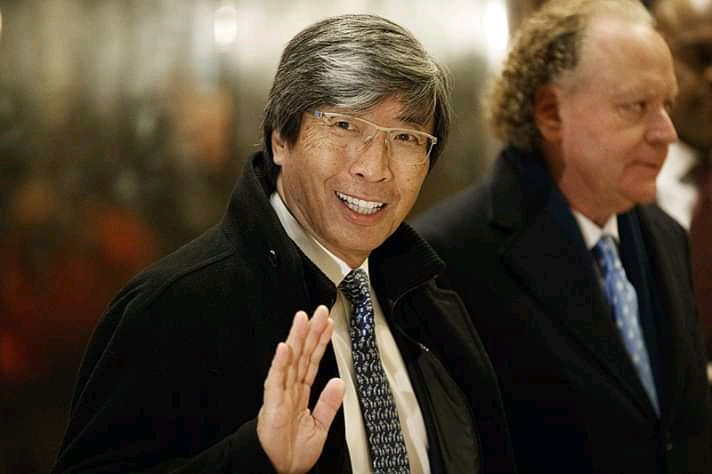 He took his cancer drug maker NantKwest public in 2015 and his biotech startup NantHealth public in 2016.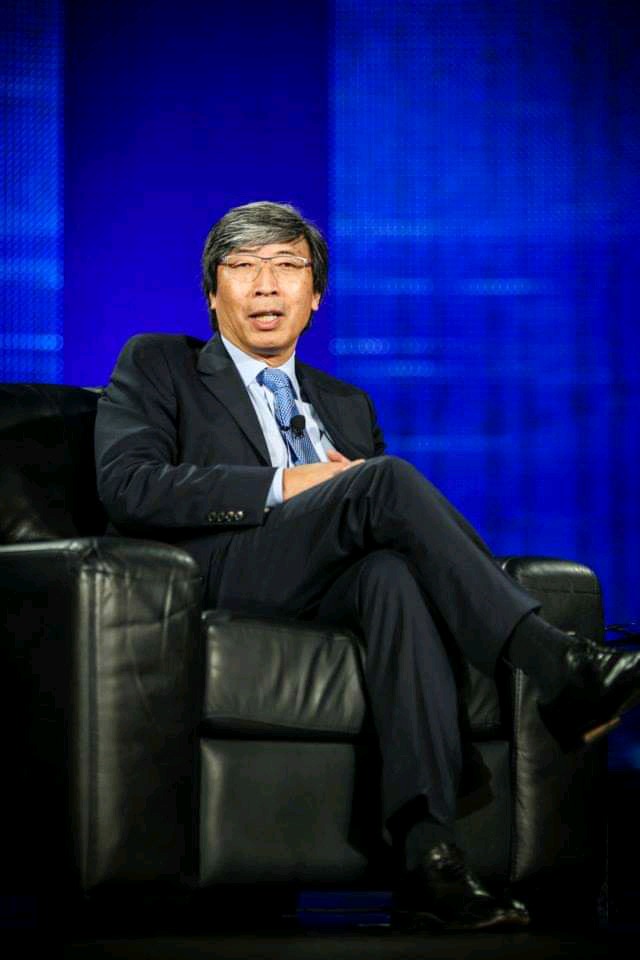 He owns NantWorks, a network of health startups, and has stakes in media firm Tribune Publishing and the Los Angeles Lakers.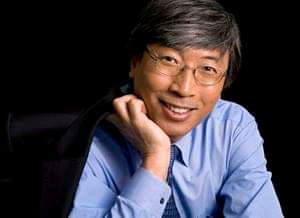 He bought the Los Angeles Times and San Diego Tribune for $500 million in June 2018.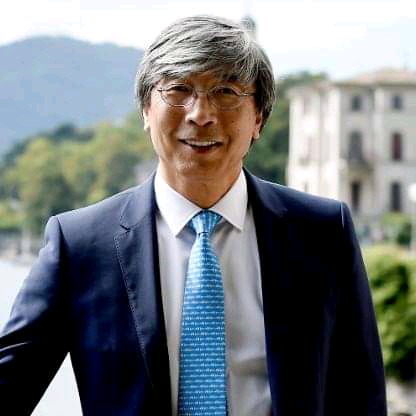 In May 2020, Soon-Shiong's ImmunityBio was selected for the federal government's "Operation Warp Speed" to help quickly develop a Covid-19 vaccine.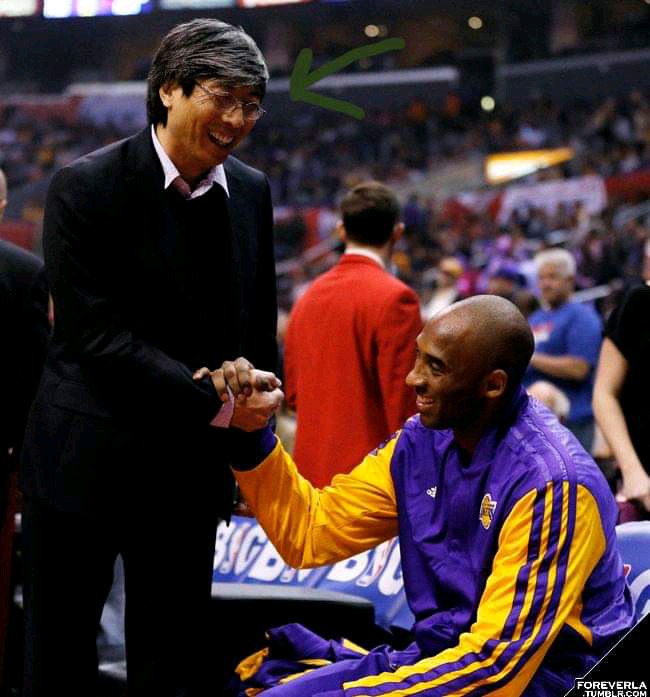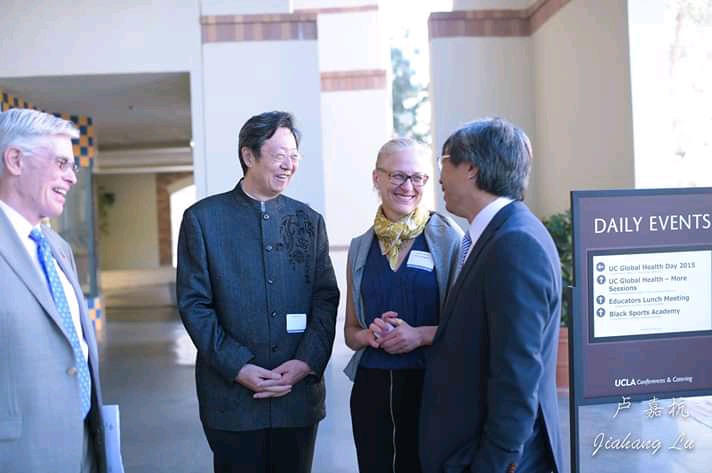 As the richest doctor in the world, Patrick Soon Shiong is a doctor turned entrepreneur turned philanthropist who is worth close to $12 billion.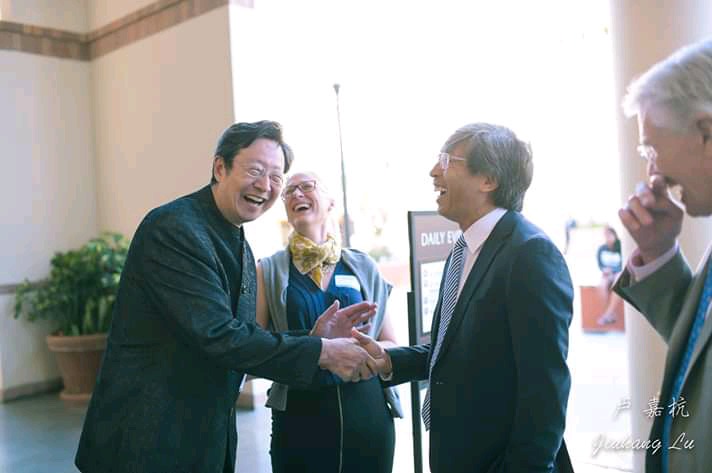 He is married to Michele B. Chan who is an actress by profession. They have two children, and live in Los Angeles, California.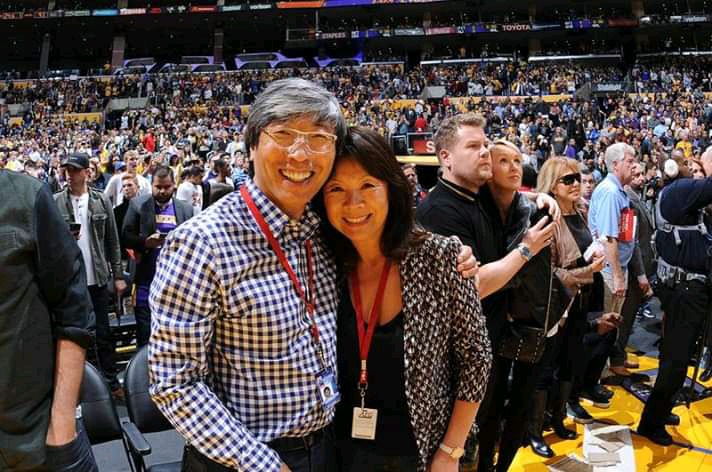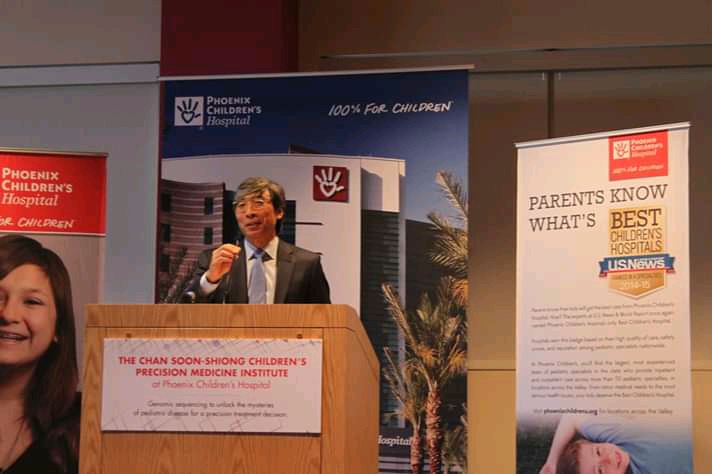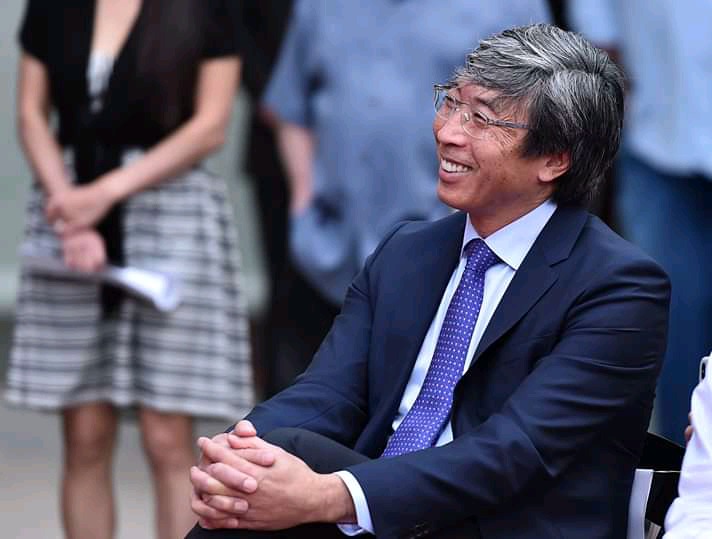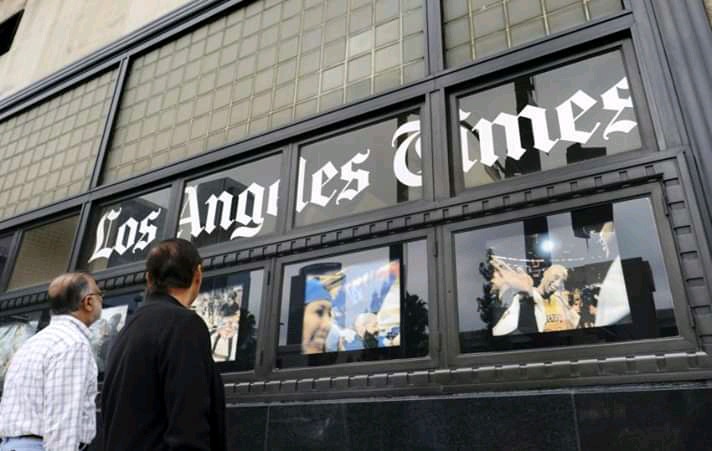 Content created and supplied by: GoddYEliot (via Opera News )