4 Years After Babaginda Fell Seriously Sick, See How Healthy He Looks Now (Photos).
Old age is part of human life and no matter how handsome and beautiful you are, when old age comes your body and your skin will surely speak for you. It's really surprised me when I saw some people who wants to live long, but they don't want to grow old simply because they loved how smooth their skin it is.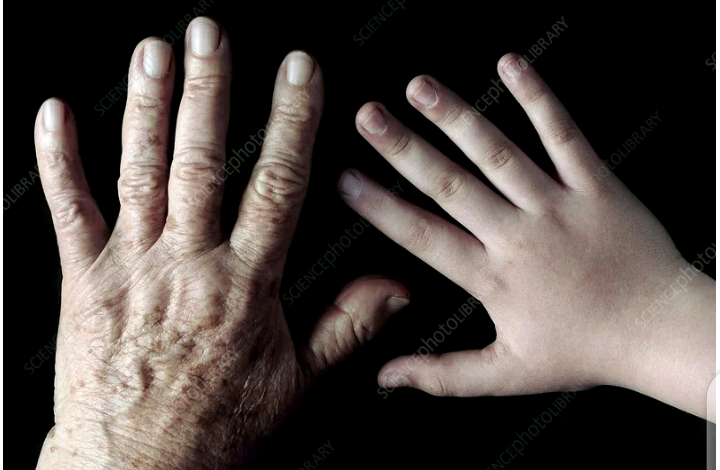 But one thing I want you to know is that, no matter how handsome and beautiful you are today, and no matter the type of position you are in your family, in your vicinity, in your society, and even in the country, there comes a time you will grow old. All the properties you have gathered when you are young will be worthless to you. The only thing you need to pray for is good health so as to enjoy your life more before death will take you away.
If we have to talk about some Nigerian presidents who have ruled the country from 1960 till date. General Ibrahim Babaginda is arguably the most decorated president Nigeria has ever had.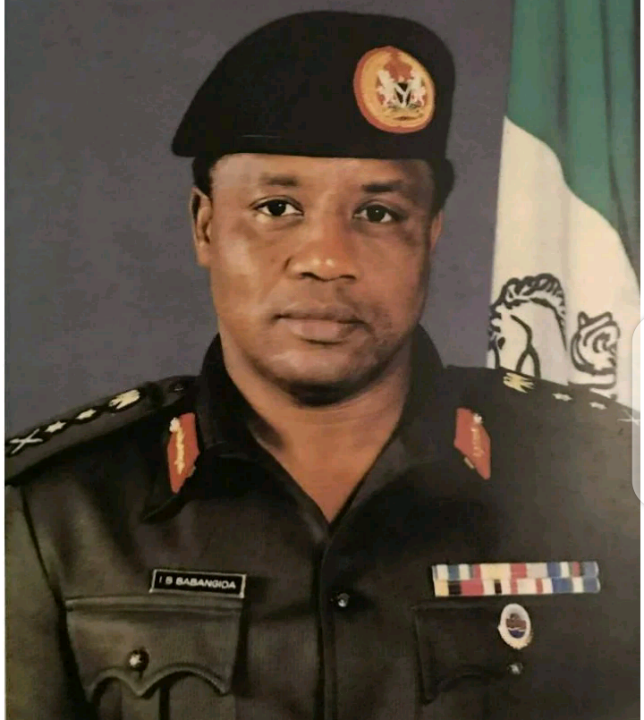 Even though Babaginda ruled the country during the military regime but his strategic development skill made people to see him as the giant of Africa.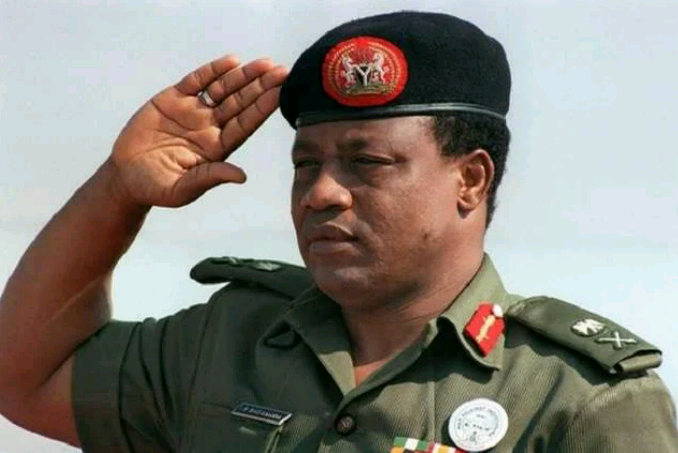 Four years ago, a news which claimed that General Ibrahim Babaginda was seriously sick was spread throughout Nigeria. According to what I red about his health issue during that time, he was down with a deadly disease called "Radiculopathy".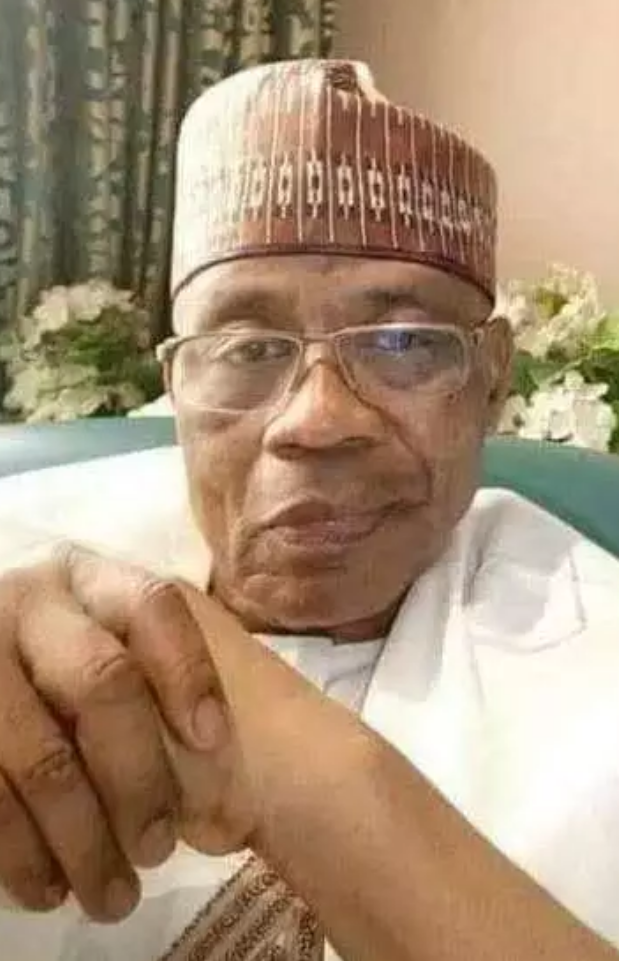 There was a lot of rumors from people throughout Nigeria in 2016 that the former head of state, General Ibrahim Babaginda, was dead due to the sickness he was battling with.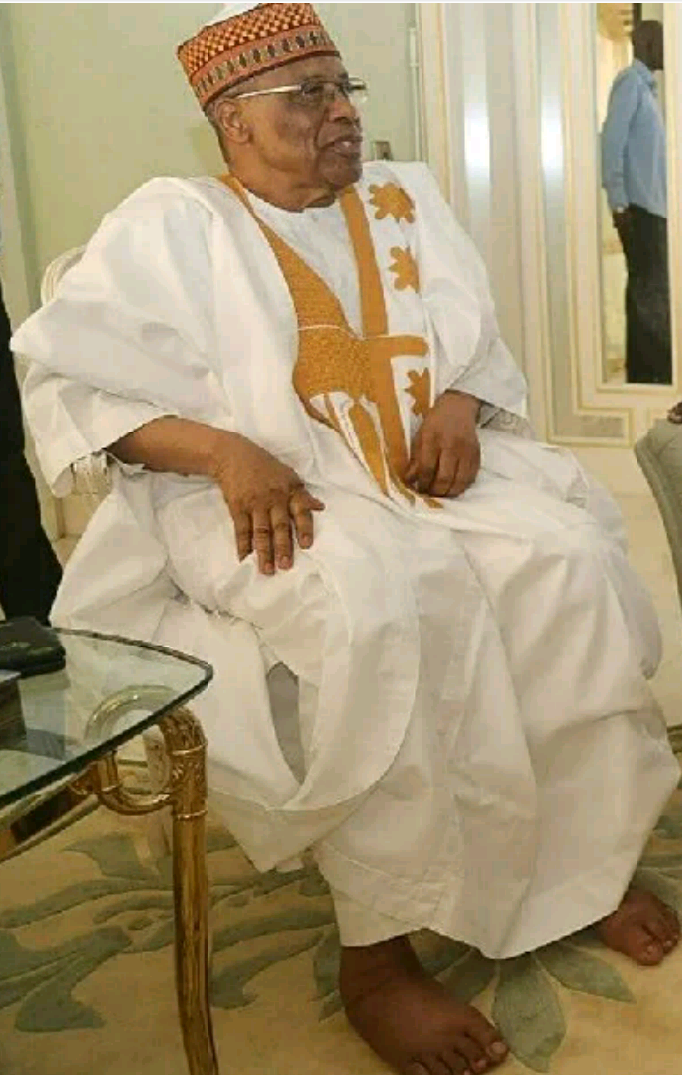 But to God be the glory, the former head of state, General Ibrahim Babaginda, is still alive till today. He is feeling fine and healthy. Treatments and prayers have been able to neutralize the disease. Thank God for the life of General Ibrahim Babaginda.
Below are some of his recent photos.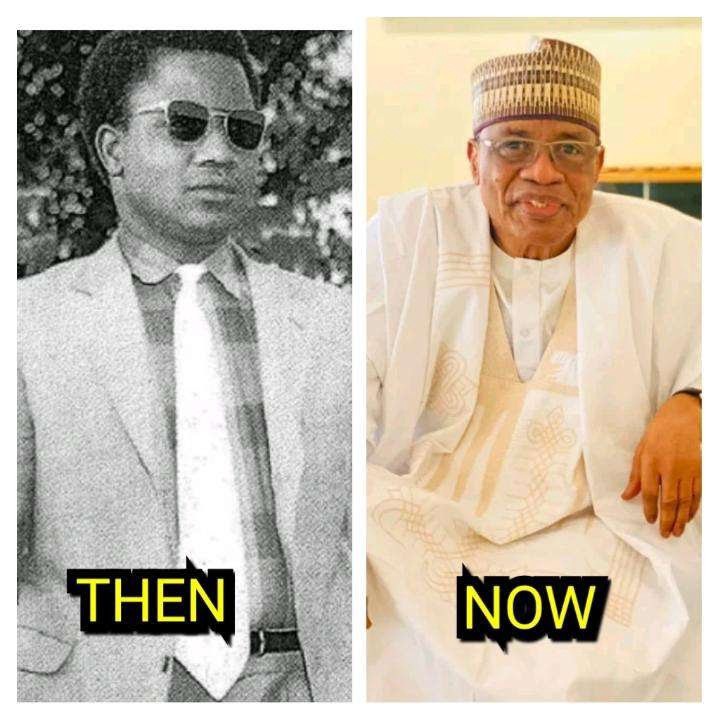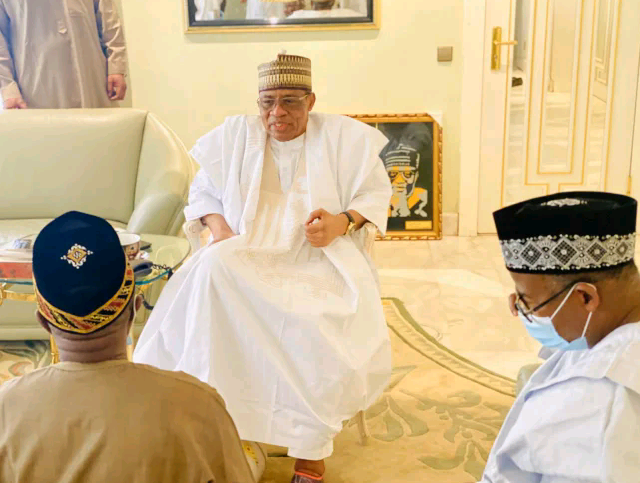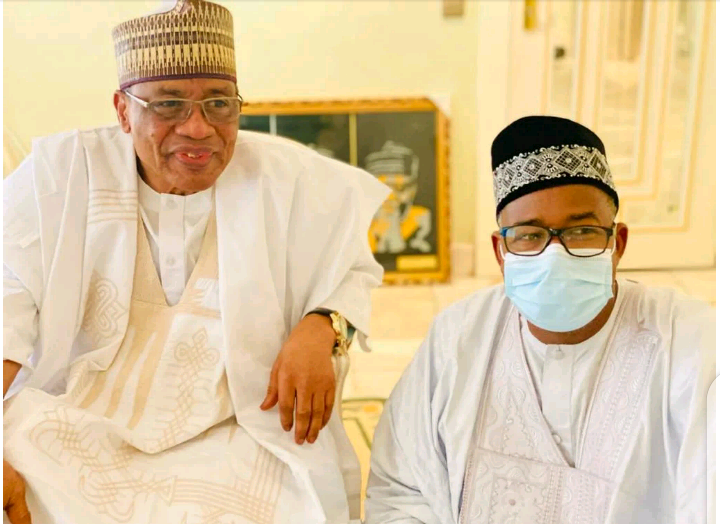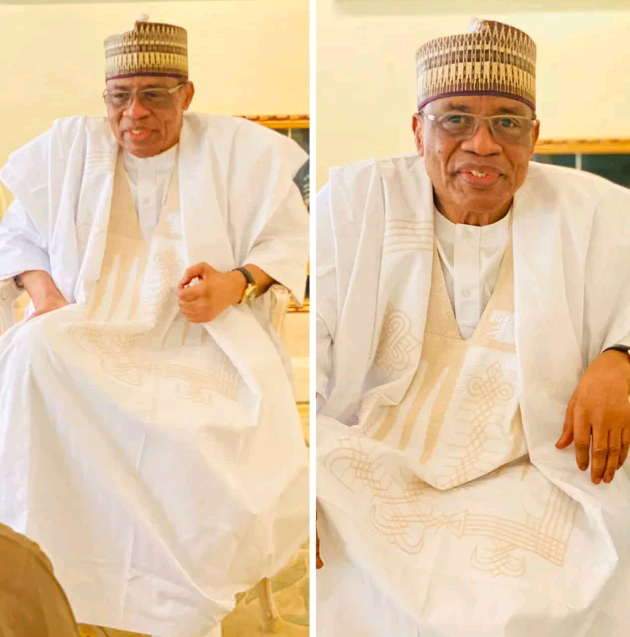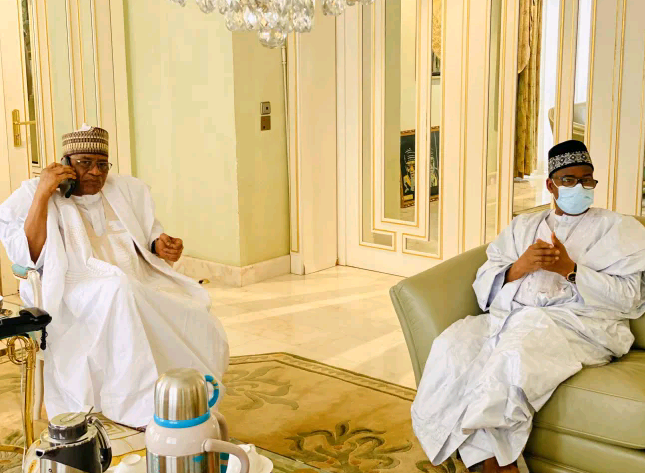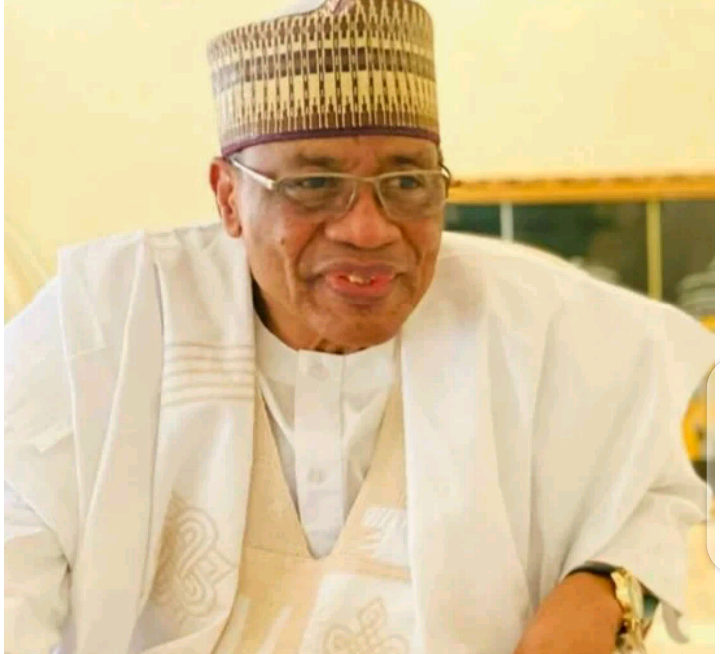 Thanks for reading this article. You are feel free to drop your comment below and share this article to your loved ones
Content created and supplied by: Dmoney1 (via Opera News )