In this article, we are going to show you the only woman in the world who does not have heart in her body, but rather uses an artificial heart in her backpack in which she carries everywhere. This woman is none other but Selwa Hussain.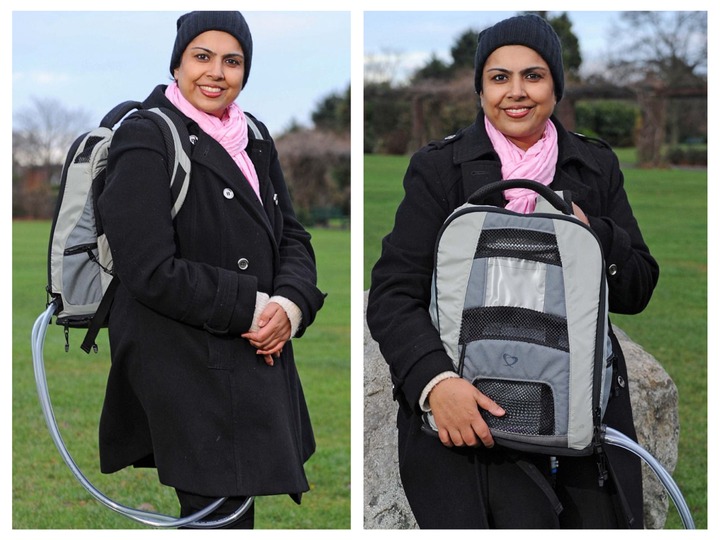 Selwa Hussain is a 42-year-old mother of 2 from Britain. Few years ago, she undergone a life-saving operation that is so serious to the extent that she now carries her heart in a backpack. The situation is so unusual that there is no one else in Britain in the same situation. She was too hill that heart transplant can not be done. So after some days that her life was ebbing away, her husband had to accept her being given an artificial heart.
Inside Selwa"s backpack are batteries, a pump and an electronic motor that pushes air through tubes to power plastic chambers in her chest which in turn pushes blood around her body. According to report, this device cost a whopping £86,000.
Below are more pictures of Selwa Hussain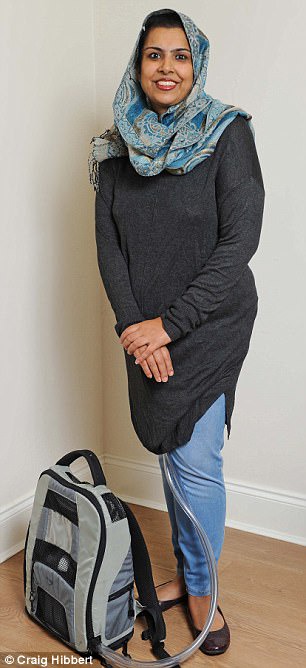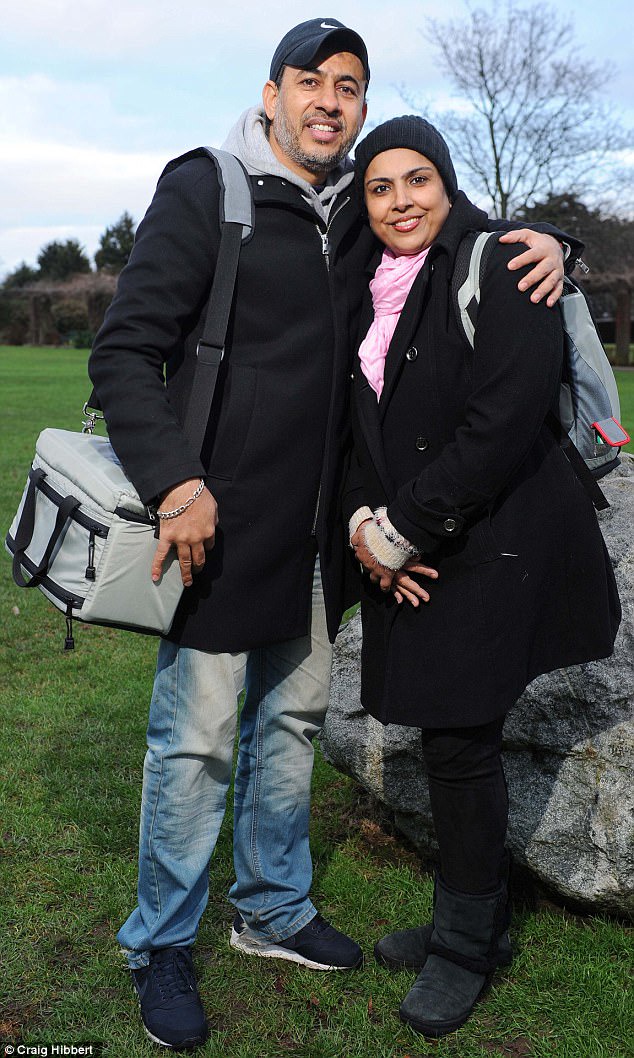 What do you think about Selwa Hussain? Tell us in the comment section below.
Kindly follow, like and share this article.
Content created and supplied by: Henry011 (via Opera News )