As they say, cleanliness is next to godliness and keeping our body is neat and clean should be of great importance to us. As a lady, if there is one area of out body that can easily contact infection, is our vagina. That is why we have to be very careful of that area because we can easily contact infection.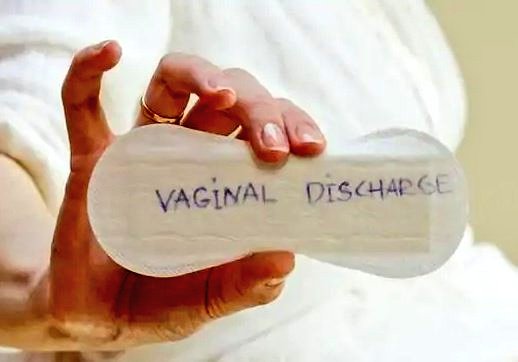 Infection in the vagina can lead to awful discharge which will in turn bring put some unpleasant odour. Most of us hardly take cognisance of the odour that comes out from our vagina and some of us don't even know what to do. Some are shy of it that they can't share the problem.
Here are the common types of vagina discharge and how you can solve them.
1. Yellowish Discharge
Seeing this kind of discharge is not normal and you should be worried. Yellowish vaginal discharge comes with or without a smell and it may be a sign of bacterial infection or sexually transmitted infection (STI), like Trichomoniasis
Please, If you experience this discharge, don't waste further time. See your health care provider for evaluation & treatment.
2. Brownish Discharge

This particular kind of discharge can be tricky. Brown vaginal discharge may be due to irregular menstrual cycles, uterine cancer or cervical cancer. If you experience this after menopause it could sign of cancer of the uterus. It's a sign you shouldn't joke about. See your doctor if you have it.
3. Greenish Discharge

Mainly caused by Bacteria but Greenish vaginal discharge may point to the presence of bacterial infection STI, such as Chlamydia ( what people will call yeast infection). So people having greenish vaginal discharge should see their doctor for tests & possible commencement of antibiotics.
4. Thin white discharge

This one is almost a normal kind of discharge but it depends. A thin white discharge may be normal or abnormal. If it is CLEAR & mild it's usually normal e.g. during pregnancy, ovulation, & around your period. But gonorrhea can increase the volume of clear discharge or turn it mucopurulent, with additional abdominal or pelvic pain.
5. Thick white discharge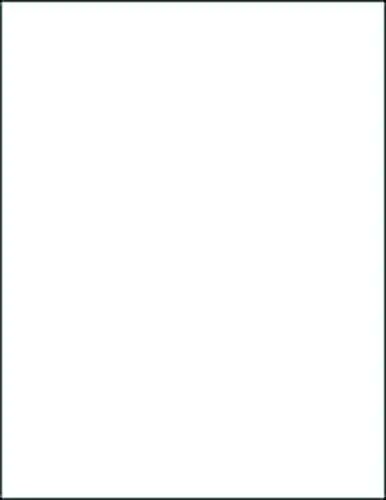 This particular looks like yogurt. It is thick white, curdy or cheese-like discharge that feels like thick yogurt, is often due to yeast infection or candida.
Note: Chlamydia is different from Candida
Statistics show that about 9 in 10 women have this infection at some point in their life.
How do you know you have this type of discharge? It may come with itching, redness, irritation, excoriation or burning sensation in your vagina.
Please women, take note and if you are a man reading this, do well to share for awareness because your health might be in danger too.
Content created and supplied by: UnikJay (via Opera News )