1. Broccoli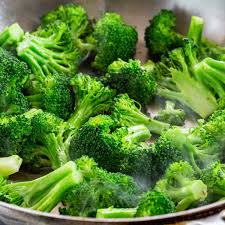 They are well known for their important and essential benefits on an individuals health. They are filled with flavonoid antioxidants which are responsible for enhancing the functions of the blood vessels and increasing the nitric oxides found in the body thereby reducing any signs of high blood pressure.
2. Swiss chard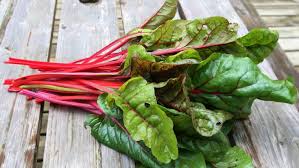 Swiss chards are vegetables that are filled with numerous nutrients capable of reducing high blood pressure of which includes potassium and magnesium. Research shows that a cup of chards gives an estimated amount of 17 - 30% of the daily needed potassium and magnesium in the human body. 
3. Flax seeds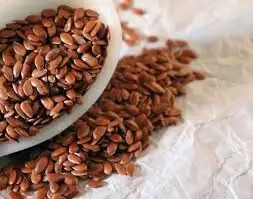 Flax seeds are tiny seeds that are highly rich in nutrients which are highly needed in reduction of high blood levels in the body. They also contain large amounts of potassium, magnesium and fibers which are responsible for high blood pressure reduction.
4. Herbs and spices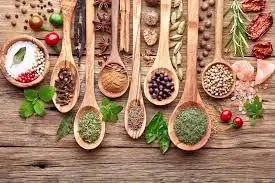 These healthy foods are very essential in the body as they help in blood pressure reduction by helping in relaxing the blood vessels. Some examples are the ginseng, cinnamon, black cumin and others. They have the ability to reduce the blood pressure levels in the body.
5. Citrus fruits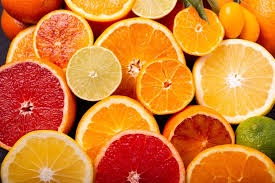 Citrus fruits are very powerful blood pressure lowering foods that are very much filled and loaded with various nutrients like minerals, vitamins and also plant compounds that makes a healthy heart by reducing any signs of high blood pressure found in the body.
Content created and supplied by: DaarveedDWriter (via Opera News )