Cancer is one of the diseases that kills most elderly people especially when the disease have advanced into a crucial stage. These disease occurs when the changes in the group of normal cells found within the body results to an abnormal or uncontrolled growth that sometimes forms a lump, otherwise known as tumour. Most of all cancers forms tumours except leukemia which is known as cancer of the blood. When the tumours are left untreated, the tumours then grow and spread into other parts of the normal tissue through the bloodstream and lymphatic systems. These can affect the circulatory, nervous and the digestive systems.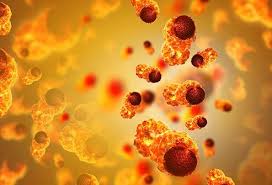 Most of us must have come across some certain foods that leads to cancer like processed foods, alcohol, Red meat, smoking, proceeded meat, salted fish (Chinese style) and others. In this article, we'll discover other things that we need to avoid to save ourselves from cancer in the future.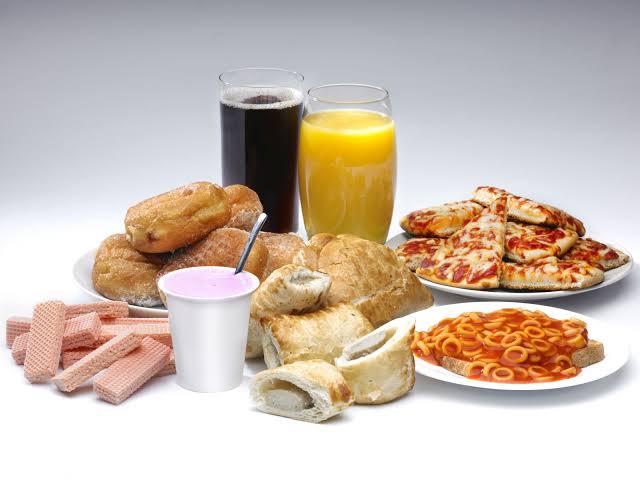 Below are the four things we need to Avoid;
1. Aluminum Production: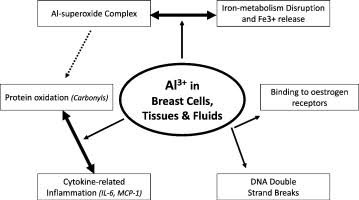 Aluminum based compounds has active ingredients in antiperspirants which blocks the sweat glands from getting the sweat into the skin's surface. The aluminum based compounds in antiperspirants can lead to development of breast cancer. Again, the fumes that workers inhales and the exposure to coal-tar pitch for long periods can also cancer.
2. Occupational Exposure As A Painter While Working: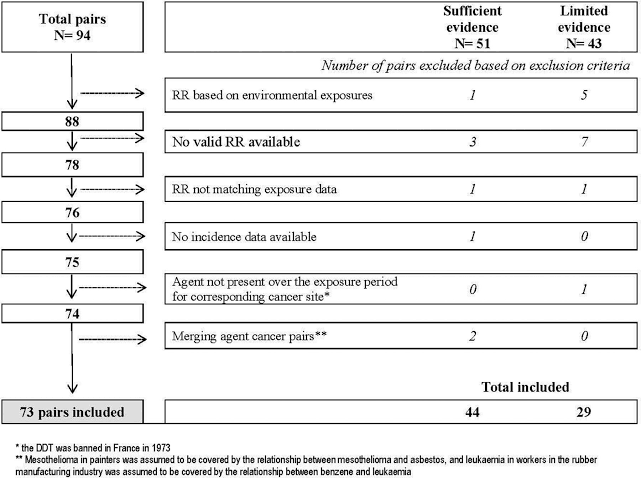 Researchers have proven the facts that painters have high risk of cancer. There's a chemical products known as benzene that is found in paints production and also mixed with organic solvents. Exposure to benzene can lead to bladder cancer and leukemia.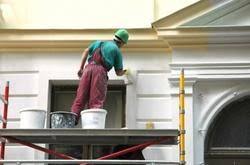 3. Rubber Industry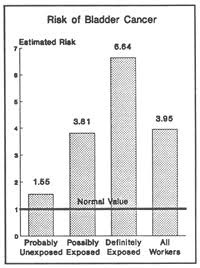 Studies have it that countries with workers who are into rubber manufacturing are more like to have cancers such as leukemia, lung cancer and bladder cancer. This is due to the manufacturing process involved in rubber or stretchy materials which also contains chemicals that gives cancers.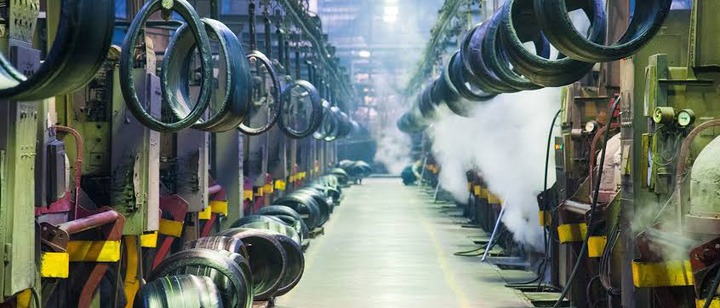 4. Smokeless Tobacco Products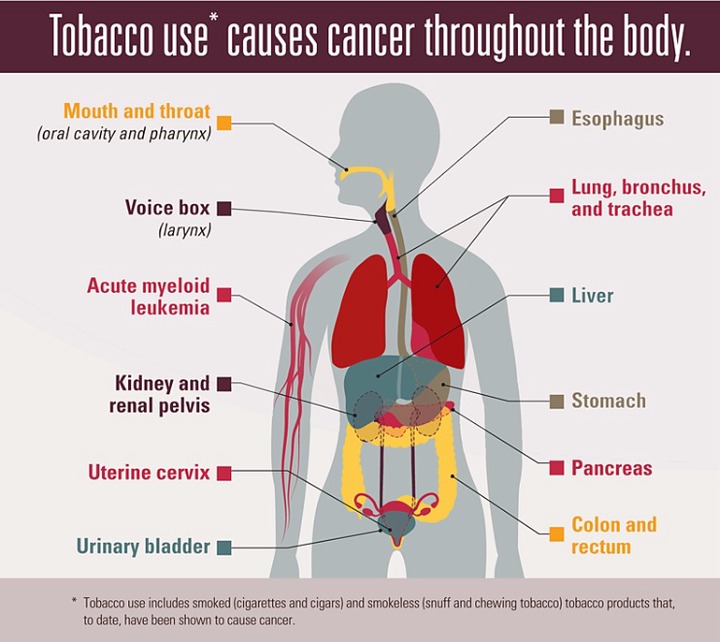 Sometimes, many people don't smoke tobacco but chew it as stimulants. Leaves such as betel are found in these smokeless Tobacco Products and these leaves are specifically linked to cancers of the larynx and the mouth.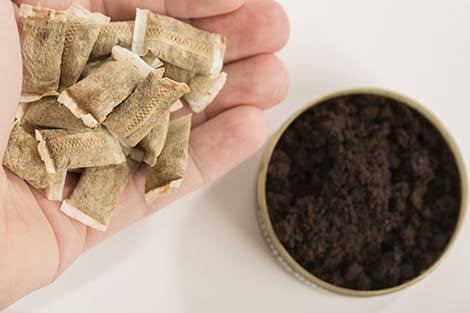 If we really want to live long and be free from cancer in the future, we must avoid those things listed above. Cancer is a dangerous disease that no one wants to experience. It's better to stay away from thing that leads to cancer.
Thanks for reading.
Content created and supplied by: LoveofGod99 (via Opera News )