Few year years ago, the fear of Ebola was the bro of common Sense. I remember a friend called me 'don't go to Obalende o' Ebola was visiting then, and everybody started hidding his head.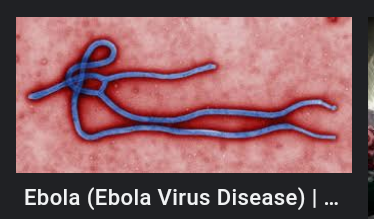 With all the assets and knowledge of modern medical science, why are killer microbes proving too difficult to be captured and caged.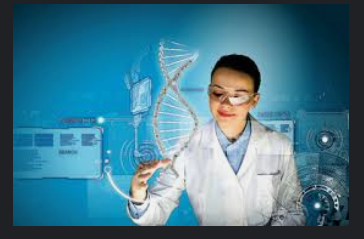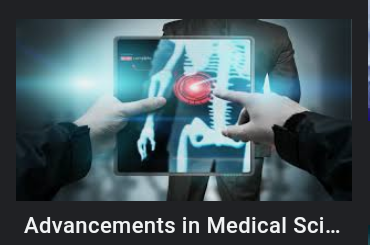 One very big reason is the mobility increase of the society today. People are always looking for a way to survive, food matters very well in this quest.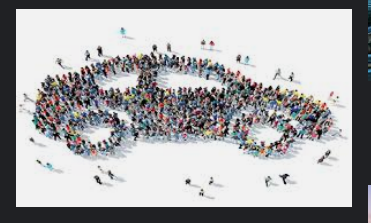 While looking for food people carry the diseases from one place to the other,city to city and from country to country.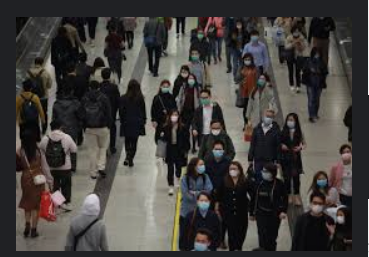 High density population provide ideal condition for rapid spread of communicable diseases T b, flu, covid 19 and others
What is the way out , It is not simply a matter of developing new drugs and vaccines but governments should solve problems related to poverty, unhealthy live styles, polutions and the so on. People should be ready to abide with social distancing laws i.e use nose mask and wash your hand well.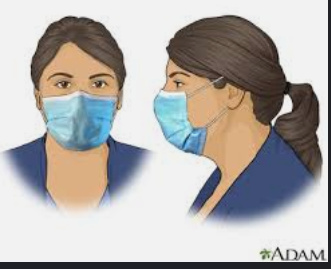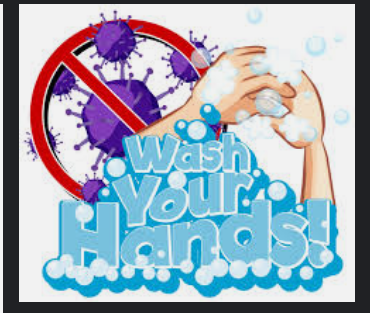 Content created and supplied by: Tikoma (via Opera News )