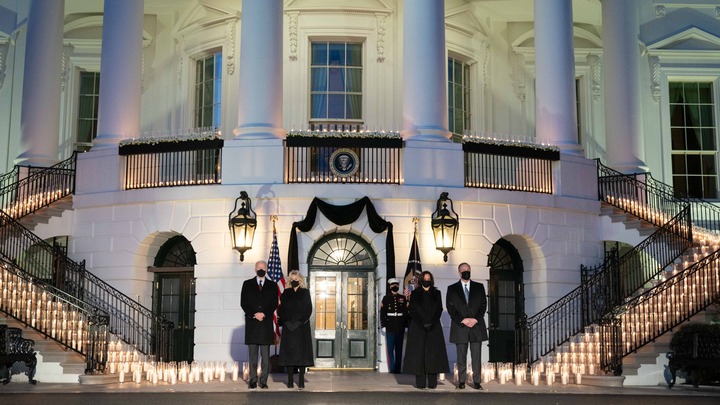 America, one of the greatest nation on earth, with it's vast technological know how, advanced military tactics and highly sophisticated weapon of war, could not tame the effect of coronavirus.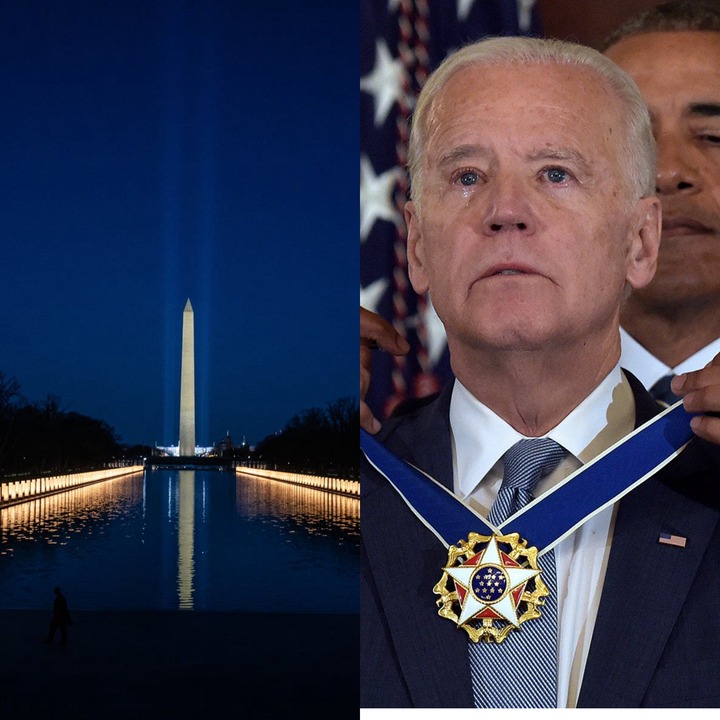 It enters the country and takes away soul like air that blew away sand.
The flag of America has been half fold. The country is mourning for over 500,000 people who lost their lives to covid-19.
The virus has lasted for over a year in the US, and they have the total virus toll which is higher than any nation in the world.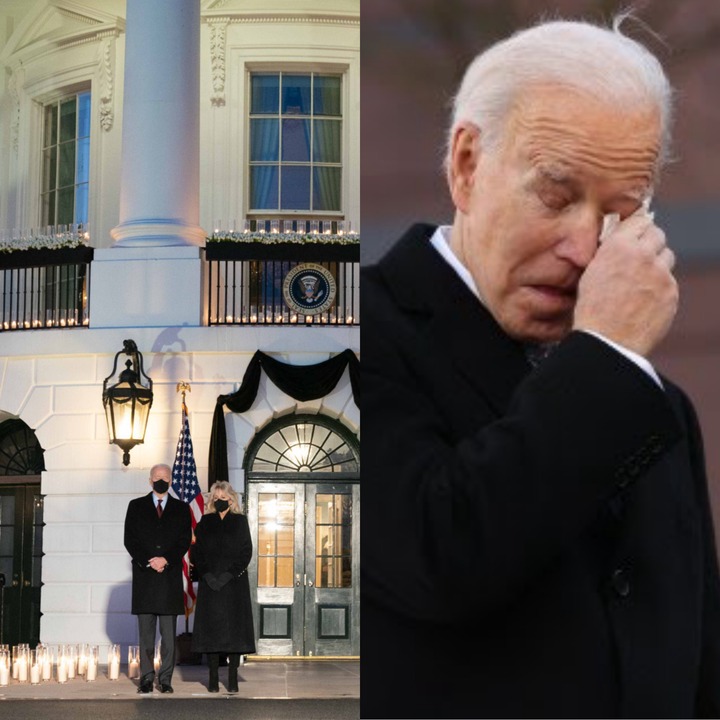 And it was said, more Americans have died due to covid-19 than those who died during world war 1 and 2 and vietnam war combined. The three great war america fought in history.
A professor of environmental health sciences at Columbia University modeled the virus and says the country fails in the area of controlling the spread of the virus.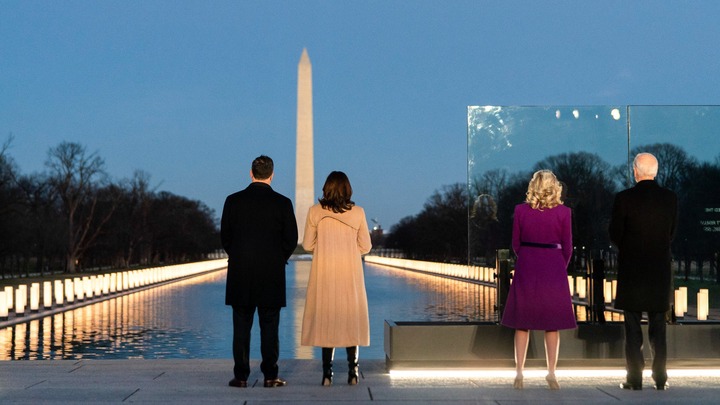 The US account for 20%of the world covid-19 deaths and every 1in 670 American's has died due to the virus.
This virus and heart Disease with cancer has draw back life expectancy in the States.
We pray at this time that God restore peace back to America and heal their land.
May the soul of the departed find rest amidst this period.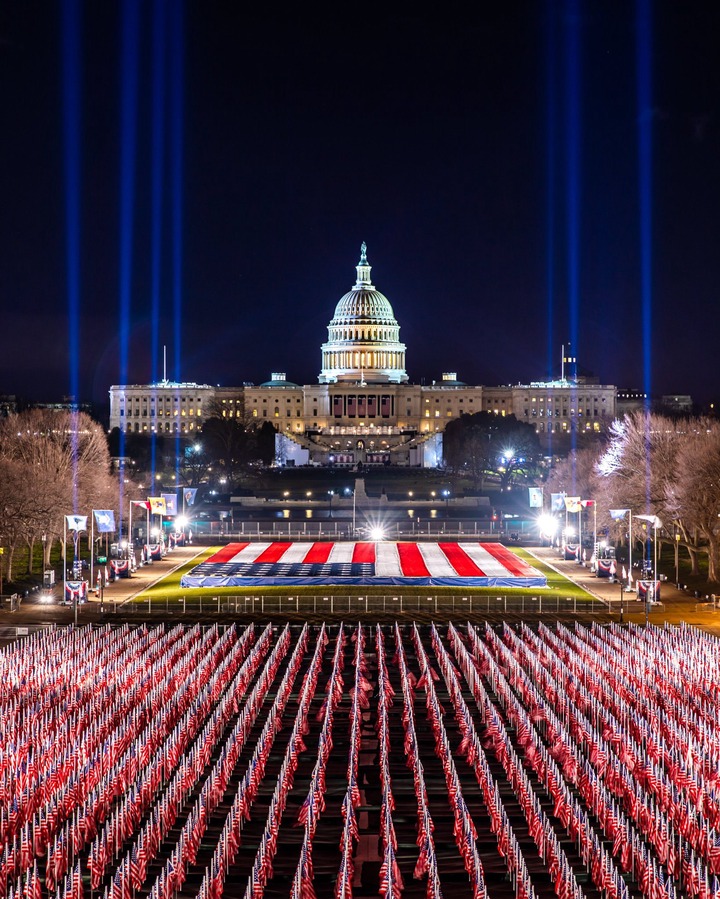 Content created and supplied by: Silversema (via Opera News )