Boredom is a state of being bored. That is not being interested and showing lack of attention. Most people get bored due to certain reasons, some are bored as a result of procrastination, lack of useful energy meaning spending much energy on a particular thing and environmental obstacles can be some of the reasons people get bored. There are ways that seems boring to many, but it can be a therapy for you to cure boredom. below are some of those ways;
1. Socialize: you have to go out and meet people, meet up with your friends or make new friends. Boredom can come in disguise of lack of social energy, if you can't see how to meet people in your area, use an online platform.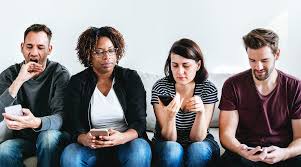 All pictures are for description Purpose.
2. Nuke Procrastination: procrastination can cause boredom, ensure nothing takes your mind off the task you have at hand, always keep your mind busy with something useful.
3. Get Your Compass Straight: boredom can be caused by lack of direction, always identify your goals, desires and passion in doing this, when you remember the set goal it can be a motivation.
4. Figure Out What You really Want To Do: boredom comes when you want to do a particular activity, but something else is preventing you. There are things we always love doing, let us always go for what we want and not let people push into doing what we don't like.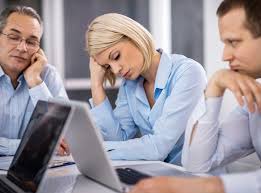 5. Learn/ Do Something New: have a mental stimulation, there are things you can do to learn new things like reading a book, researching on a topic of your interest, and trying to create a short story n putting it into writing.
6. Cut Off Distractions: distraction can put you in a prolonged state of disinterest, always do not let yourself to be distracted by anything.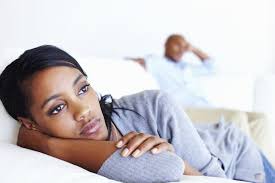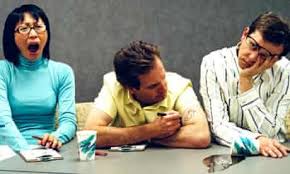 Drop your thoughts on what you think about boredom.
Thank you for viewing like, comment, follow and share for more.
Content created and supplied by: davechuks3 (via Opera News )