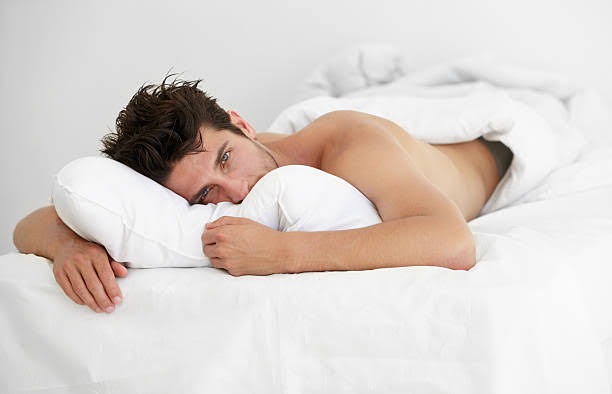 Men are known to display certain involuntary actions when they are sleeping. Most men are not conscious of these things because don't see it as an habit that disturbing. There are things you do that can cause you harm and may even disturb your partner or the person you share same bed with. 
In this article, I will be discussing with you things that are you're not meant to do when sleeping. This things may prevent you from having a good night's sleep or may cause your partner to get angry with you.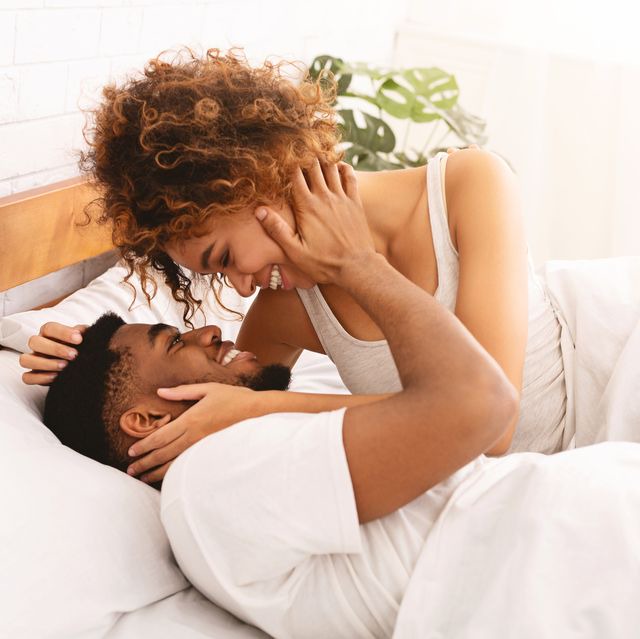 #1. Please, Don't take sleeping pills when you don't need it. If you are healthy and capable of sleeping well without any pill, you shouldn't take the pills. Taking it may cause you severe health conditions, especially when you didn't seek the right medical dose.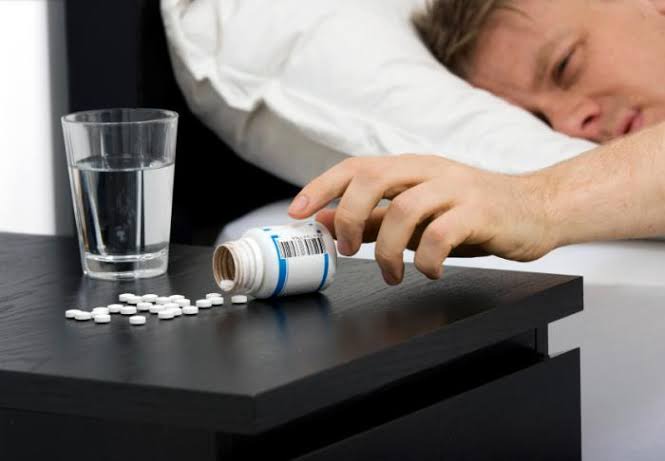 #2. Quarrelling with your partner before going to bed. This is the beginning of depression and emotional pains, most people who quarrel before going to bed don't get enough sleep because their mind is filled with sad thought. This may even affect your partner worse than yourself, it may cause her depression and emotional disorder.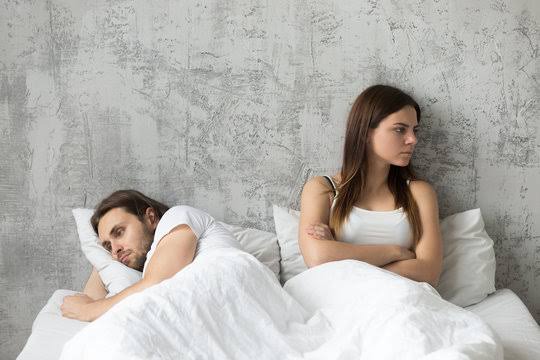 #3. Sleeping on empty stomach. There are meals you don't have to skip because of the pains and discomfort it may cause you. Breakfasts and dinner are two important meals that keeps you going. If you skip dinner you may wake up at the middle of the night felling hungry and uncomfortable.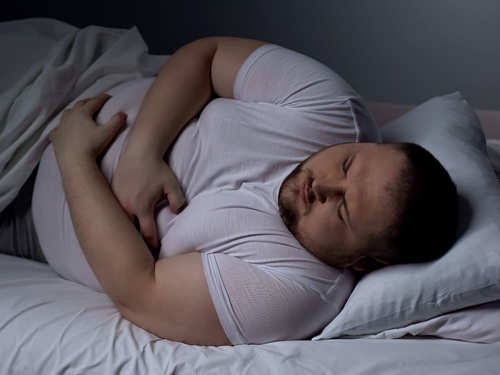 #4. Listening to loud song when sleeping. Relaxing with loud music is not an healthy way of resting. Sleeping with loud music can damage your eardrums and disturb your partner's sleep if the music is too laud to her hearing. You can relax with cool and low song.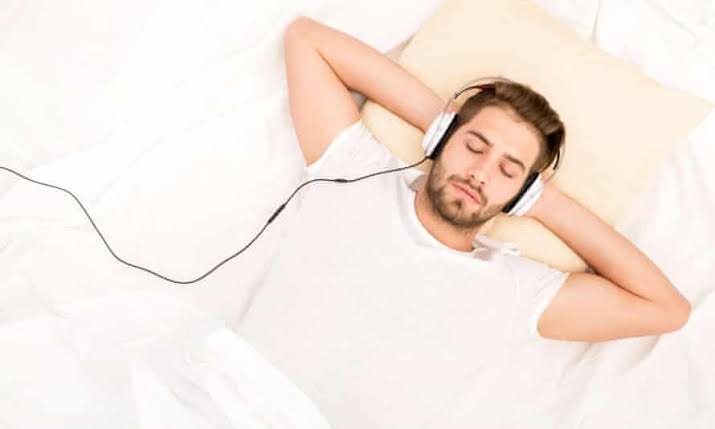 #5. Taking too alcohol when going to bed. Too much alcohol can damage your brain and limit its function. Alcohol can control your behavior and affect your sleep negatively. If you want to enjoy your sleep and have a good night rest.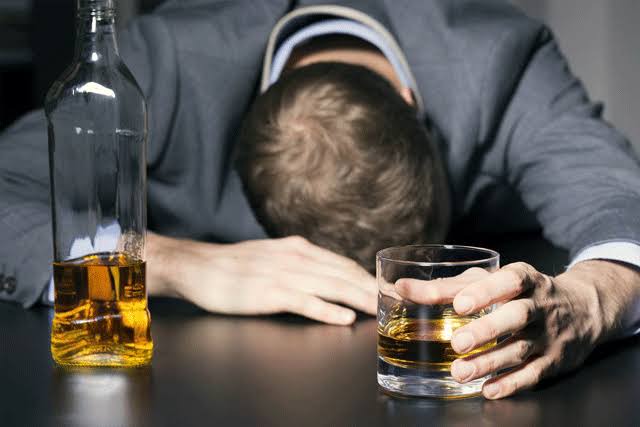 #6. Sleeping with light on can strain your eyes. When sleeping you should off the light to save your eyes.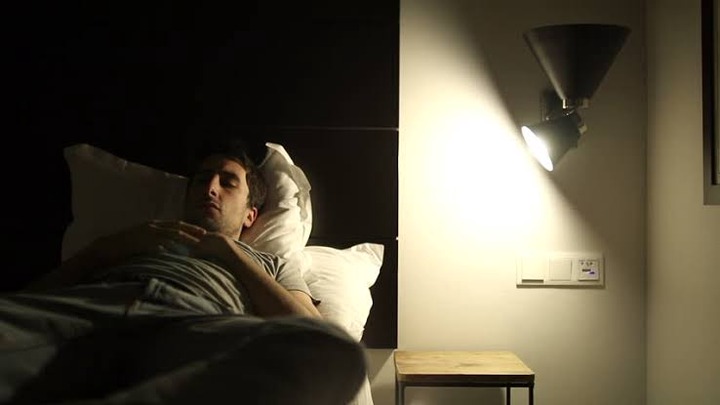 Share to save lives.
Click the follow button to enjoy more of our trending articles on Opera News Hub. I Am Celebrityworld.
Thanks for reading!
Content created and supplied by: Celebrityworld (via Opera News )