Man sometimes do not really understand pregnancy and labor because women make it seems so easy to put to birth therefore making some men to get less concern about the whole process.
Some men would love to witness the delivery process of their children while some are scared to face such.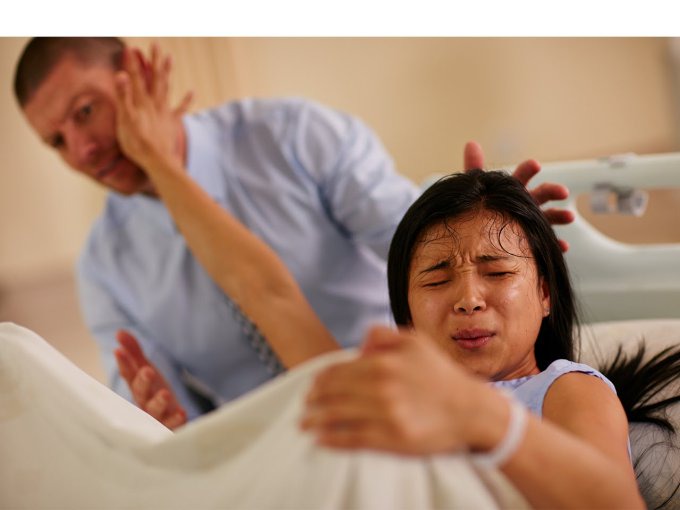 Picture for Illustrative purpose.
This question came just for peoples opinion to be heard and considered.
Also some women do not agree to letting their men into the labor room with them because sometimes seeing the scary process affects a man psychologically and deeply affects their feeling and sexual feelings for their wives so to avoid this alot of women say no to allowing their men into the labor room with them.
Some also says seeing the process increases the love and feelings some men has for their wives because they come to witness and understand that delivery is a whole lot of pains and stress.
Content created and supplied by: Napals (via Opera News )