A woman's body is marvellous. However, it can be predisposed to picking up different infections if not properly taken care of. Your lady parts should be given adequate attention and care just to prevent future complications. Unfortunately, sometimes all of us may pick up one infection or the other. It could be candidiasis or thrush or yeast infection.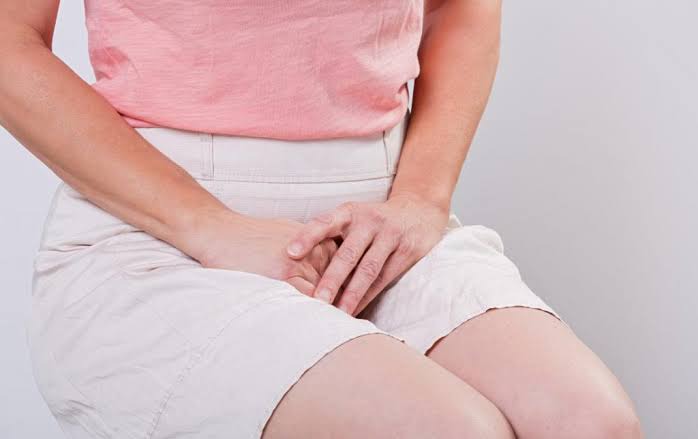 The bad thing about these kinds of infection is that it is hard to treat and can cause great discomfort. The best thing to do is to learn how to prevent it from happening to you and learning what to do if it happens. Here are some of the ways.
Firstly, be mindful of the toilets you use. If you ever use a public toilet, do not sit on it. You don't know the health condition of the hundreds of people that used the toilet before you. If you are using it to poop, put a large roll of tissue inside to minimise the water splashing into your lady parts.
Secondly, personal hygiene is paramount. Ladies, it is important to wash yourself with water and mild soap or no soap at all. Don't ever skip that while bathing. Wash and disinfect your panties. Make sure you dry pants under direct sunlight. If possible, have a separate set of pants for your period. Change all your pants from 6 months to a year. You don't have to over wear them.
Thirdly, get medical attention immediately you get infected. You could go to the hospital or a pharmacy close to you to get drugs. I do not recommend trying to treat yourself at home. The medical expert will give you drugs to take. Make sure you follow your medication to the end to avoid recurring infection.
If you have any infection that doesn't want to be treated, meet a gynaecologist for examination. The infection could be a symptom of an underlying condition. The earlier it is detected and treated, the better.
As a lady, prioritize your reproductive health to avoid regrets in the future.
Content created and supplied by: Baabuuhh (via Opera News )