By Sharon Adamu B. 2nd February 2021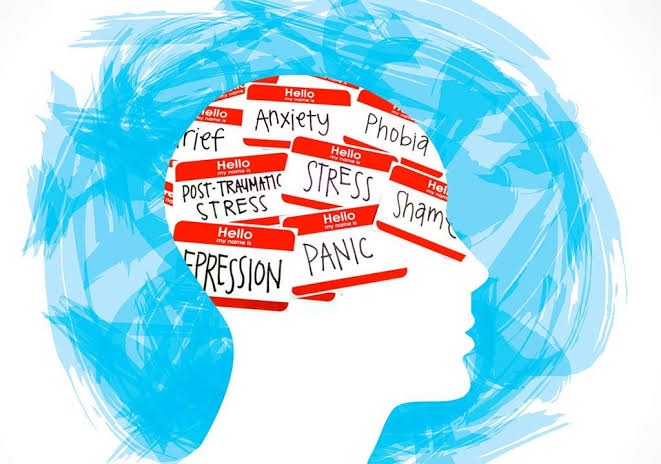 Over the past years, nearly 15% of the adult population in Nigeria reported a considerable level of use of psychoactive drug substances. Most commonly drugs consumed are codeine, tramadol, rohypnol, cannabis, smoking lizard parts and dungs, sniffing glue, petrol, sewage and urine as inhalants.
Mental health disorders are not uncommon, and the global burden of mental health disorders is getting high. It is estimated that common mental disorders such as depression, anxiety and substance abuse will disable more people than complications arising from AIDS, heart disease, accidents and war combined.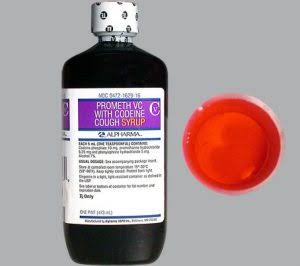 In Nigeria, an estimated 20%-30% of our population are believe to suffer from mental disorders. This is very significant number considering Nigeria has an estimated population of over 200 million.
The highest levels of drug use was recorded among people aged 25 to 39, with cannabis being the most widely used drug. Sedatives, heroin, cocaine, and the non medical use of prescription opioids were also noted.
Like, follow, share and comment.
Content created and supplied by: News4naija (via Opera News )