Man calls out 7UP company, threatens them with NAFDAC after seeing this inside his drink
A Nigerian man on Twitter has called out the 7UP Bottling Company on their official Twitter handle, after seeing what he ought not to see inside their product.
The man @ Priest Seriki on Twitter made it known that, that he sent his younger sister a bottle of 7UP soft drink, and when she came back from where she went to buy the drink, they saw a nylon of doughnut that has already been eaten inside the bottle.
The man who became angry about what he saw inside the drink said that, is this how the company do treat their consumers' health ? And that how did something of that large size get inside their product without the company knowing about it?
After saying this, he asked for the official Twitter handle of the National Agency for Foods and Drugs Administration ( NAFDAC) and the handle for Standard Organization of Nigeria (SON) that, he is going to report them to the two agencies.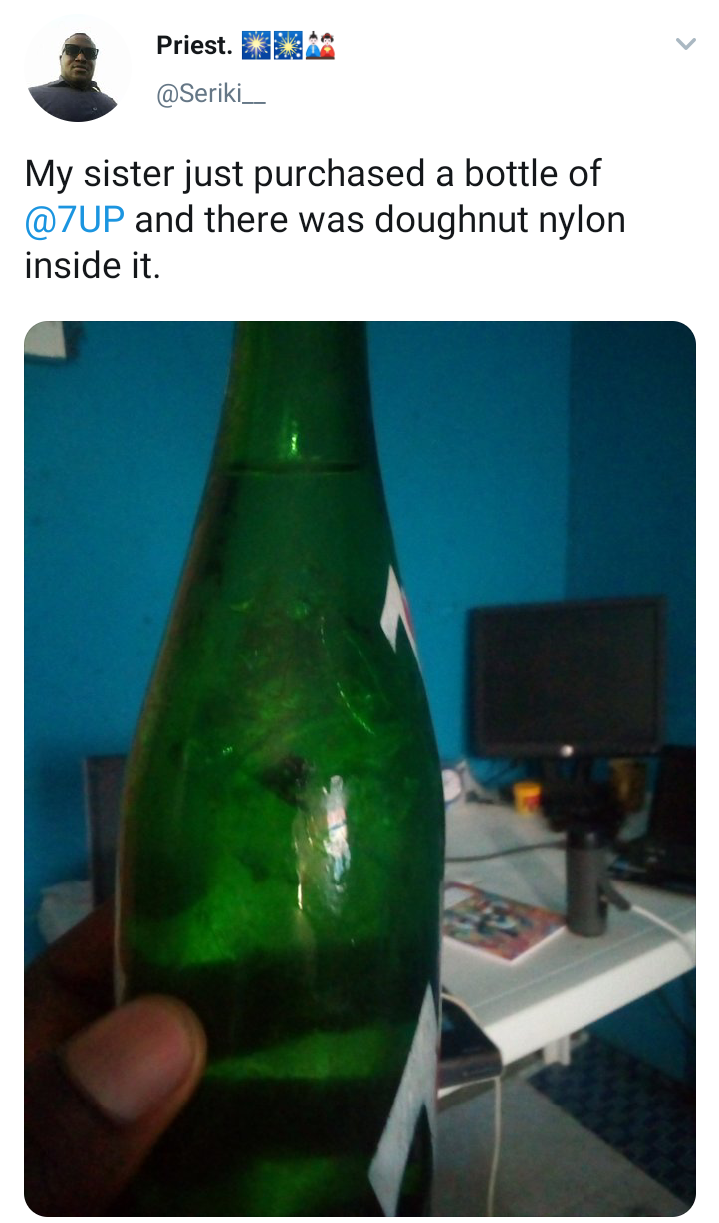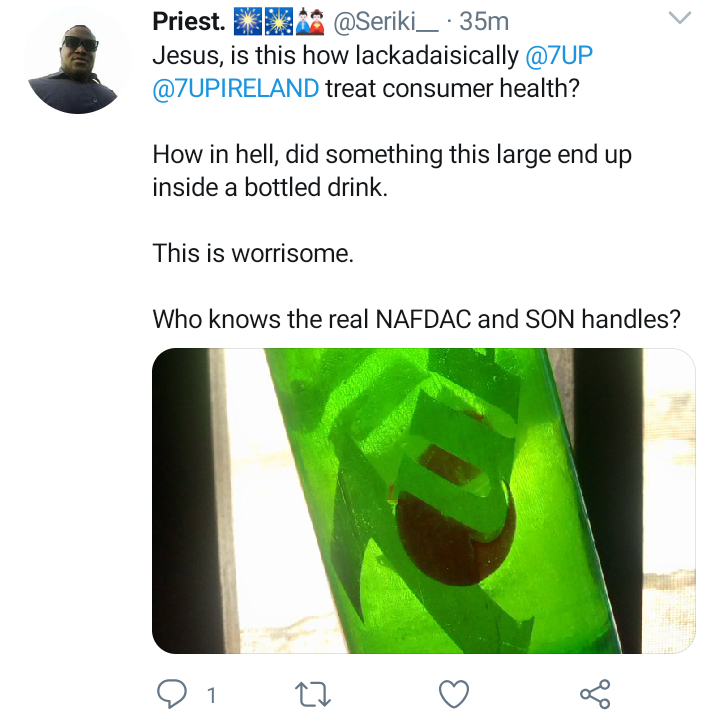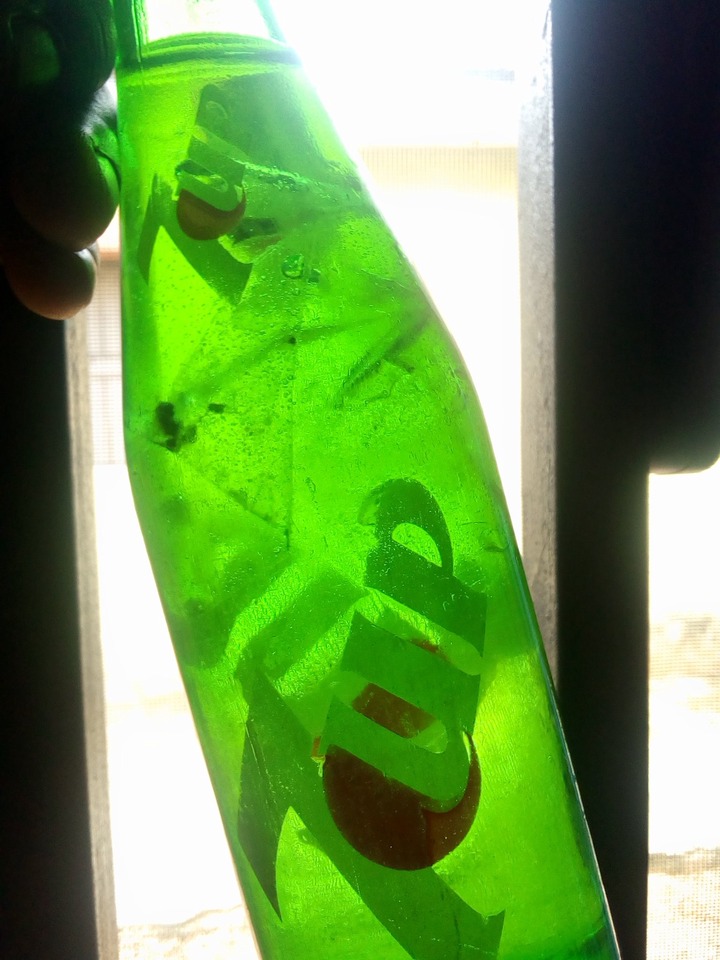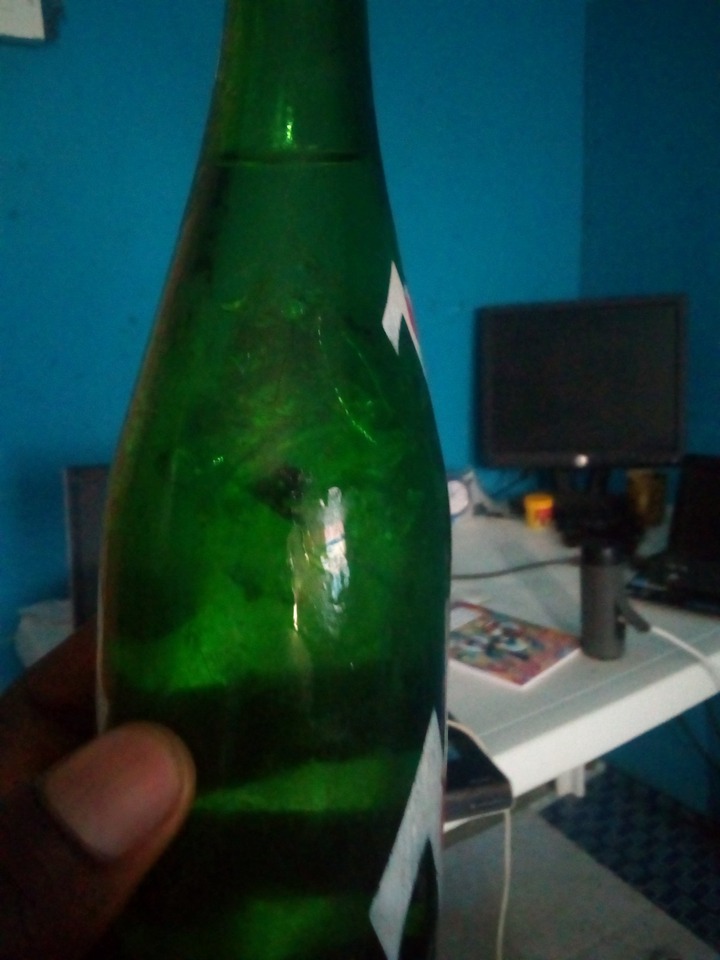 Content created and supplied by: Mediateehem (via Opera News )