Everyone loves swimming pools. You don't necessarily need a big yard space, mini Swimming Pools are also a great idea. Especially in rhe summer time some you need some cooling and relaxing time. When you get home from a long day at work or need to escape the busy life, you can have a quick swim in your pool and relax. Spending time in the water helps your body loosen up and get rid of stress.
A Nigerian man has fulfilled his promise to his family by constructing a swimming pool for his family.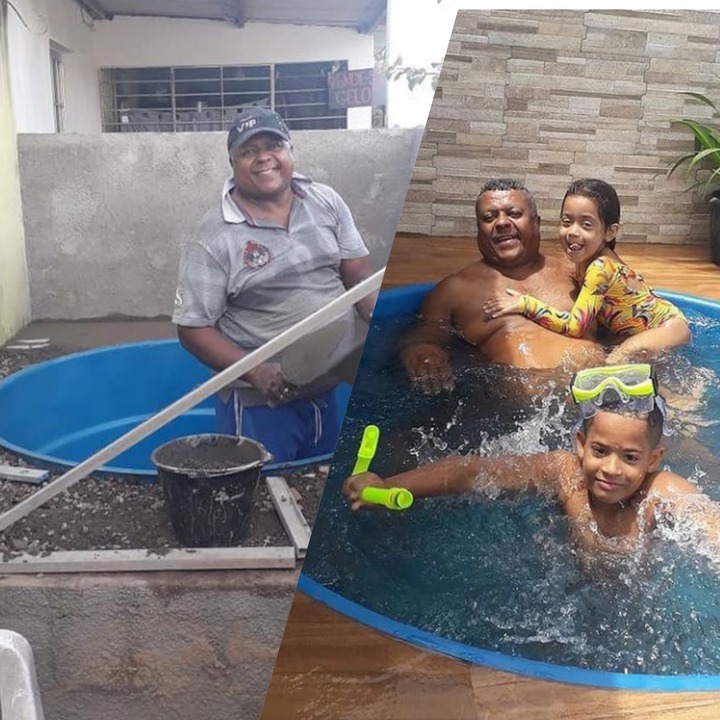 Popular instagram blog Spluflix Nigeria shared the story.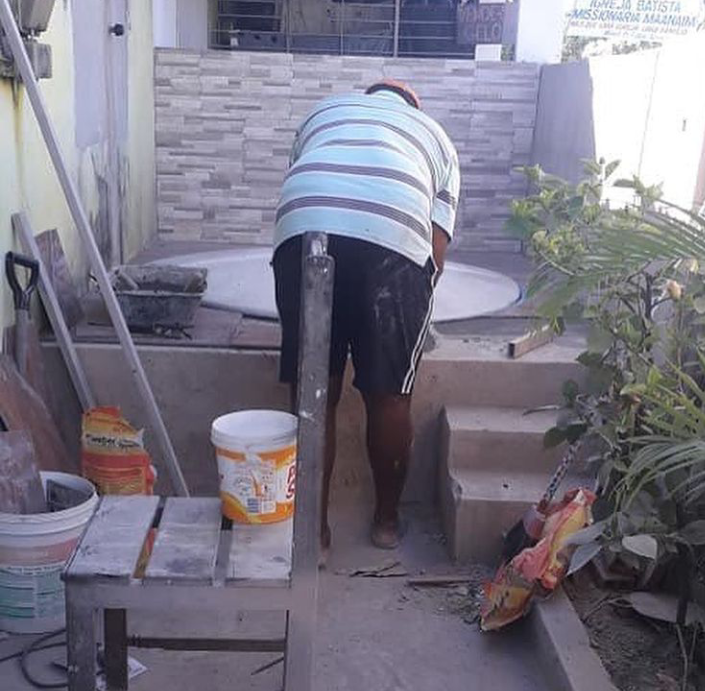 The father of two showed that you do not need a big space to install a swimming pool or wait for that billion dollars contract..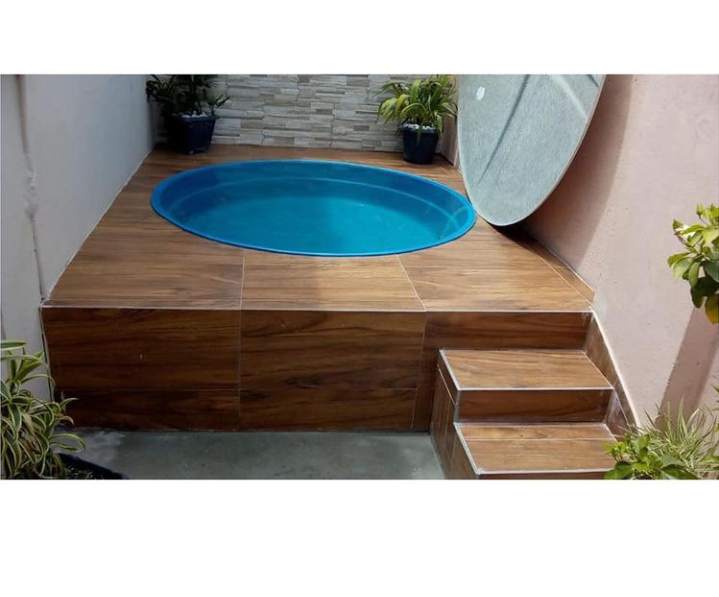 From this picture you can tell how beautiful the pool is..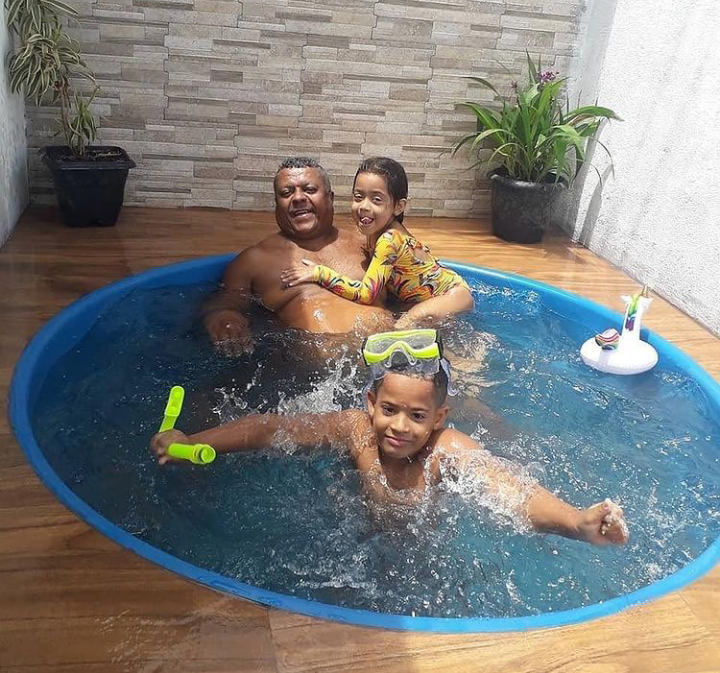 The Fulfilled father and his kids having fun in the pool together.. (lovely)
There are many other reasons why you should build a pool in your backyard, if you have the possibilities. The number one benefit is that your are encouraging family time and togetherness.
****************************************
Share your thoughts on the above topic, if the information is useful kindly share to others. Don't forgot to Follow SportAlert ⚡
Content created and supplied by: SportAlert (via Opera News )