Most beautiful ladies, have one or two professions that they always do to keep themselves going. They always provide their talents and experience into a lot of things that they do. One lady, who has made sure she combined two professions together, is Chanel Delisser.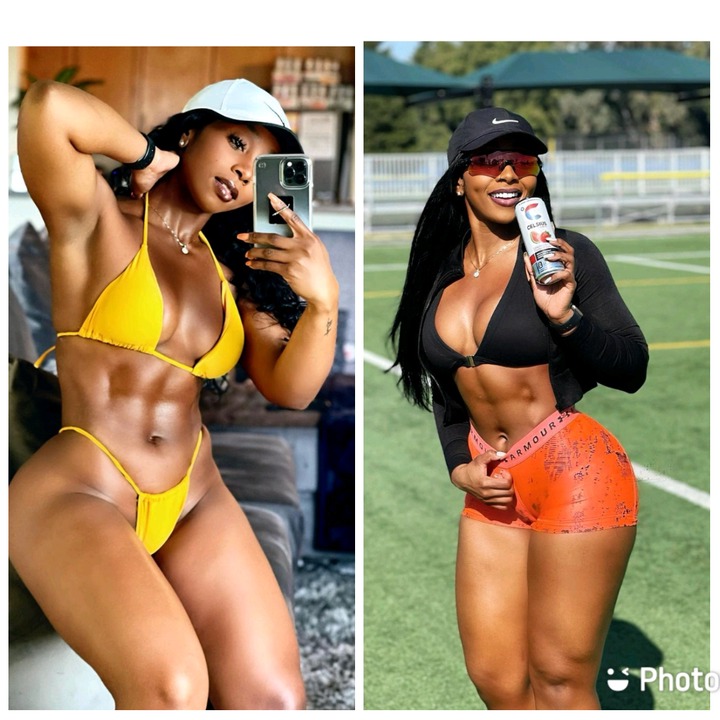 Chanel Delisser is a beautiful lady who combines work as an Online Fitness Trainer, and an occupational therapist. According to her, she wishes to help women achieve their body goals. Chanel has a very beautiful physique, and it is easy to see that she is very fit. 
Chanel, who has over 961k followers on Instagram, has been able to help a lot of ladies increase their fitness level and attain their desired shape. She is also followed by the P-Square brothers on Instagram. 
Even though Chanel has a very good physique, she is also a very beautiful dark-skinned lady. I will share some of her pictures, that shows her great physical shape. 
Here we go: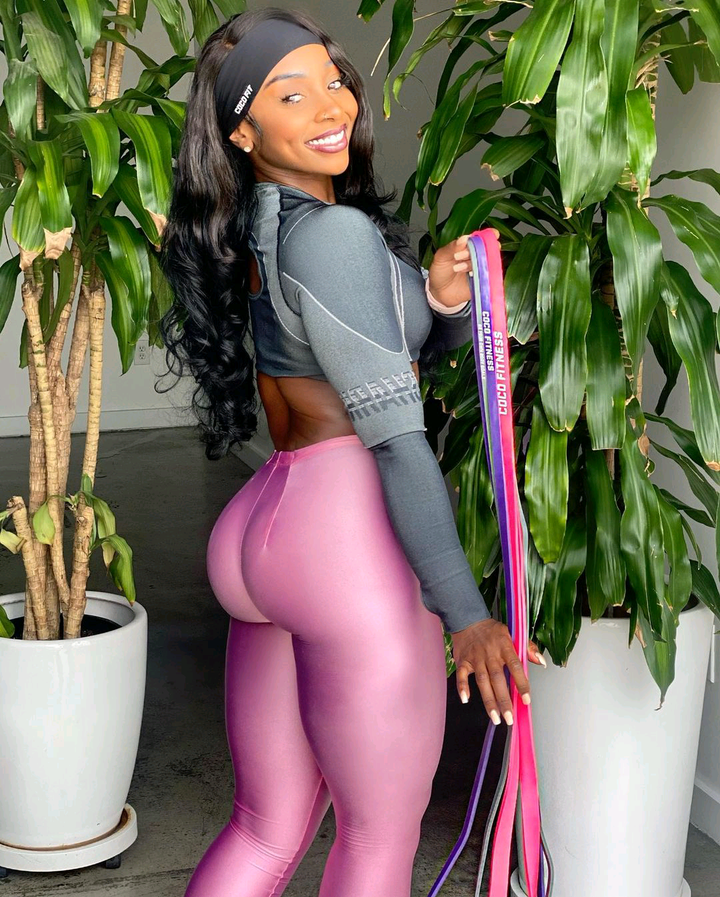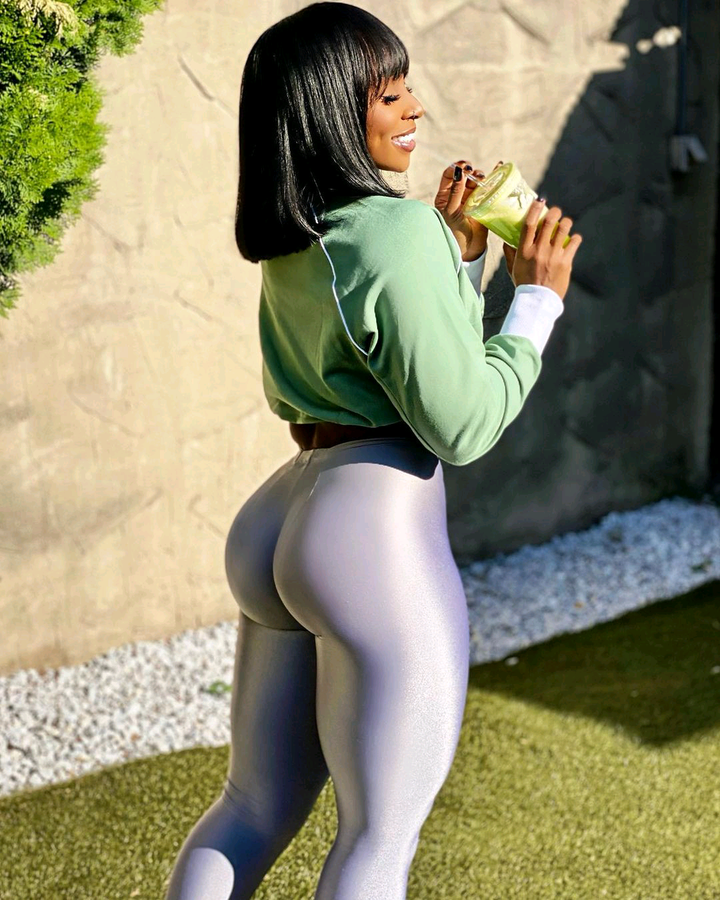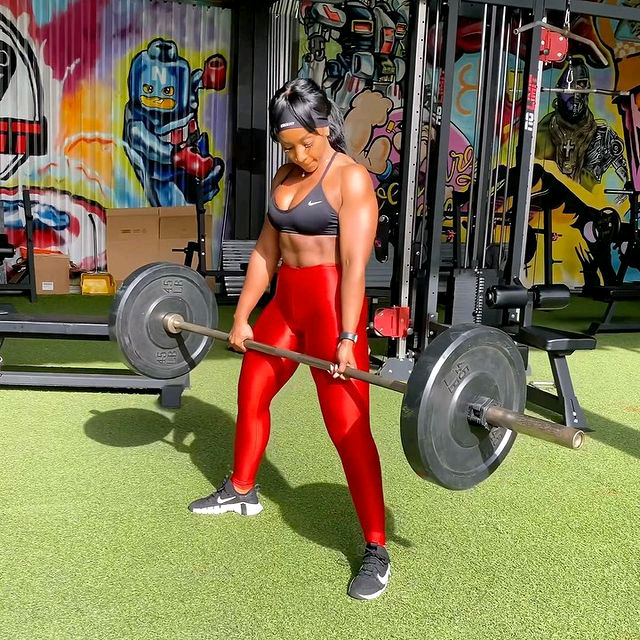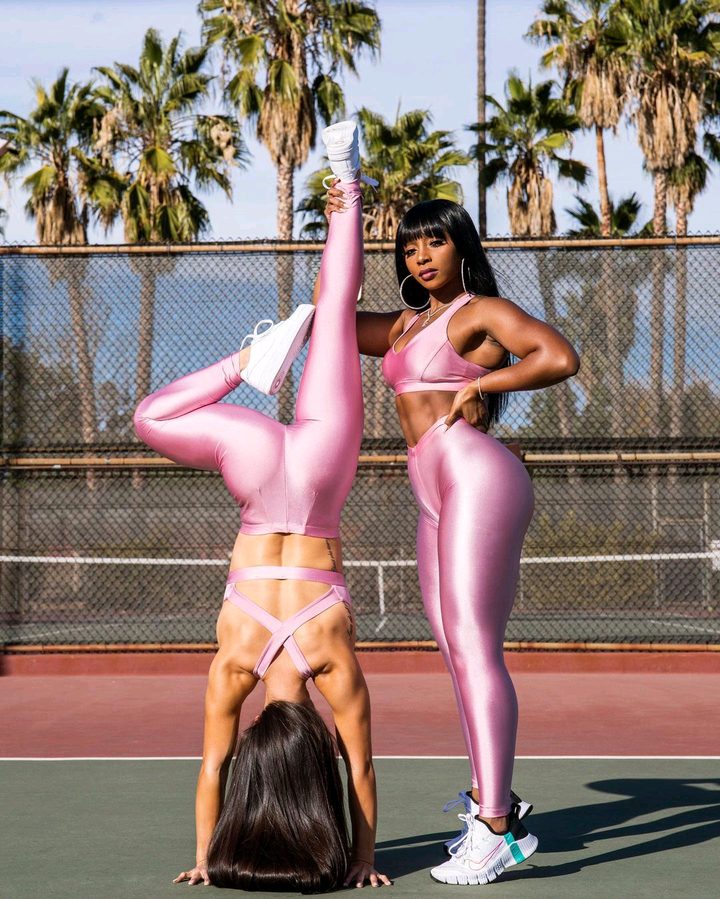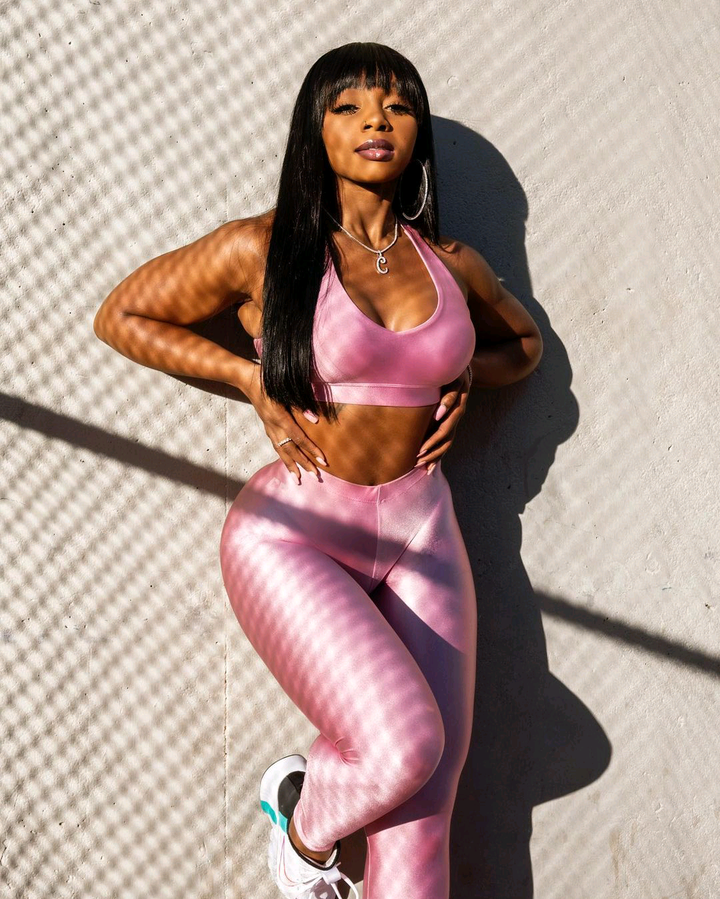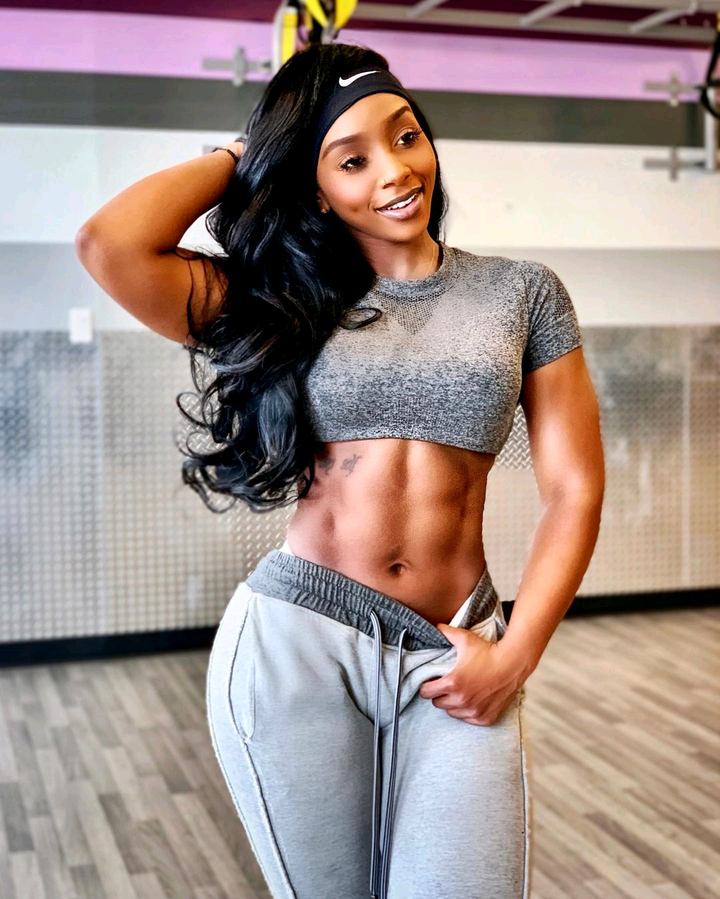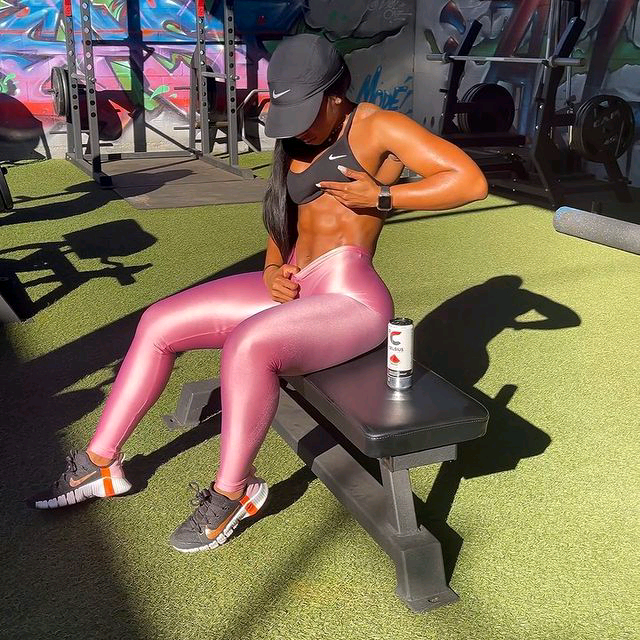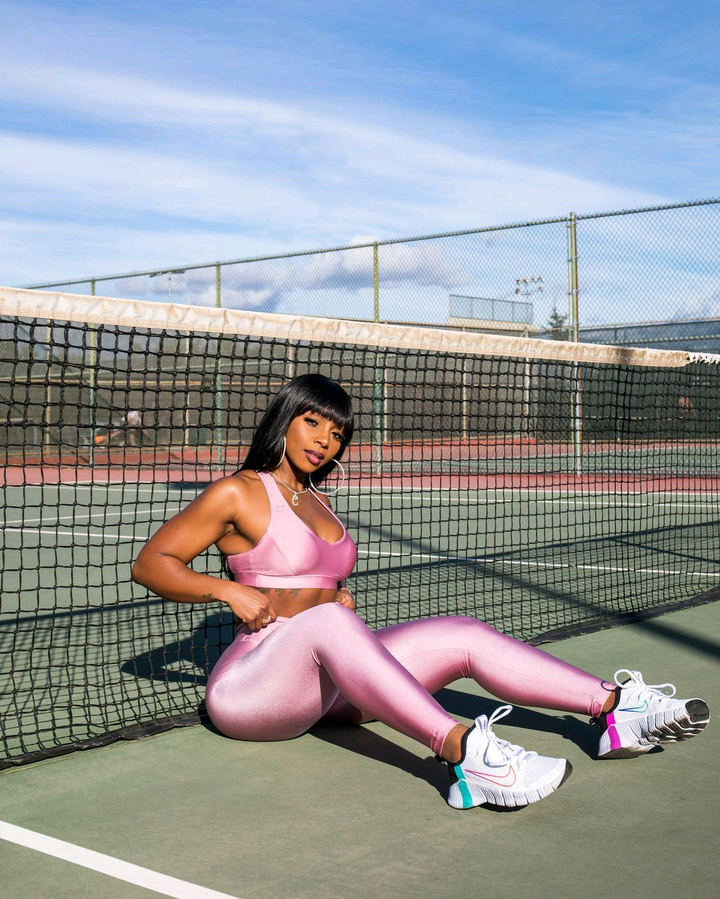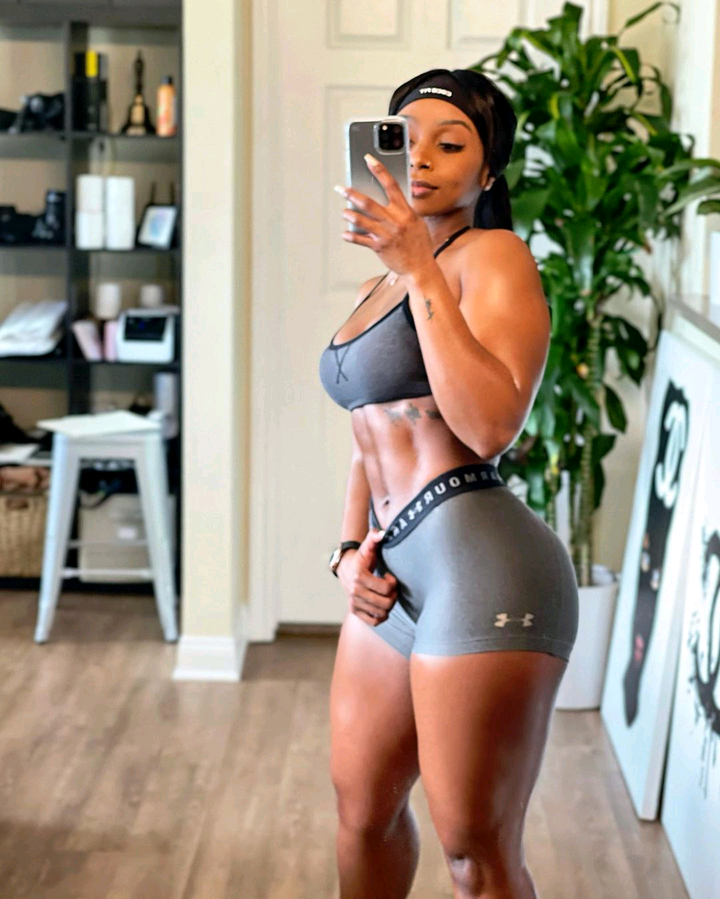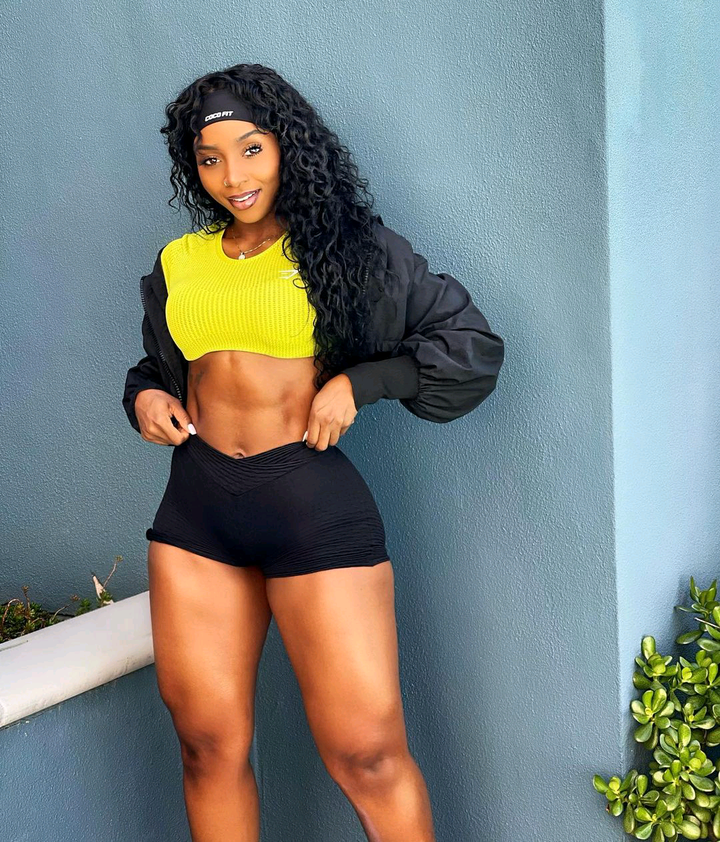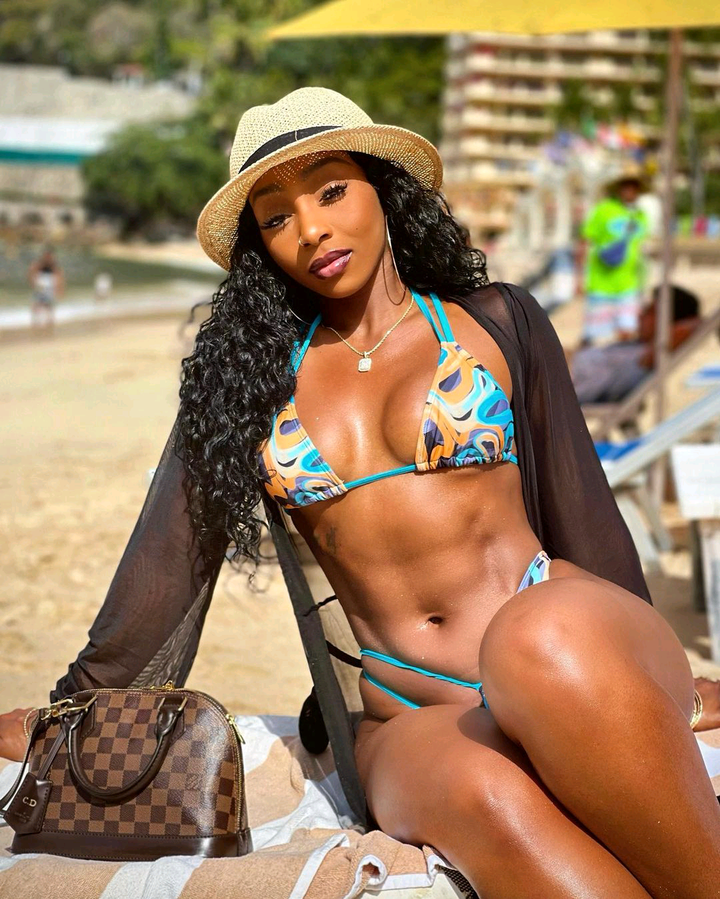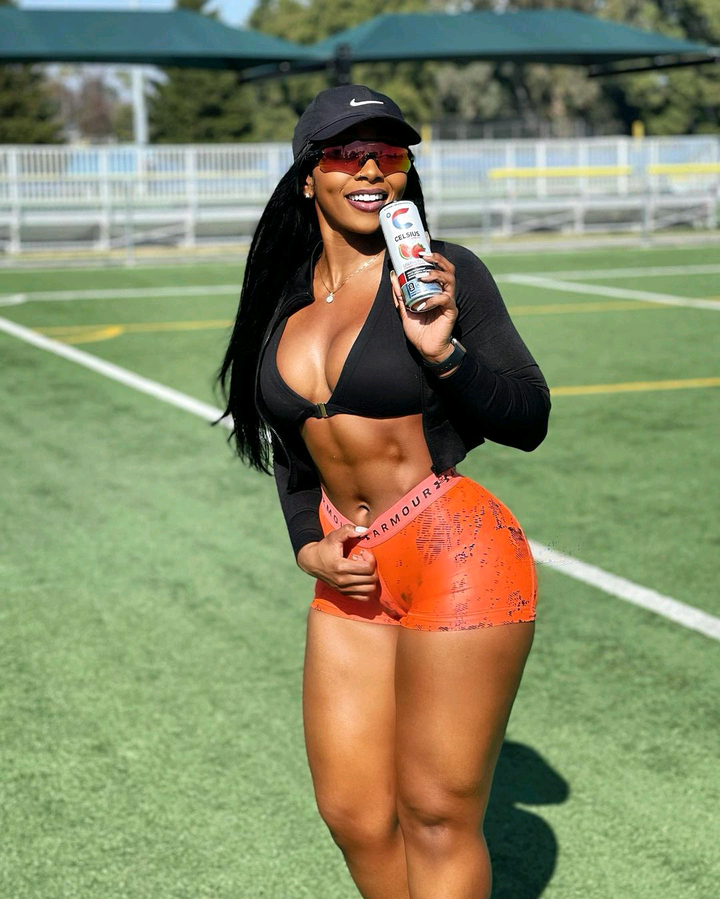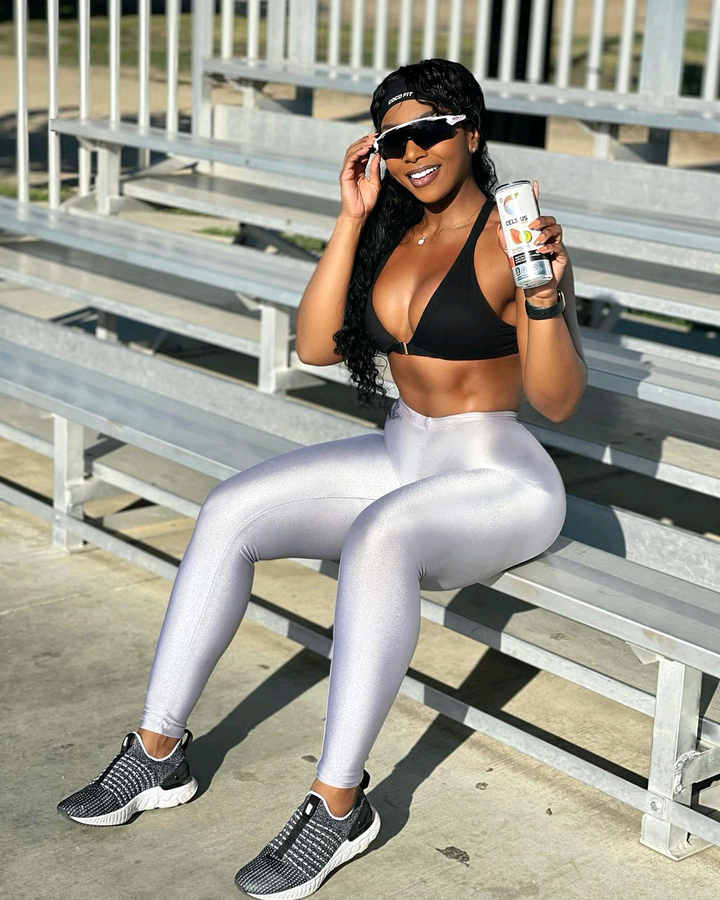 Content created and supplied by: Raheemzy01 (via Opera News )