We all know without the heart performing its function in the body, there would be problem. If we are to ask from everyone here that can a man or a woman live for some days without a heart, our reply would be no because no one could believe that someone can live for some days without a heart.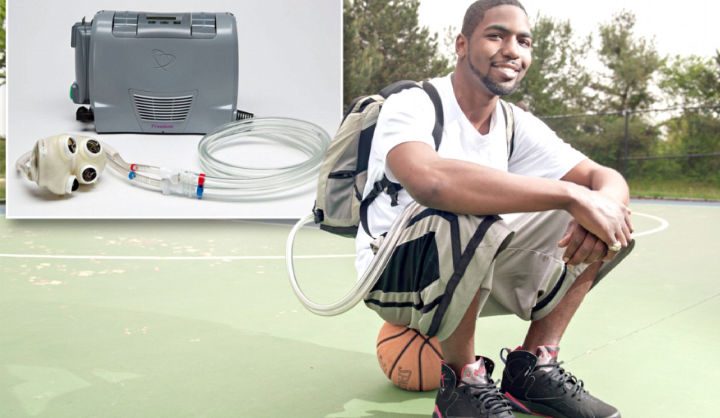 Today, we want to talk about the man who lived for more than a year without having a heart. His name is Stan Larkin and he is a basketball player.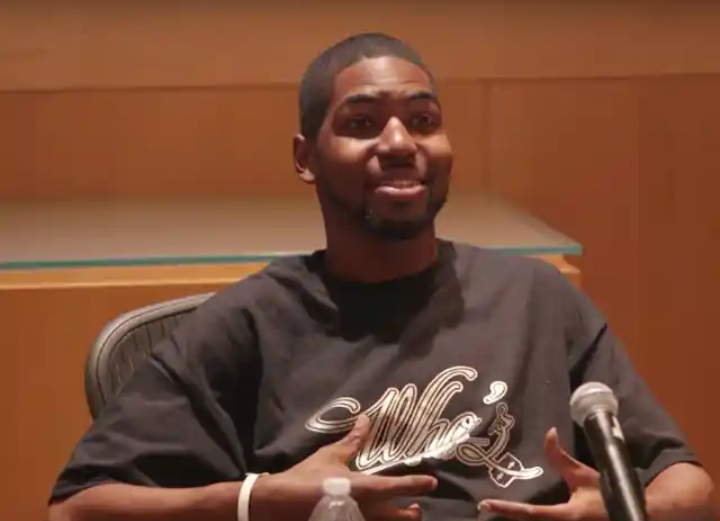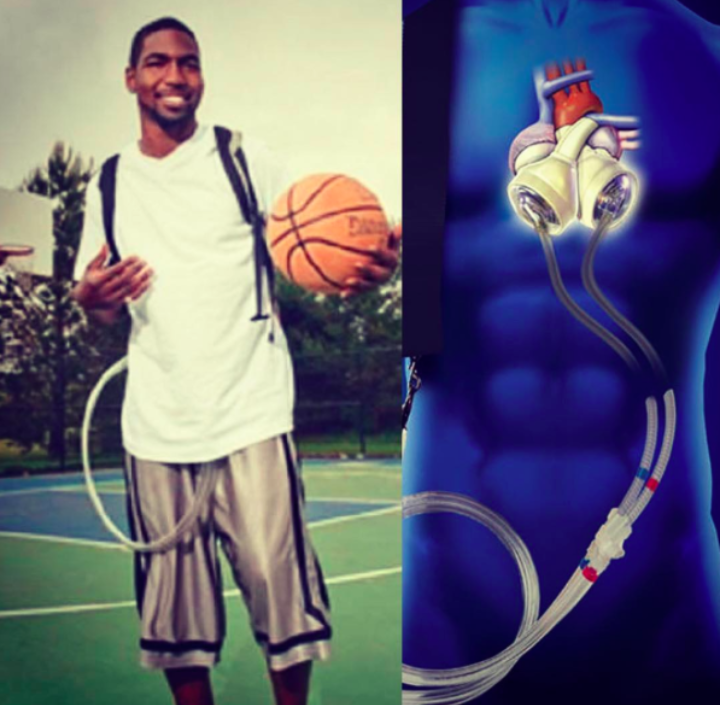 Stan Larkin lived for 555 days without having a heart before he received a full heart transplant. It was said that he was playing basketball when he suddenly fell, he was later rushed to a hospital where they discovered that he is suffering from a heart disease called familial cardioparthy. For the whole 555 days, he was carrying around a backpack which contains an artificial heart and this pumped blood around his body and allow his to be sustained.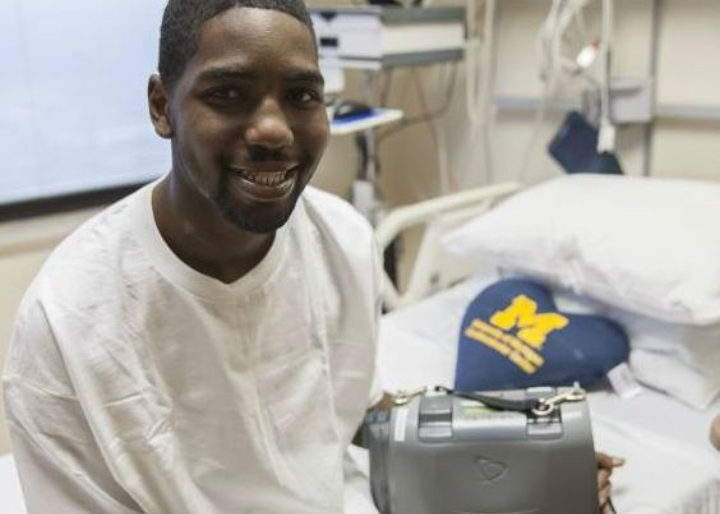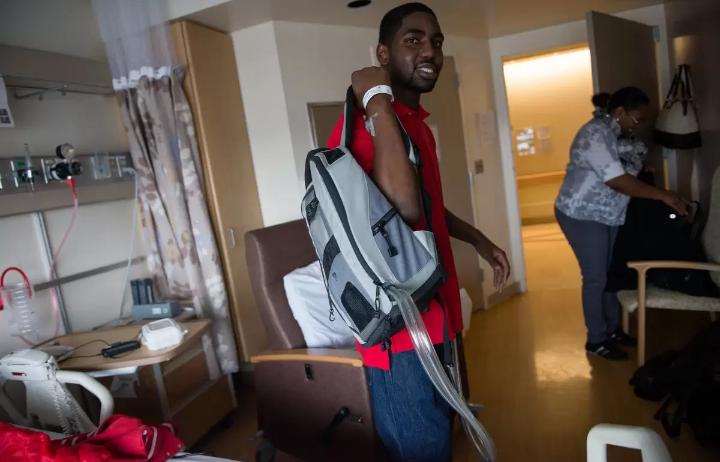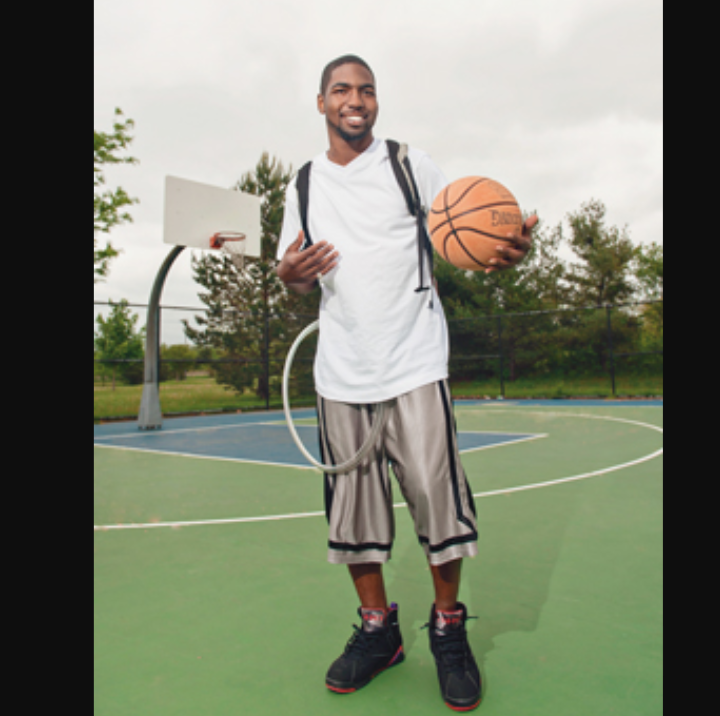 What can you say about this?
Content created and supplied by: GodsPen (via Opera News )