God has really blessed the world with a lot of wonderful creatures. Some of these creatures include fruits, trees and beautiful looking flowers. Indeed all things created by God are really wonderful. One of the wonderful things God created is the African cherry
African Cherry a fleshy fruit which is known as Agbalumo among the Yorubas and Udara among the Igbos, is stuffed with many nutrients needed by the body. ... The fruit which is botanically called chrysophyllum albidum, is found throughout tropical Africa and blooms between December and April in Nigeria. It is a very nutritious fruit with many health benefits.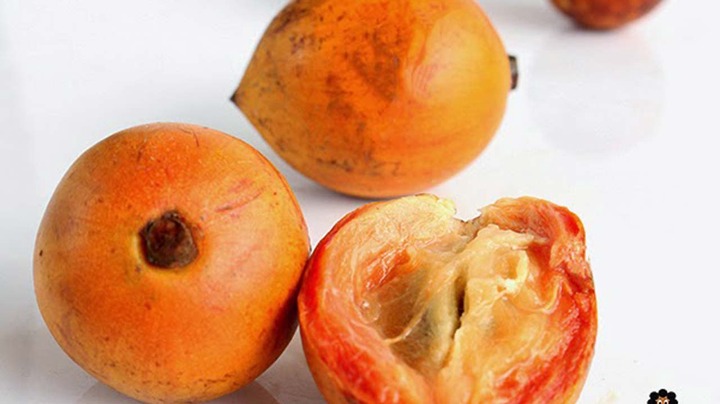 Source of Vitamin: African cherry is a great of vitamin irons and flavours. it contains more ascorbic acid than guava and orange. the fruit adds to the balanced diet in the body
Reduces Cramps: It acts as a great source of calcium to the body. the nutrient in the fruit help protects you from cancer and diabetes. it also makes you not to eat too much thereby helping you to lose weight.
Treats Diseases: The bark helps in treating diseases like malaria and fever while the leaf is used in treating stomach ache and diarrhoea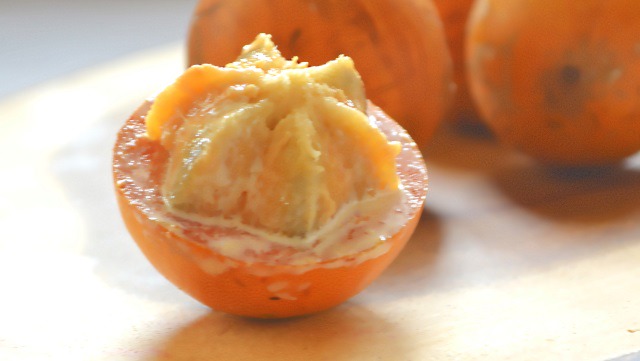 In conclusion, African cherry has a lot and lots of health benefits . It helps in curing many diseases just like the ones I have mentioned in the article. it has other benefits which times will not allow me to mention here but one thing I want you to know is that African cherry is one of the advisable fruit to take for healthy living. In fact, it is one of the fruit African can be proud of. In case you have more health benefits of African cherry you know, please do well to drop it in the comment box so others will learn. remember sharing is caring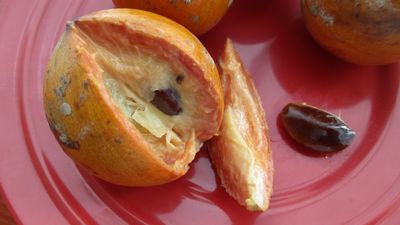 What do you call African cherry in your Language?
Content created and supplied by: Boommedia247 (via Opera News )