I always get this question from aspiring bodybuilders. "How can I geta bigger tricep?"
The truth is that most people want that fierce look and get that great physique but are not ready to pay the price. Bodybuilding is all about consistency and hard work. If you are ready to pay that price then this article is for you.
Have you ever looked at the arms of a bodybuilder and wanted your arms cut like this?👇👇👇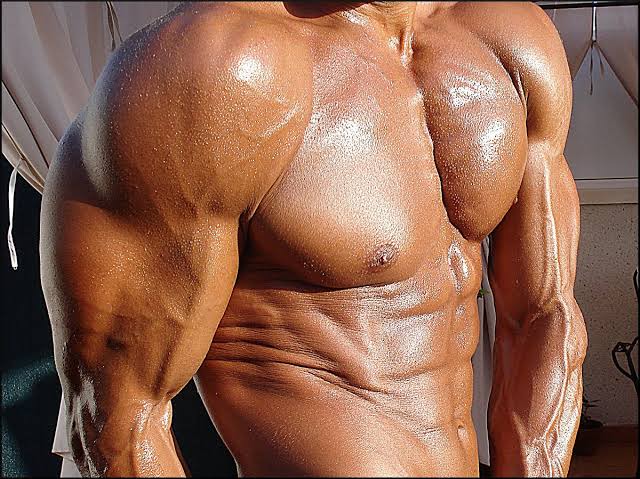 Perfect triceps that carry the perfect impression of a horseshoe engraved on smooth skin. You do not have to be an award-winning bodybuilder like Arnold Schwarzenegger or Miss Physique to have great arms. All you need is a certain dedication to getting in shape and doing the right exercises.
Trust me without exercise, the muscles are simply weakened and the fat will settle all over the body?
Exercises are bays to solicit various muscles of the body to become stronger. It is therefore important to strengthen the triceps. It's also amazingly simple that all you have to do is exercise daily.
Here are six exercises to quickly get the desired triceps:
1. Bench dips.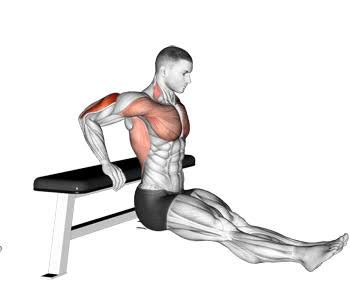 2. Close-grip bench press.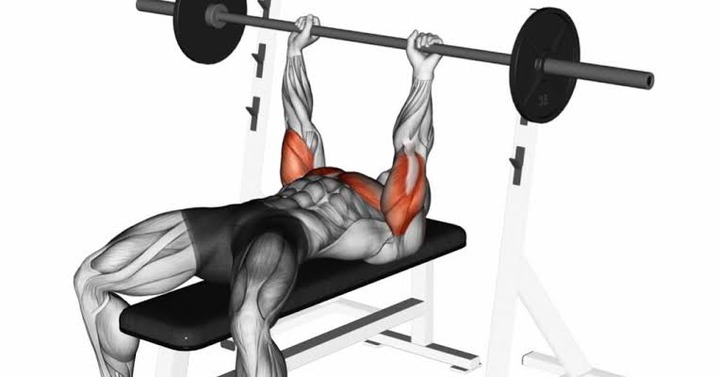 3. Barbell extension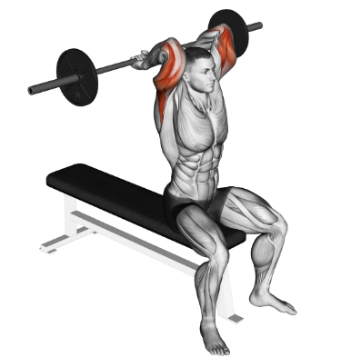 4. Cable triceps extension.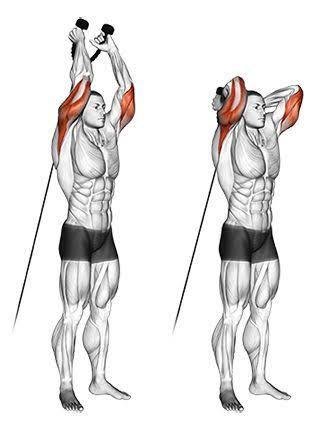 5. Lying dumbbell extension.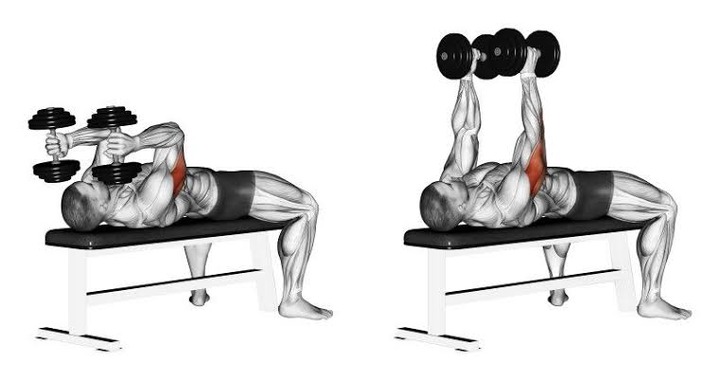 6. Dumbbell overhead press.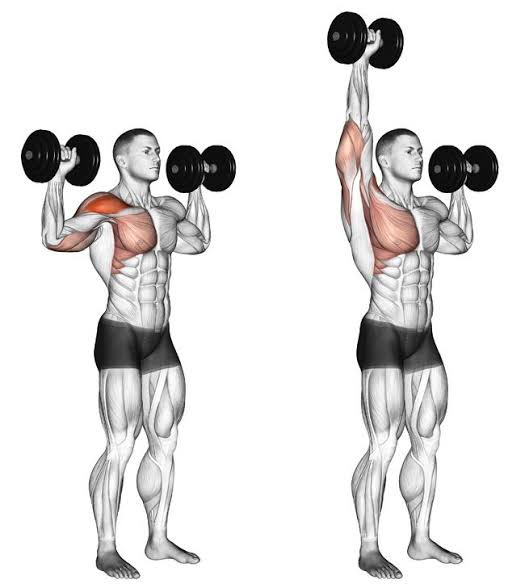 Hope this helps those who are hoping to get bigger triceps.
This article was written by judeteefitness. Thank you for reading this article
Photo credit: Pinterest, Google.
Content created and supplied by: Judeteefitness (via Opera News )