There is a new "strain" of Covid 19 and it has began in the UK. It is also spreading more quickly than the first wave. Scientist don't know how much infectious it is, but they recommend members of the public to practice strict social distancing, face mask wearing, washing of hands and general hygiene.
The good thing is that the Oxford vaccines still work against this second type of Covid. Although, there are some differences between this second Covid and the first Covid. One of this includes that the second Covid can invade your body quickly, and easily, faster than the first version.
South African strain of Covid
The South African government confirmed that the new variants of Covid are linked with the new variants discovered in the United kingdom.
They share some mutations from the original strain (Covid 19 first version) and is believed to be more transmissible.
Key symptoms of the new strain (2nd version) of Covid 19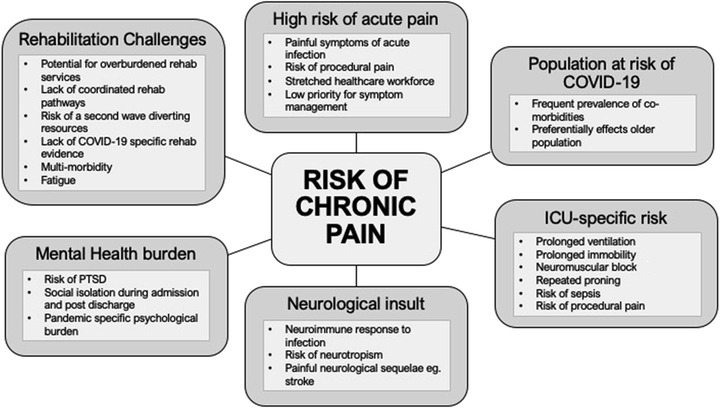 The key symptoms are
* High temperature
* A different continuous cough (possibly more violent)
* A loss or change of smell
* A loss or change of taste
Is a young person with heart condition at less risk than an older person?
Maybe. While there are many factors that put an individual at higher risks, the main factors are being older and having an existing bad health condition.
No one is at zero risks, but young people with heart conditions may easily get the virus but have leads chances of dying from the virus than older people with the same health conditions.
Can I contact Covid twice ?
It is possible. However, when someone contact Covid 19 for the first time, their bodies develop anti bodies to fight the infection. Scientists do not know how long that antibody will last, or whether developing antibodies gives an individual immunity from the virus.
We do know that some basic viruses like cold and the flu can be gotten twice, mainly because they've been around long enough for scientist to study it. Since, it can either be confirmed nor denied whether Covid can be caught twice, it is advisable for people to continue practicing social distancing and following all the Covid guidelines.
Do I still have to isolate if I had Covid 19 before?
Yes. If you are feeling the same or different symptoms again, you must self isolate and get yourself tested. You can still give others Covid 19 if you don't self isolate, even if you've had it in the past.
Conclusion,
Some people have said Covid 19 is not real and I understand why they say so. However, this is not true, Covid is very real, although, the government may be over counting the numbers or giving the public additional numbers than the actual real figures.
Inorder to stay safe, we must still practice social distancing, wear a face mask and perform or follow all other guidelines set by health experts
Follow me (xwriter) for more interesting articles
Share this article to your friends
Comment if you have any question or contributions
Content created and supplied by: Xwriter (via Opera News )