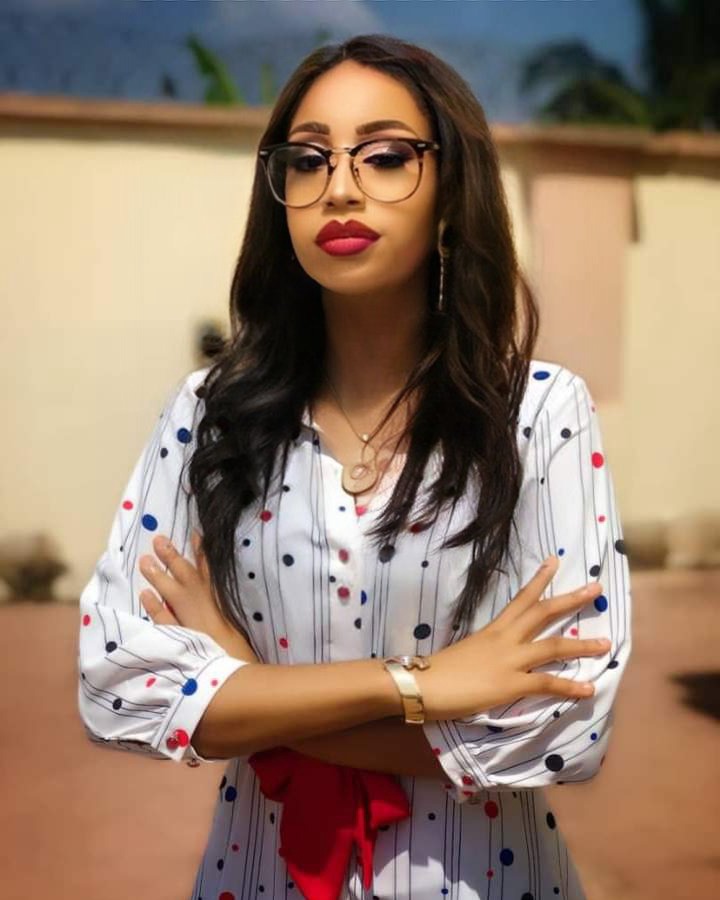 I came across this a long time ago and have been making use of it but didn't feel the need to share.
My very good friend decided to go live on Facebook yesterday, since morning she was preping herself up. I noticed how restless she was but I just took it as one of those things.
I understood the magnitude of her restlessness when she said she doesn't want to go live again. 
What if they laugh at me?
What if they don't want to listen to me?
What if there is network problem?
So many unreasonable questions 🤦‍♀️.
I was like the devil is a liar.😠
After all her researches, brain storming and speeches in front of the mirror, she wants to back off, just like that.
Her breathing was quite unsteady like one who just ran a marathon.
I felt for my friend because I have been there before.
You may be next in line for an important interview.
You could have a presentation in few minutes.
This is what you should do when you find yourself in that kind of suitable.
* Take a deep breath for 4 seconds.
* Hold it in for 7 seconds.
* Then exhale for eight seconds. 😤
Do this up to four times.
Then prep yourself with sentences
Of course, I can do it/ This is my specialty/ The world awaits me.
Imagine how it worked like magic.
This helps slow down your heartbeat, calm your nervous system and release the feel good chemical known as Endorphin which in turn makes you feel RELAXED and CONFIDENT.
Yes, you need a boost of Confidence. Yay 💃, the Iive video was very much successful and I was there hyping her all the way.
In my own experience, calling upon our greatest friend, the holy spirit is the ultimate solution. 🙇‍♀️
This has helped me a lot and I hope it helps you too
#chinazannabuenyi
Content created and supplied by: FimTvBlog (via Opera News )