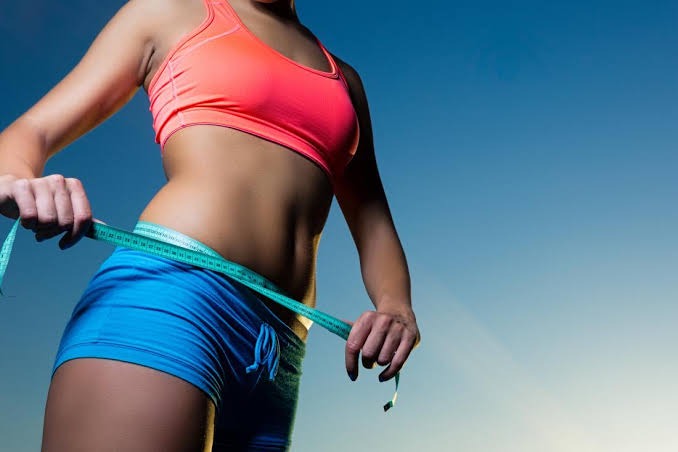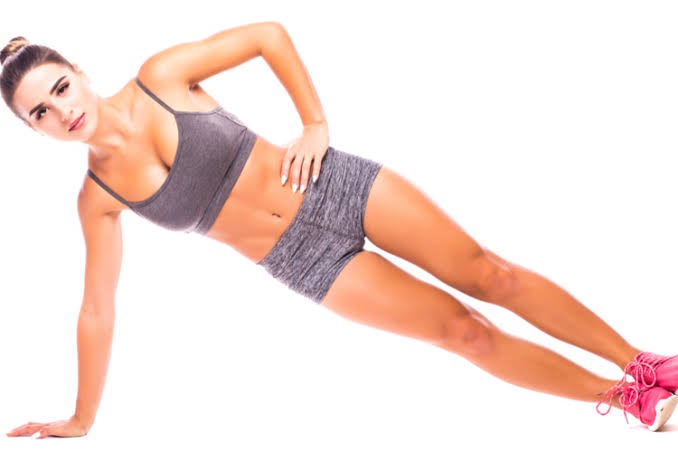 PRAY
You always need to thankful for your life, you need to be greatful so that you can see more days and also get blessing
EXERCISE/DO CHORES
Try doing some exercise in the morning so that you can improve your health, also do some house chore so that you can have a clean environment.
TAKE YOUR BATH
This will help maintain proper hygiene which is good for you, taking your bath in the morning help wash away harmful germs on your body.
DRINK WATER
Drinking water in the morning can help clean up your system, drinking water in the morning is really healthy.
EAT PROPER FOOD
Eating proper food can build up your boby, eat the foods that have protein to help you grow faster and stronger.
MENTAL EXERCISE
Try reading a book or solving a puzzle it is really good for the brain, mental exercise in the morning can help your brain process information better and faster.
Please click that follow button and also share and like this content.
QUESTION: How long do you sleep a for a day?comment below.
Content created and supplied by: FEntertainment (via Opera News )