At the age of 4, i was ignorant of the fact that wealthy men suffers, but as I grow into a teenager I begin to realize that this world is not a bed of roses. We fail to understand that no matter the height we attain in this world that we will someday experience difficult Moment.
Life was really tormenting for Ibrahim Babangida the well known head of state, he has indeed experienced lot's of difficult Moments starting from when he became sick as a result of Radiculopathy disease, a disease caused by pinching of the nerve root to the spinal cord. This disease is dangerous and can easily kill if not mindful and careful. He is really grateful to God for rescuing him from this deadly disease. And till today is still strong and healthy.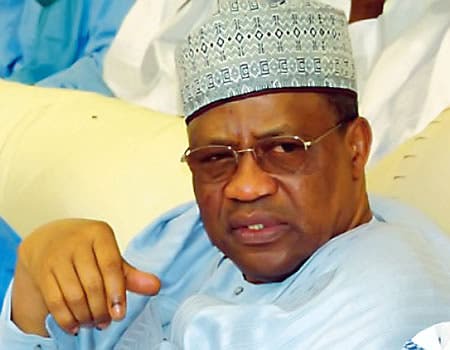 It really pains loosing our loved ones, it's just like cutting off the androecium from the gynoecium in a flower. General Ibrahim Babangida lost his wife by name Maryam Babangida into the cold hands of death, that's really painful. He never stopped on the way to the extra mile, he is really a courageous man.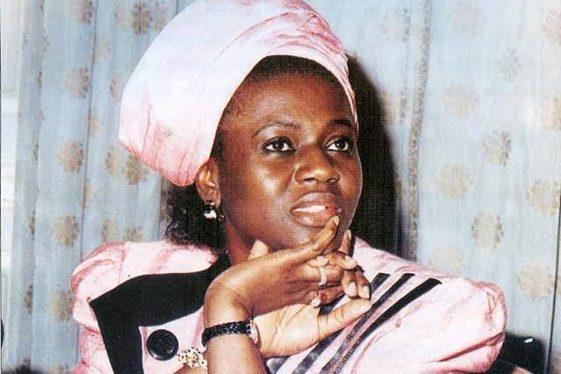 Indeed, great men are built-up by their predicaments. No matter the criticism on his way, he still moves on.
I admire your perseverance sir, what do you admire about him?, Use the comment box.
Content created and supplied by: Readerschoice (via Opera News )