Rain water is the purest form of water. It is relatively low in mineral content. Some people in part of the world drink rain water because they think its refreshing. Rainwater is good not to human alone but also helpful to animals.
Benefits we derive from rain water
- Rain water promotes a healthy digestion because it contains alkaline PH.
- Rain water also helps to neutralize blood helping to make our body function in a more efficient manner.
- Rain water also promotes health skin and hair since rain lacks minerals.
- Rain water also helps clean gutters and storage tanks, and also rooftop dust.
- Another benefit of rain water is that its free. You are not buying it.
This is the right time you start collecting rainwater if you haven't been doing so. Not only it will help you but will help make your surrounding and environment.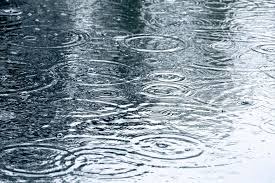 Content created and supplied by: Olanews20 (via Opera News )