Hepatitis A, B and C virus: Diagnosis, causes, symptoms, Diagnosis and prevention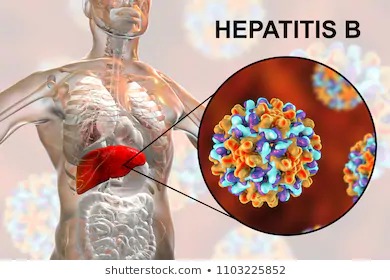 Hepatitis refers to a condition in which an organ of the body the Liver in inflamed. It's commonly caused by a viral infection, but there are other possible causes of Hepatitis. These include autoimmune Hepatitis(a condition in which the body makes antibodies against the liver) and Hepatitis that occurs as a secondary result of medications, drugs, toxins, and alcohol.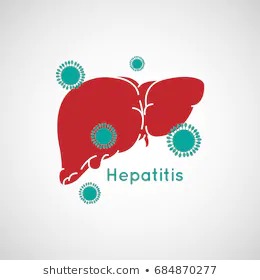 Your Liver is located In the right upper area of your abdomen. It performs many critical functions that affect metabolism throughout your body, including:
- excretion of bilirubin, Cholesterol hormones, and drugs
- Bile production, which is essential to digestion
- Filtering of toxins from your body
- Breakdown of Carbohydrates, fats, and proteins
- activation of enzymes, which are specialized proteins essential to body functions
According to the Centers for Disease Control and Prevention ( CDT ) Trusted source, approximately 4.4 million Americans are currently living with Chronic Hepatitis B and C. Many more people don't even know that they have Hepatitis.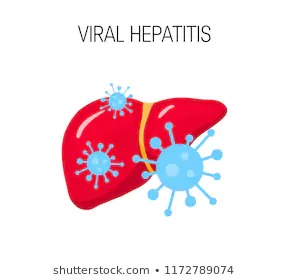 The 5 Types of Viral Hepatitis
Viral infections of the Liver that are classified as Hepatitis A, B, and C. A different virus is responsible for each type of virally transmitted Hepatitis Hepatitis A is always an acute, short-term disease, while Hepatitis B and C are most likely to become ongoing and Chronic.
Hepatitis A is caused by an infection with the Hepatitis A virus (HAV). This type of Hepatitis is most commonly transmitted by consuming food or water contaminated by feces from a person infected with Hepatitis A.
Hepatitis B is transmitted through contact with infectious body fluids, such as blood, vaginal secretions, or semen, containing the Hepatitis B Virus ( HBV). Injection drug use, having sex with an infected partner, r sharing razors with an infected person increase your risk of getting Hepatitis B.
Hepatitis C comes from the Hepatitis C virus;(HCV). Hepatitis C is transmitted through direct contact with infected body fluids, typically through injection drug use and sexual contact.
Causes of noninfectious Hepatitis
- Alcohol and other toxins
- Autoimmune system response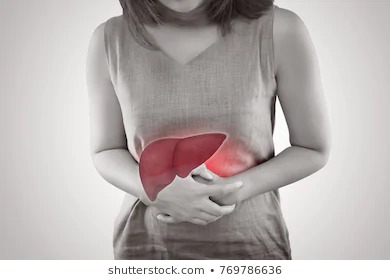 Symptoms of Hepatitis
- Fatigue
- flu-like symptoms
- dark urine
- pale stool
- abdominal pain
- yellow eyes which may be a sign of jaundice
- loss of appetite
Hepatitis B and C, may not have early symptoms. Symptoms may not occur until the damage affects liver function.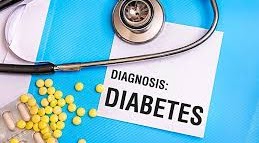 Diagnosis
To the best way to know is to go for a test when you experience any of the symptoms above. During a physical examination, the doctor may press down gently on your abdomen to see if there is any pain or tenderness.
Treatment
Hepatitis A usually doesn't require treatment because it's a short-term illness. Bed rest may be needed if symptoms cause great discomfort.
Hepatitis B is of two types;
Acute hepatitis B doesn't require specific treatment
Chronic hepatitis B is treated with antiviral medications
Hepatitis C Is treated with Antiviral medications both for the acute and chronic form of it.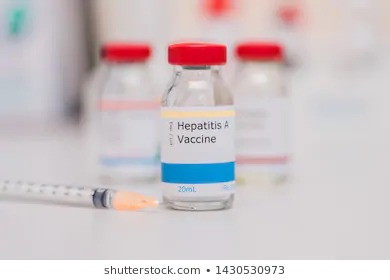 Prevention
- Hygiene
- Vaccination
Hepatitis A and B vaccines are available to prevent this infection both for children and adults. There is no vaccine for hepatitis C yet.
Please if you have any of the symptoms visit a qualified doctor for proper care. Remember your health is your utmost concern
Source: Flourishing (via Opera News )