Although, death had to be accepted by humans as one of the characteristics of a living being. Maybe, if humans have the ability to detect or tell when this death will come knocking, just maybe, some people wouldn't have died. Life sometimes looks empty and worthless to the living when they remember that an entity as evil as death exists. But nature is something we can't cheat, humans can't question God's authority so we ought to accept life the way it is.
Just this morning,former Commissioner for Establishment and Special Duties, Comrade Didi Adodo has reportedly died of the dreaded virus.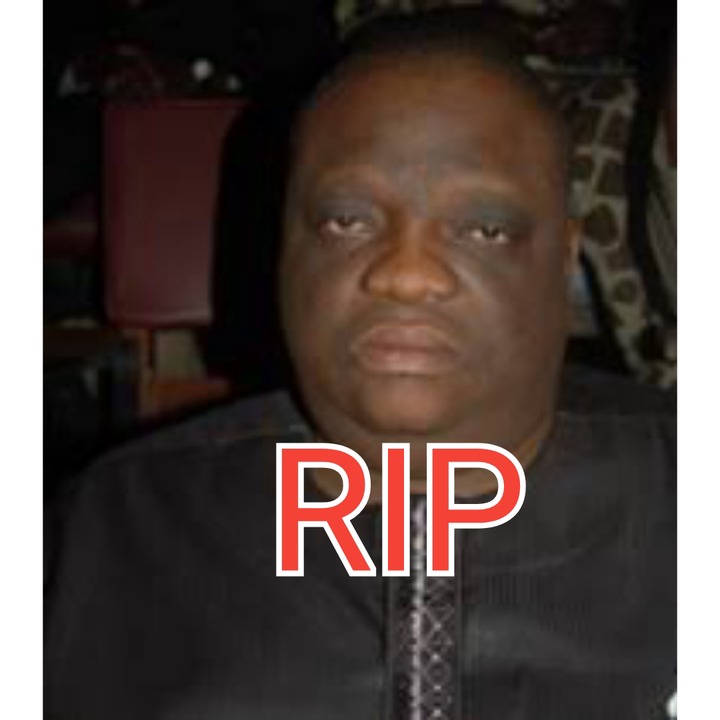 Didi Adodo, a former Commissioner for Establishment and Special Duties in Edo state, is dead, reportedly of CoVID-19 complications.
Adodo who served during the two terms of Comrade Adams Oshiomhole's administration died in the early hours of today after a brief illness.
Vanguard gathered that he was rushed to the hospital yesterday (Monday) for an undisclosed illness.
He was a founding member of the Trade Union Congress of Nigeria, TUC, and its Secretary-General under Senior Staff Consultative Association of Nigeria before it was registered in 2005.
Until his death,the astute comrade was the General Secretary of the Iron and Steel Senior Staff of Nigeria (ISSSAN)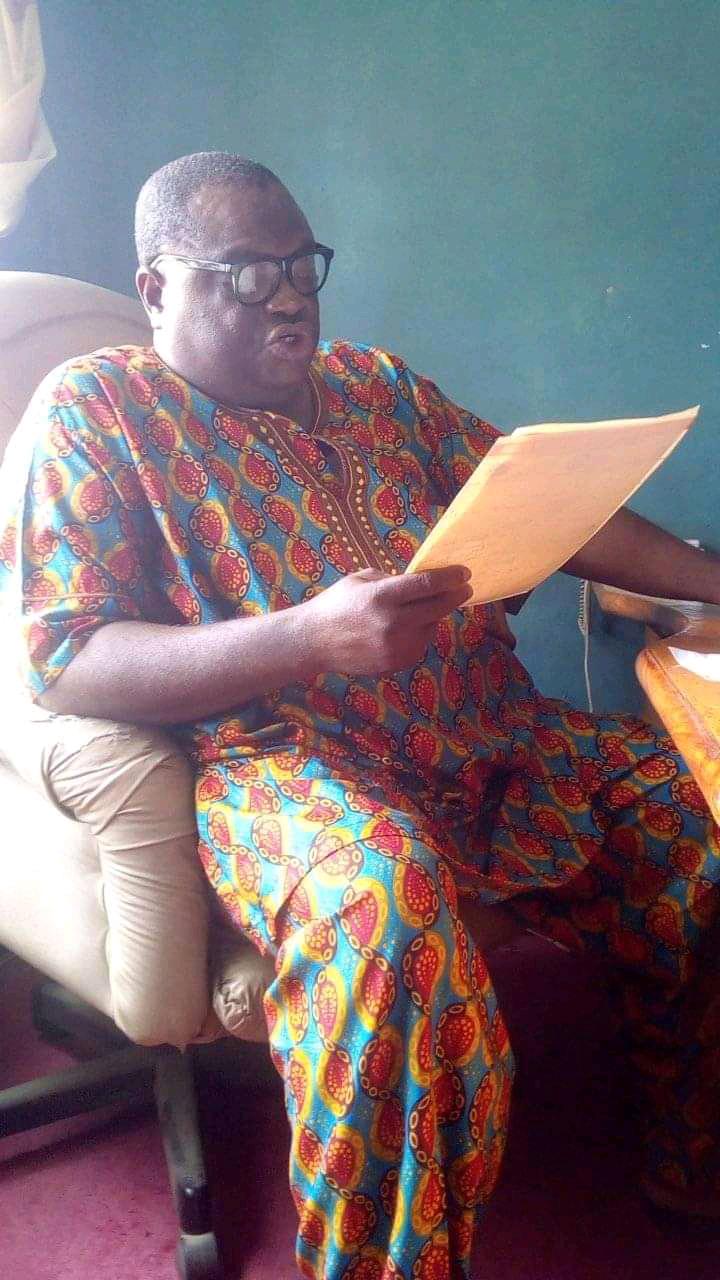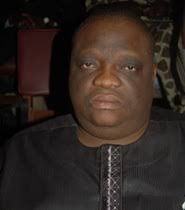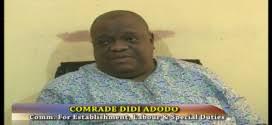 He left behind a beautiful wife, Ngozi and lovely children including Maureen Adodo. 
See how beautiful his daughters are: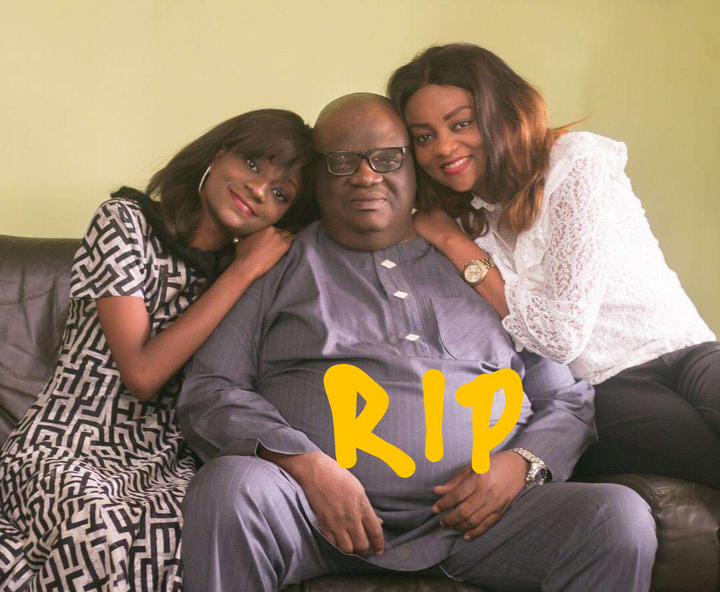 See more pictures of his beautiful daughter :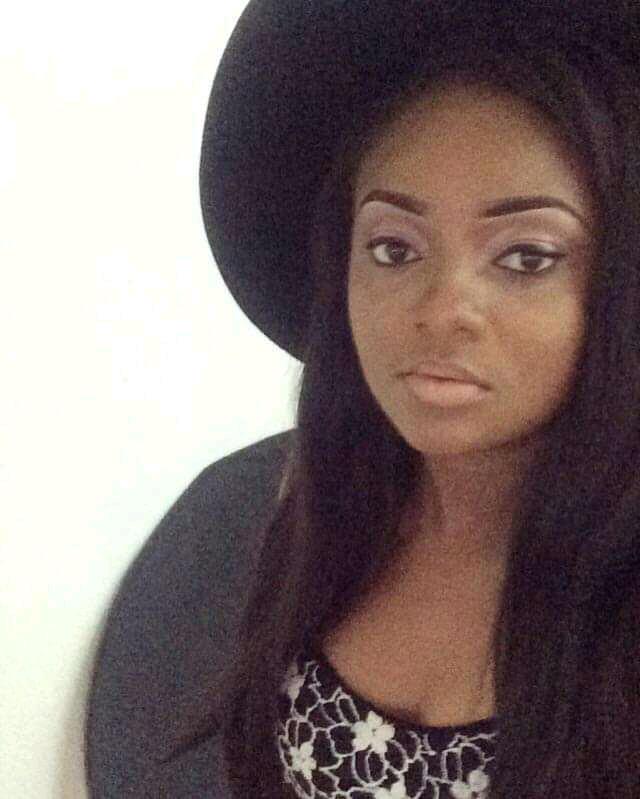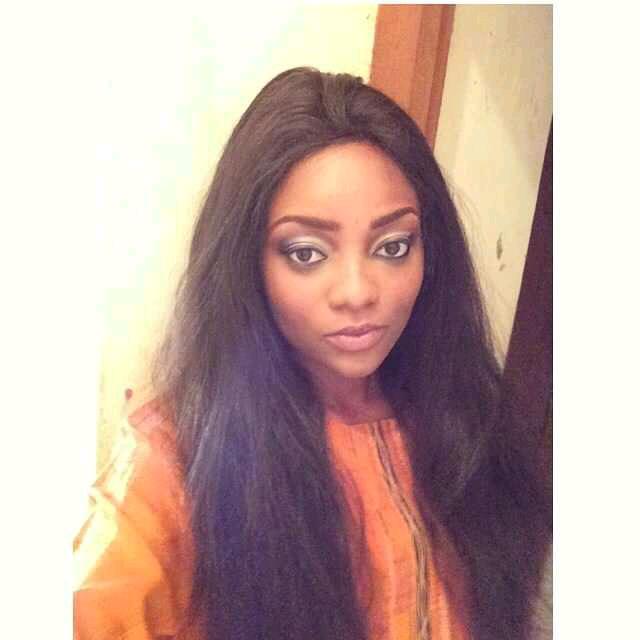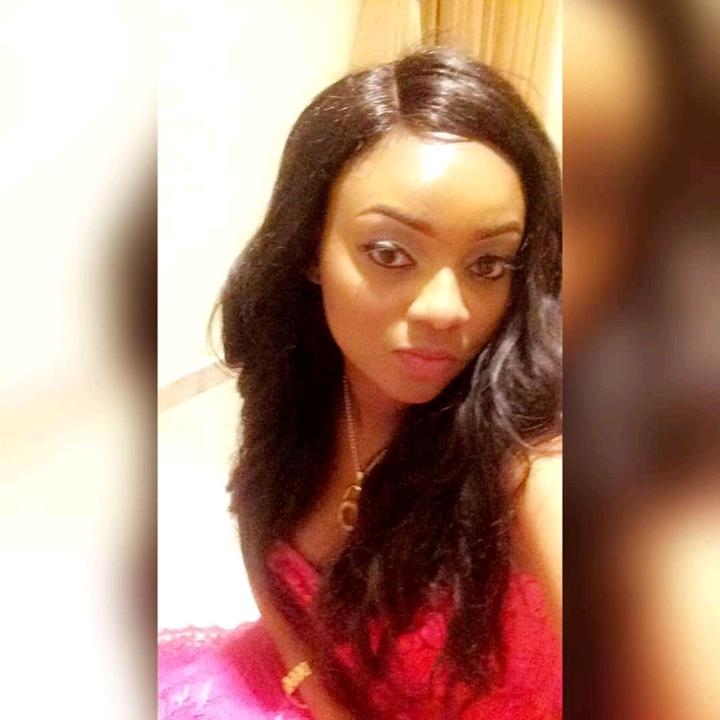 He is indeed a good man, as attested by friends and family.
This Corona virus disease is Real, and let's not take it for granted, let be mindful of where we go, and always adhere to the safety rules of the NCDC.
May the Soul of the Disease Rest in peace.
Do send a farewell message to him in the comment box.
Thanks for your time. Do Stay Safe.
Content created and supplied by: Fiestar (via Opera News )