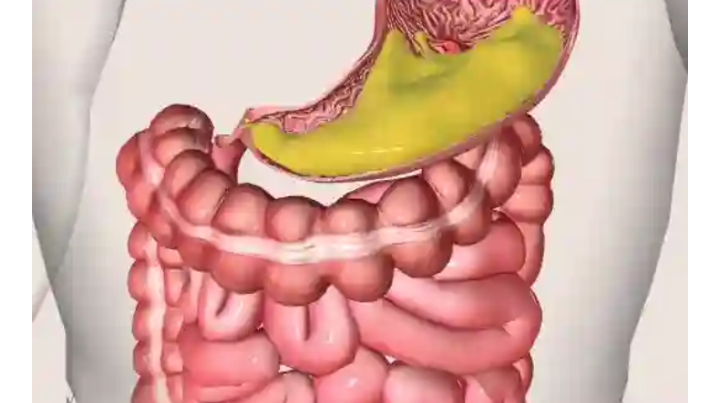 Stomach ulcer is a break of the inner lining of the stomach, which is the first part of the small intestine or the lower esophagus. Ulcer in the stomach is called gastric ulcer, while the one in the first part of the intestines is a duodenal ulcer.
The most common symptoms of a duodenal ulcer are waking at night with upper abdominal pain and upper abdominal pain that improves with eating. With a gastric ulcer, the pain may worsen with eating. The pain is often described as a burning.
Other symptoms of ulcer includes belching , vomiting, weight loss, etc. Other, less common causes include tobacco smoking, stress due to serious illness.
Diet plays an important role in the control of ulcers. Treatment includes stopping smoking, stopping alcohol , and taking medications to decrease stomach acid. For more on diet management contact me.
Please like, share and follow me for more articles on health and nutrition.
Content created and supplied by: Fanfave1 (via Opera News )