There are many profits we can gain from seeds but not all are known. The more we know some certain health profits of the things we eat, the better it would be for us because we get to enjoy them to the fullest knowing the benefits it gives to our body system.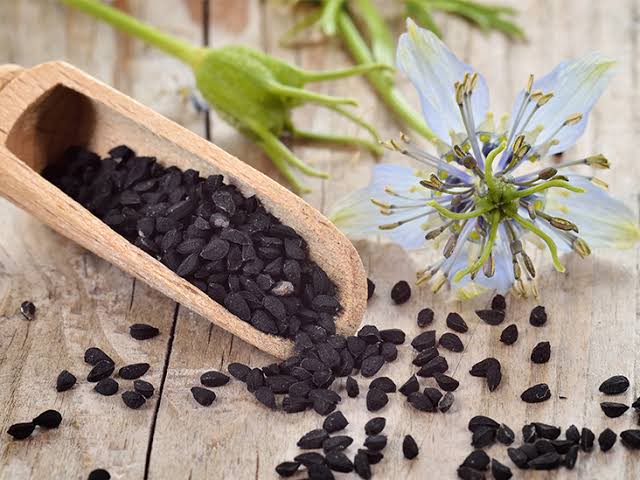 The Kalonji has a lot of Benefits to give to the body and we should know them too. Let's look at some of those benefits below.
The Kalonji seeds is explicitly related to alleviating your intelligence when its added with honey. Consume some of it daily on an empty stomach for better brain function. It is actually very helpful for the elderly age group to actually help improve their weak memory since older people do have memory issues. Ayurveda do recommends consuming the Kalonji seed with some mint leaves that can boost the memory and also prevent neurological disorders , Just like Alzheimer's disease.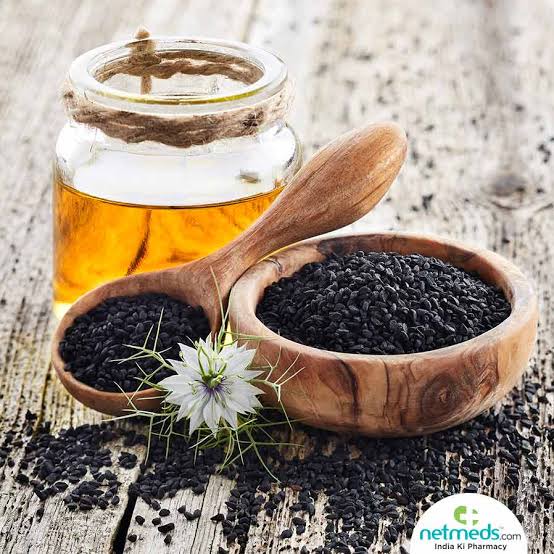 The Nigella sativa(Kalonji) is actually an annual flowering plant which belongs to the family Ranunculaceae, native to the eastern Europe and western Asia, naturalized over a much wider space of area, including parts of Europe, Northern Africa and even east to Myanmar. N. sativa grows to 20 cm – 30 cm tall, with finely divided, linear leaves.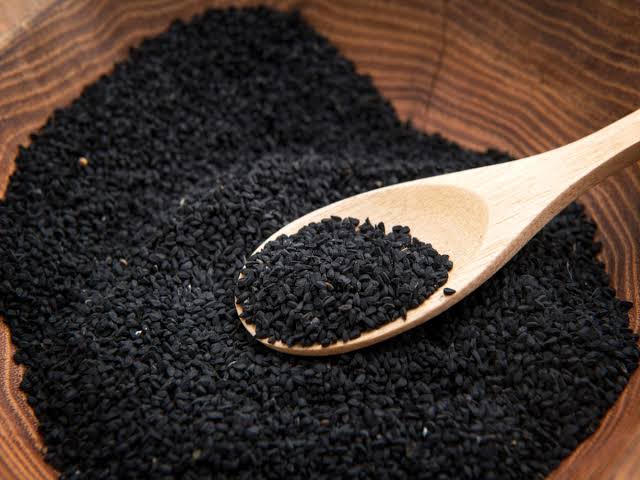 A review of 5 RCT did found that kalonji powder and oil actually aid supplement significantly decreased levels of C - reactive protein (CRP) an indicator of swelling and heart disease risk in people with obesity which is based on body mass index.
The herb help to also reduce the risk of heart deasease through its beneficial effects on blood pressure and also blood fat levels.
Content created and supplied by: Goldenlardy (via Opera News )