Lifespan is the length of time a person or an animal lives or functions. There are various things we do everyday that affect our lifespan negatively. There are also a number of things you can decide to do in other to slow down the ageing clock.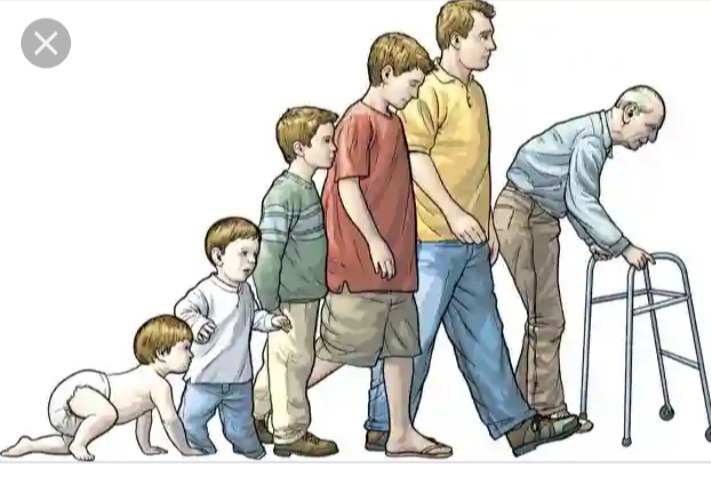 In fact, there are a number of habits one can do that significantly increase one's longevity. However, there are a number of things you do that can affect or reduce your lifespan. These are:
1. Sleep: Sleeping less or too much can shorten a person's lifespan. Sleeping for lesser than six hours and more than nine hours has been shown to put you at a greater risk of death. Chronic lack of sleep is associated with diabetes, cognitive and memory problems, weight gain and early death.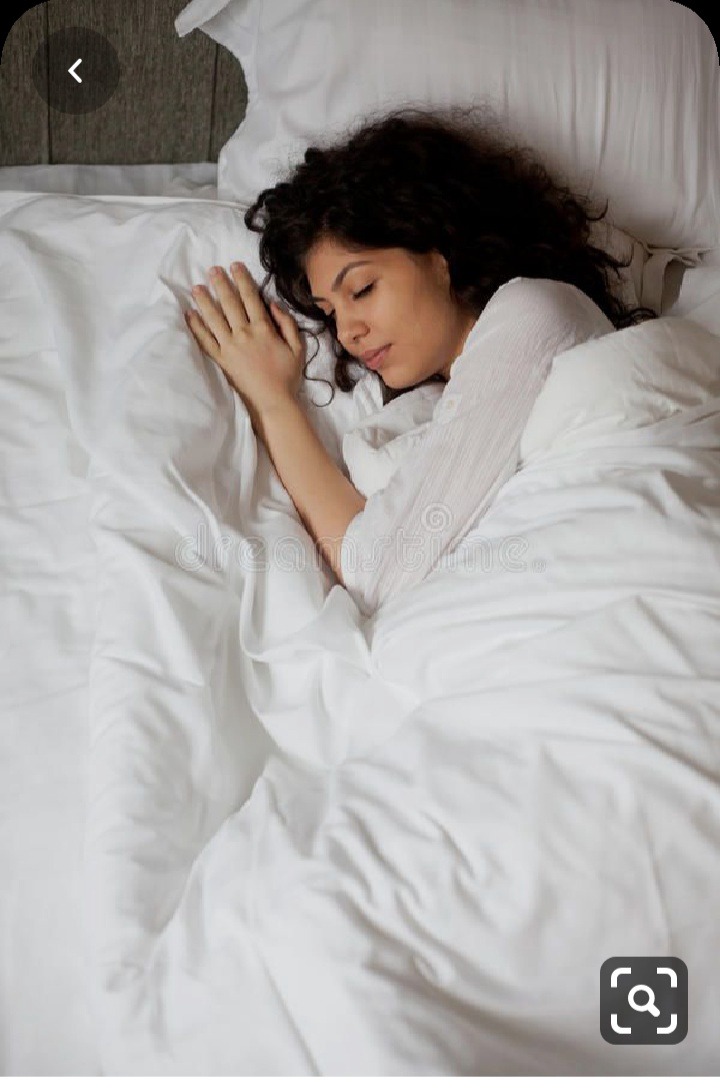 2. Avoid eating mainly processed foods: processed foods are foods that have been altered in one way or the other during preparation. Food processing can be in form of freezing, canning, baking and drying. Not all processed foods are harmful, but some contain high levels of salt, sugar and fat. Eating mainly processed foods have been found to reduce one's lifespan. To avoid this, the diet should be duly monitored so as not to contain only processed foods.
3. Do not keep only to yourself: socialisation is an integral part of our existence, it helps one get a better reason to stay alive. Being around people you care about and being open to everyone can help a lot in keeping you happy which eventually affects your lifespan positively. Maintain a healthy lifestyle and go out more.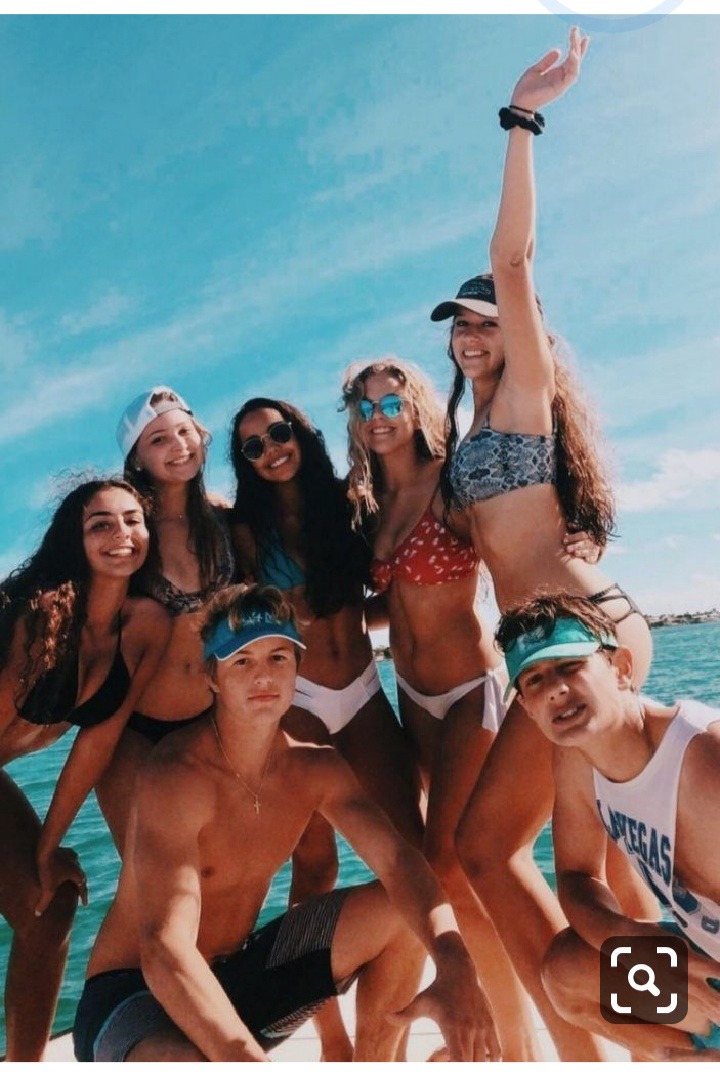 4. Appreciate the little things in your life: it is always said that the little things in our lives matter a lot because it is when those things are duly appreciated that greater and better things come into existence.
5. Overcome your fear: fear is your greatest enemy, the ability to suppress and overcome it leaves a significant impact in your life. It gives you the boldness to face your worries, take risk, and live life to the fullest.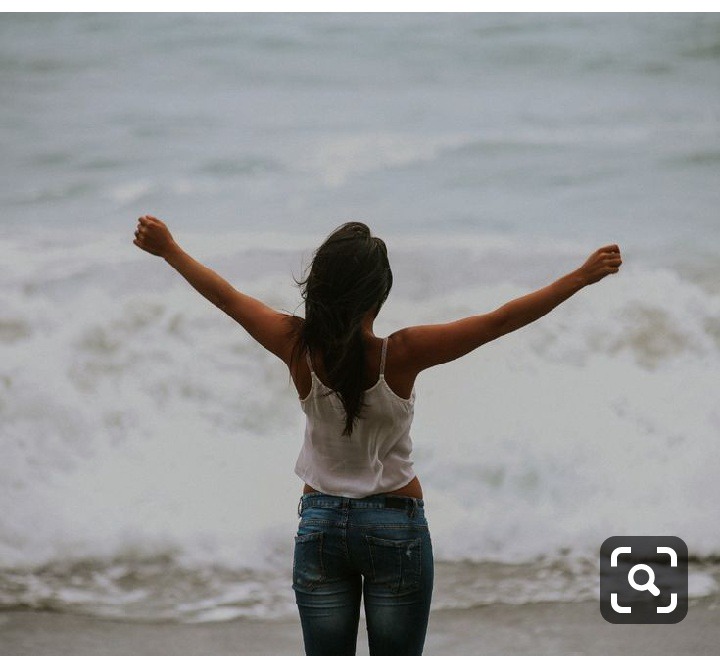 Content created and supplied by: Rhapsodic (via Opera News )