The kidneys are a vital organ in the body of every living organisms in general and humans in particular, they are responsible for purifying our bodies from toxins and harmful substances and waste, as well as water over our need, in addition to regulating levels of sodium and potassium, body acidity and blood pressure, and controlling the production of red blood cells as well as producing vitamin D necessary to build Bones.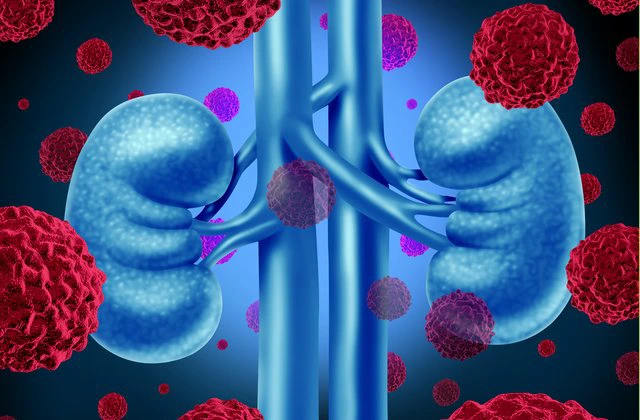 Despite this importance and the significant role of the kidneys in the body, some people develop kidney disease without feeling it except in advanced stages of the disease, and that is too late. Kidney failure may have occurred to them.
Some symptoms and signs appear that many ignore because, in their view, it is simple, but it is an indication of kidney damage and kidney failure, and these signs include the following:
1- Lack of urination:
Because one of the kidneys' functions is to get rid of excess fluid in the body, one of the most prominent signs of impaired kidney function is a lack of urination and a lack of elimination of this excess.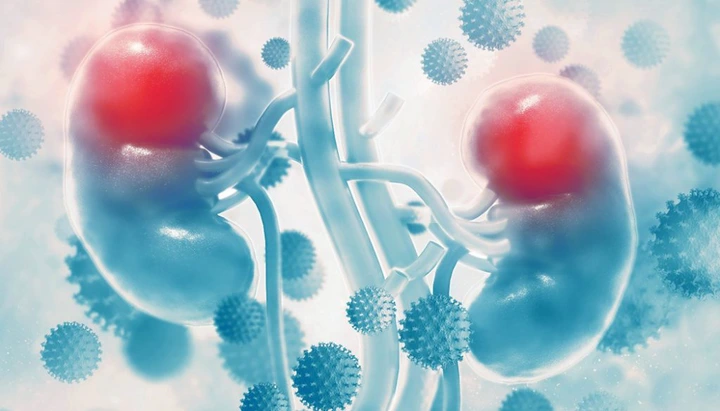 2- Fluid retention and swelling of the body:
Due to poor kidney function and its inability to rid the body of fluids, this leads to retention in the body, weight gain and swelling, especially the feet.
3- Tachycardia:
As we said, the kidneys are responsible for regulating potassium in the body. If it is weakened, the level of potassium will increase and thus cause a heart rate disorder.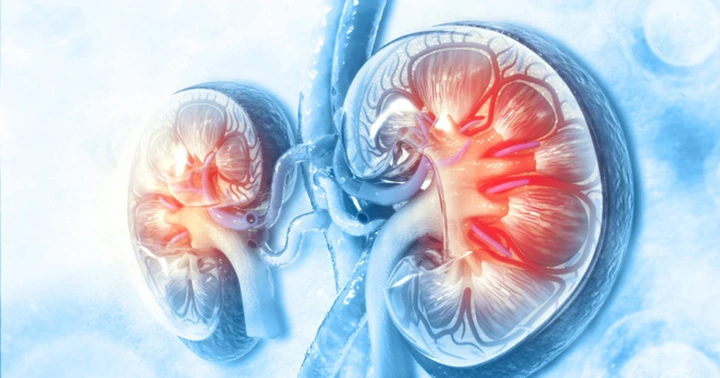 4- Feeling tired, lethargic and sleepy:
The kidneys are responsible for producing red blood cells associated with the level of haemoglobin in the blood, and kidney failure lead to anaemia, which leads to the body losing its activity and feeling permanent fatigue and the desire for constant sleep.
5- High blood pressure:
The kidneys are constantly filtering the blood, and if the kidneys are damaged or weak, this will result in an increase in blood volume and thus pressure on the walls of blood vessels, causing an increase in blood pressure above the average level.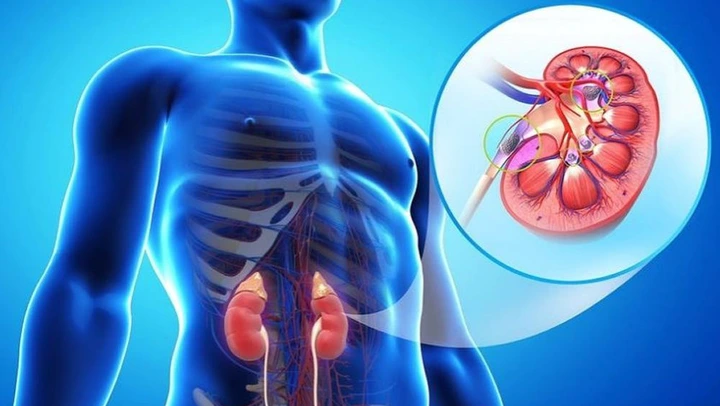 6- Other signs and symptoms of kidney failure:
As a result of any malfunction in the work of the kidneys or poor performance of its functions, and the accumulation of toxins, waste and harmful substances in the body, the sick person may feel other symptoms such as loss of appetite, low concentration, distraction and feeling nauseous as well.
Content created and supplied by: SadiqIsahBlog (via Opera News )