Don't be doubtful of yourself, you can do more than you imagine. Within every man and woman lies the potentials of greatness and to do great things.
Do not let anyone put you down or make you feel any less. You will never discover your true potentials if you keep on accepting the wrong things others say about you.
Every man is born with a potential and it is needful that he discovers and uses it for what it is meant.
You see, the power of the mind cannot be under emphasized because within the mind lies the ability to do anything. What you conceive in your mind, you can attain.
We are created to accomplish feats and we cannot do that if we limit our mind.
To discover your potentials, your mindset matters. The state of your mind is a critical thing in discovering your potentials.
Focus on what you can do to improve yourself instead of comparing yourself to other people. Keep growing, setting goals, and moving forward, one step at a time, and you will continually impress yourself.
To attain greatness, one must discover their potentials and fully utilize it. When you start to doubt yourself, look at all of the positive things you've done, no matter how small they might be. Remind yourself that you are capable and you have the evidence to prove it.
The challenges we face in life are meant to bring out the best in us not the other way round.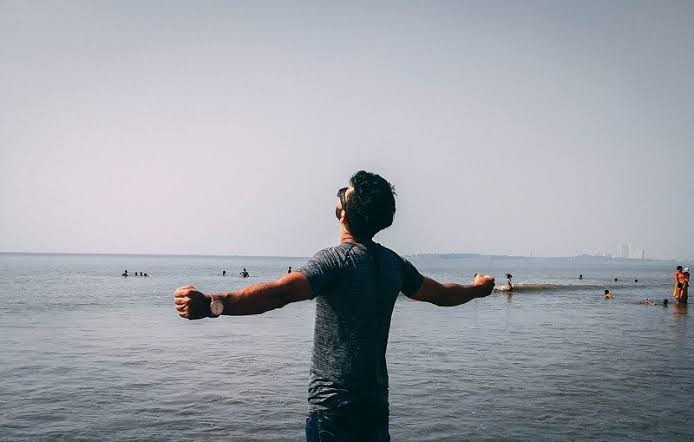 In life, many people do not reach their full potential. We can become so caught up in the everyday that it is easy to continue in old patterns rather than change. Yet, we all have a God-given desire to live to our full potential
To discover your potentials, you must look beyond the challenges and look at it from a positive side.
Content created and supplied by: Solotalks (via Opera News )