Luke 12:22-32
To worry is to be anxious or unhappy about someone or something, so that you think about them a lot. Worrying make you sick and often leads to depression. It can leave permanent negative effect on your faith, health and life. A wise man once said ''Most things we worry about don't eventually happen''.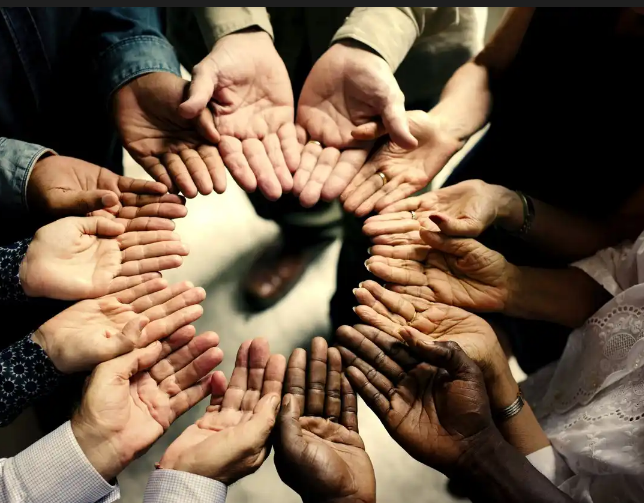 No child is expected to think of how to feed himself, clothe himself or take care of himself when he has a parent. It is the parents' responsibility to cater for the need(s) of their child or children. The same is with God. You have Him as your father, why do you still worry about your daily needs, thinking so much on how to get solutions to your problems that you paint God to be an irresponsible father. If it is possible for Him to care for the plants and animals which do not have his Spirit and with which he does not enjoy a relationship, how much more do you think he cares for you whom He had made in his image. 
To enjoy this benefit, it is important that you have God as a father, only then can you be sure he will provide your needs. Seek a relationship with Him first then enjoy the benefits of the relationship. Not to worry however does not indicate that you should live your life not caring at all for what happens tomorrow, living only for today. God does not want you to worry, but He expects you to plan- He had made you a reasoning and creative being. To plan is to think carefully about something you want to do, and decide how and when you will do it.
Avoid unnecessary worries but plan, decide and take actions in the knowledge of God's will for your life, for it is His good pleasure to give you His kingdom.
Action Point: Don't be a fool by worrying about your needs when you have God as your Father.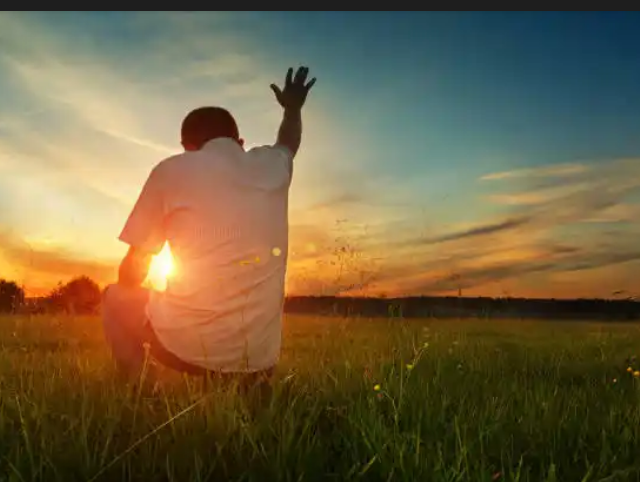 Prophetic Declaration: I am disconnected from every ancestral flow that is against God's purpose for my life
Content created and supplied by: Water2005 (via Opera News )