Have you ever attended a burial ceremony, followed the corpse up till it's laid down six feet below? Is there some different feelings you get in such occasions? Or you just feel okay? Here, I will share lessons that I feel are worth learning after going through Tolulope's story over, and over, and over again.
In this article, I will be talking to ladies because we are talking about a fellow lady, but learners learn from every angle anyway, if they don't need the lessons, they learn for the women in their lives.
The tragedy that befell the Arotile Family from Kogi state, the Nigeria Air Force and the entire nation on Tuesday, July 14 2020 is such that always call for rememberance. Loss of a rare star, a man-hearted woman, a trailblazer, a proud daughter and professionally, a combat pilot.
Her news has been everywhere on the the internet, so we won't go back to writing more about her death. But we need to look at these very important lessons every Nigerian young woman in this generation must learn in order to become significant in their chosen and as well impactful in their circle of life.
Lesson No. 1
Identify your passion early in life: This lesson may not apply to some people at certain age anymore but you you can use it to guide your children. There is a peace you find in later life if you were able to identify your passion earlier.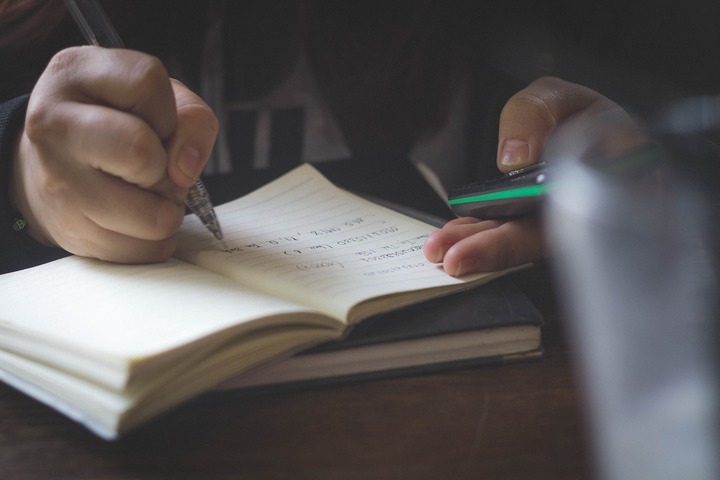 The reason for early identification is because our world, our generation is already filled with countless distractions. There are lots of opportunities both on and off the internet. So for anyone who did not make a choice earlier in life would find himself immersed in the confusion of which career to go for.
Today, there are more than 3,600 different career opportunities only in the field of Science and Technology, so anyone who grew up with no certain career in mind would find it difficult chosing one out of the countless opportunities available.
Tolulope must have made her choice of career at a very early age for her to have accomplished so much at the age of 24. At twenty four, many Nigerian ladies are still in cyber cafes asking for which courses they should apply for in the university. We may have different opportunities but we can groom our generation for the better.
Lesson No. 2
Be non-conventional in chosing a career: If you happen to be in a room of three opportunities with twenty competitors, there is every tendency that one or two out of the three opportunities would pull a greater traffic than one. If you trust your guts and abilities, go for the third one, the one that has few or no applicant, apply for it.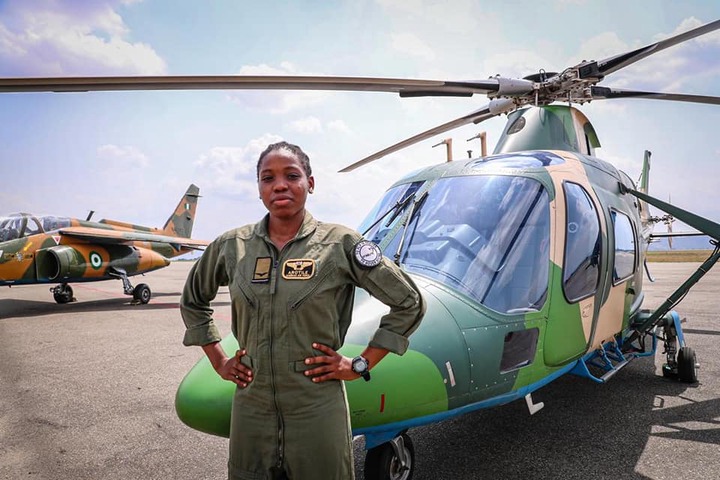 It is always hard to thrive in the crowd because the distractions are immeasurable. It is also important to know that every field that has more applicants than required always loses its value over time and there is barely any special recognitions in it since there are lots of heads popping to pull the standing one down.
While young Nigerian girls are fighting and scrambling for Medicine and Sugery courses, Pharmaceutical courses, Law and other highly rated professions, Tolulope decided to major in a field, that should be consider rather manly.
This doesn't mean you won't go for what is in Vogue, but there is a dignity in uniqueness. You won't regret being celebrated as a trailblazer, one who went for what others ran away from and came out a conquerer.
Lesson No. 3
You owe your family success: Once met a fellow who said that she owes her family nothing, that they were responsible for all that she's going through. Truth is, there is an understanding in what she said but that is only on the negative.
For giving you the privilege to be born in the first place, you owe them some partings on the back for appreciation. Stood by and for you until you grew up, is also a privilege. So for whatever their failures and faults, whatever your grudges, you owe to thank them not just in words but in works.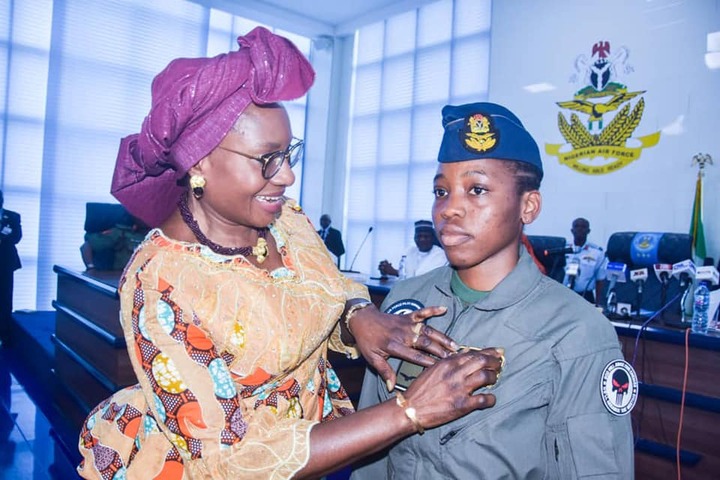 It is face-lifting when a child makes her family proud, when they are called out of the crowd for some standing ovation and special recognitions in your name. Every parent wish for such even though many never had the opportunity till they bowed their brows.
Tolu succeeded in her career. Even if she was forced into doing it, she did it wholeheartedly and payed her parents back with success. If you happen to find yourself studying your parents' chosen course, study it hard and get them a good certificate then go your way.
Lesson No. 4
You owe Yourself success: Don't ever forget to put yourself first. You are number one in everything you do, everyone else comes later. Make sure you succeed for yourself. Whatever you defined to yourself as success, tirelessly pursue it.
There are stages in life when you wouldn't want to be fed or catered for except for allowances. These are the times you need success for.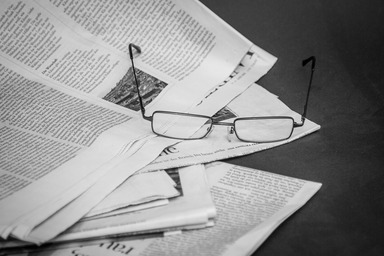 You need to success for posterity sake. Don't use other people's names to teach your children about success when you could have used yours. Succeed for success sake, a successful woman is a confident woman, same is a comfortable woman. There is nothing like your own part in every story.
Lesson No. 5
You owe the society a payback: Funny enough, we do not know how much the society has contributed to building us until we change out environment. It's not about how bad the economy is or how the government do not care about their own, but your society, your local, your town has done you many favour both directly and indirectly.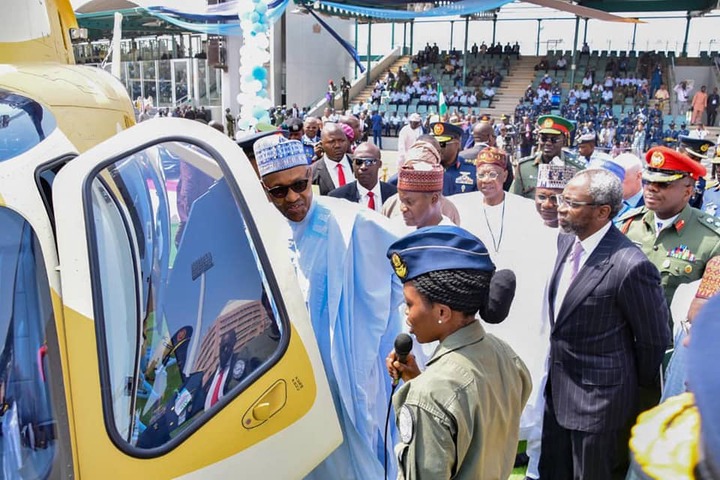 You owe them some paybacks both directly and indirectly.
Lesson No. 6
Get married when you find true love, not when you achieve all your goals: This is a common mistake that many young ladies make at their early stages. They want to go school, they want to graduate and get a job. They need some separate time with their friends and family first before marriage. These things are important but there is one that may not wait for so long. And don't remember that an understanding life partner can still allow you to do these things.
Nobody knows where the fire would go down, and don't foeget that no one else would remember you like the lives that you brought forth into the world. There is no age tag to get married, the only tag is when you are convinced that your partner truly values you. But there is an age when you see all the signals, all you need in a partner and seemingky, all ylthat you have asked for, that should be the only time.
There's no one to blame in the face of death, neither has Tolu's relationship affairs been brought to light, but I'm speaking as a woman and as human. Settle and give the remaining things you could not do singly as a sacrifice.
Lesson No. 7
Finally, your own life matters: In any field you are practicing, your own life matters. While you put people first, give your life, your time, your soul and everything, please remember that your own life matters.
While you are being complemented beyond measures, when your efforts and contributions are being hyped just to chase clout, remember that your own life matters.
While anyone else feel that they feed you, and therefore pull you beyond your stress limit, remember that you must be alive to take the advantages involved.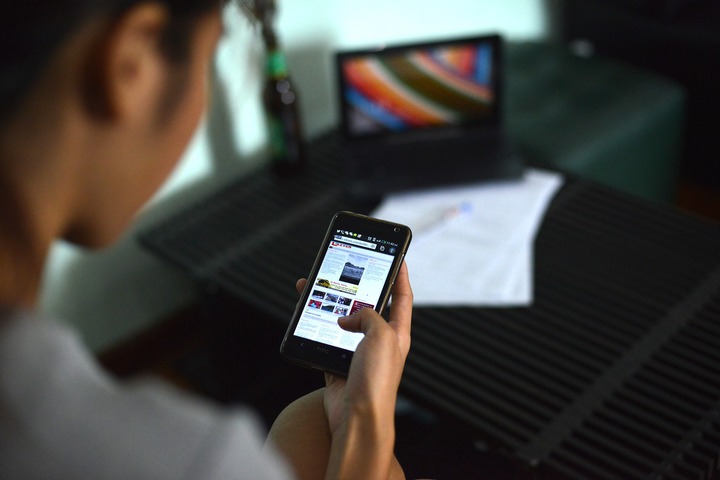 No matter how young you are, work for safety, strive for safety and go for safety,your own life matter.
Tolulope is a heroine, every lady has a lesson to learn from her. Imagine holding a national attention because you died. There have been countless accidents all over the world, especially in Nigeria, but how many has been recognised this far?
Lead a life that counts, impact your circle and be a blessing to your generation. There is no excuse, gender based in affecting your society, most women have done wonderfully better than men ho had same opportunities as them.
Live well, chose wisely and stay safe.
Content created and supplied by: Zilonaija (via Opera News )
Opera News is a free to use platform and the views and opinions expressed herein are solely those of the author and do not represent, reflect or express the views of Opera News. Any/all written content and images displayed are provided by the blogger/author, appear herein as submitted by the blogger/author and are unedited by Opera News. Opera News does not consent to nor does it condone the posting of any content that violates the rights (including the copyrights) of any third party, nor content that may malign, inter alia, any religion, ethnic group, organization, gender, company, or individual. Opera News furthermore does not condone the use of our platform for the purposes encouraging/endorsing hate speech, violation of human rights and/or utterances of a defamatory nature. If the content contained herein violates any of your rights, including those of copyright, and/or violates any the above mentioned factors, you are requested to immediately notify us using via the following email address operanews-external(at)opera.com and/or report the article using the available reporting functionality built into our Platform See More