The human teeth consist of four important tissue, these are the pulp, dentin, enamel and cementum. The first, which is the pulp is the innermost part of the tooth and is made up of connective tissue, nerves, and blood vessels which nourish the tooth. The second part is the dentin, this is the hard dense bony tissue forming the bulk of a tooth, beneath the enamel. The third part of the tooth is the enamel, this enamel comprised of the mineral calcium phosphate, arranged in a crystal structure known as hydroxyapatite. While the fourth part is the cementum, this is the bone -like mineralized tissue lining the dentin of the root that protects the root.
The teeth don't have the regenerative power that the bones do and can't grow back together if broken. Hence, proper care needs to be given to the teeth. This care ranges from getting the right oral care product to being mindful of your daily habits.
Below is a list of healthy practices to carry out in order to achieve a healthy set of teeth.
-Don't go to bed without brushing your teeth
-Brush properly
-Use a fluoride toothpaste
-Treat flossing as important as brushing
-Don't neglect your tongue
-Drink more water
-Eat crunchy fruits and vegetables
-Limit sugary and acidic foods
-Consider mouthwash
-See a dentist at least twice a year.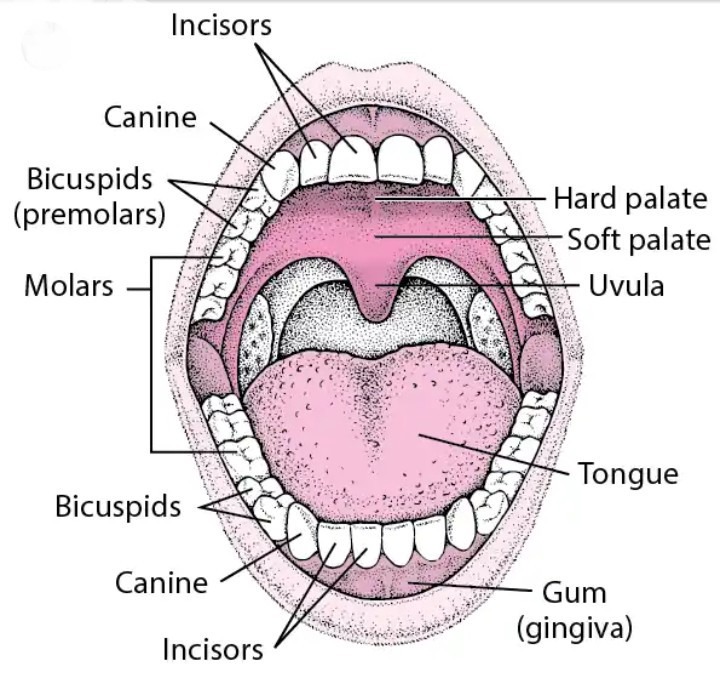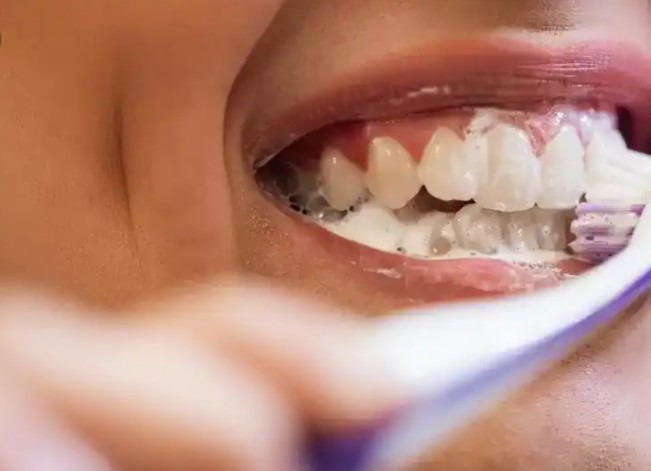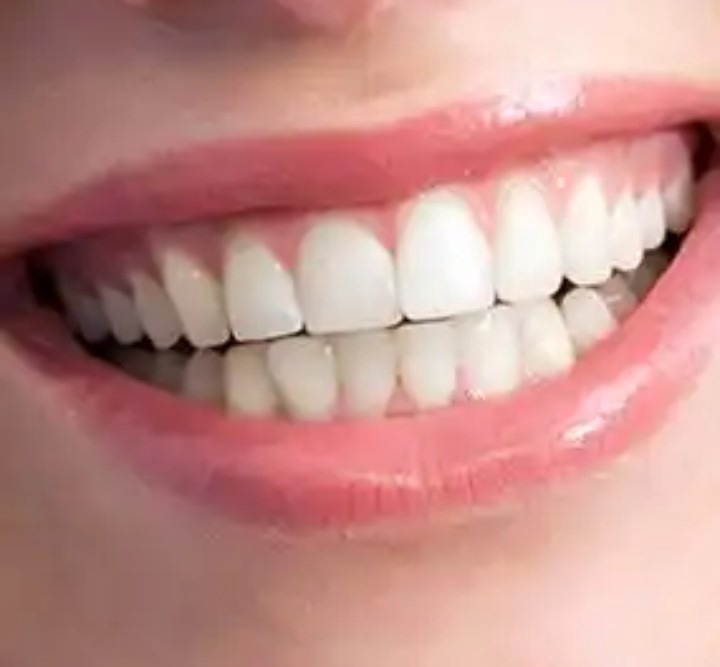 Content created and supplied by: ChiefOkpanachi (via Opera News )