There are things we do that are not good for our health and body system. As a lady you should know that not everything is good for you, especially if you're pregnant. These things can cause serious harm to your body and risk the health of your unborn child. In this article, I will be sharing with you three things that are capable of causing you harm as a lady. In most cases they lead to death.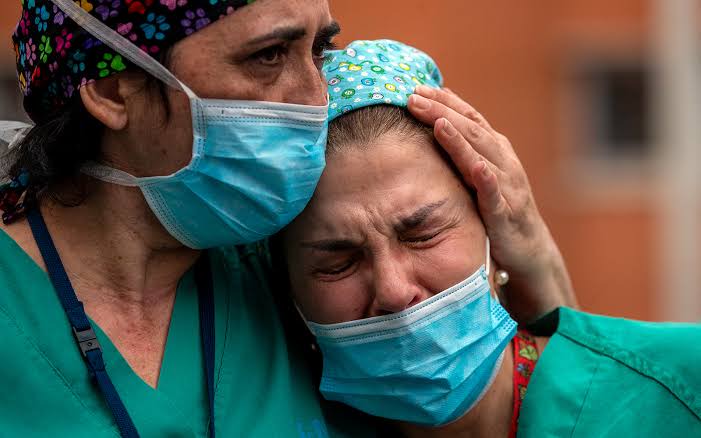 Here are things that can kill you slowly:
#1. Taking unprescribed drugs.
Some ladies don't visit the hospital when they are sick, they sometimes think that doing that is a waste of time and money. They prefer to go to a nearby chemist to buy drugs. Engaging in such act is very dangerous as you may purchase fake drugs, or a drug that is not advisable for pregnant woman to take. Taking such drug can destroy your body organs causing you serious illness, that may cause you death in a short time. Some women have complained of giving birth to a dead child, some medications can trigger that, so you should avoid taking drugs that are not prescribed by a legal medical doctor.
#2. Excessive intake of Alcoholic beverages:
Too much of everything is not only bad but dangerous too. Some women now boost of how many bottles of alcohol they can consume in a short period of time. If you are such a woman, it is better you stop now because the more bottles you consume the more your chances of developing deadly disease increases. In pregnant women it can cause child's brain limitation or difficulty in giving birth. Excessive alcohol triggers diseases like brain disorder, liver damage, kidney damage, heart problem, cancer, urinary tract infection and lungs problem.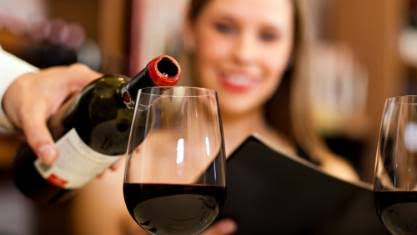 #3. Smoking.
Smoking is very bad, to me I don't see any benefit in smoking. If you are feeling cold it is better you wear cloth that will cover your body well rather than smoking. The number of women who smoke is increasing and many women are dying from it. You should know that smoking is not good for your health, even second hand smoking is very dangerous. It can cause you different health conditions like lungs cancer, kidney problem, heart disease, hypertension, diabetes, cardiovascular sickness or other deadly complications.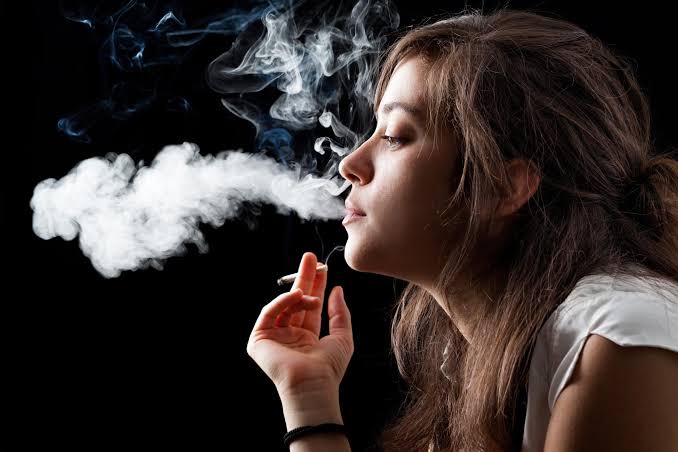 #4. Eating processed food all the time.
Some women are very lazy, they don't want to cook for themselves to avoid been stressed, they rather go to the market to buy already made food. Well, you may think it is proper, it is not my dear. Too much consumption of processed food is bad and should be controlled, some of these foods can cause you cancer, hypertension, diabetes, etc. This is because most of these food contain artificial ingredients and high sodium content, which can trigger different health problems. My dear it is better you cook your meal than eating junks.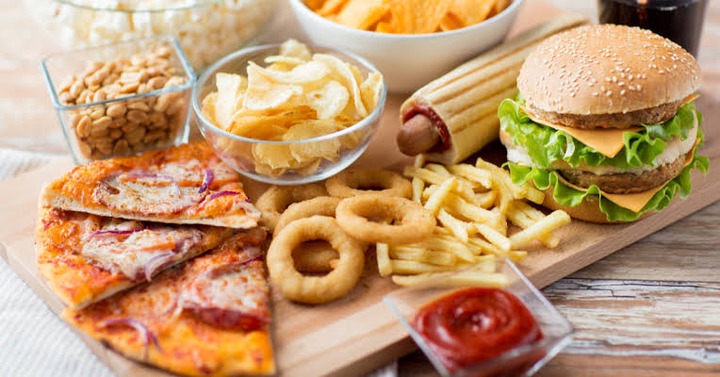 Share to save Lives!
Click the follow button to get more of our trending health articles on Opera News Hub.
Content created and supplied by: Celebrityworld (via Opera News )