An abortion is a procedure to end a pregnancy. Sometimes it is called 'termination of pregnancy'. It uses medicine or surgery to remove the embryo or fetus and placenta from the uterus. The procedure is done by a licensed health care professional.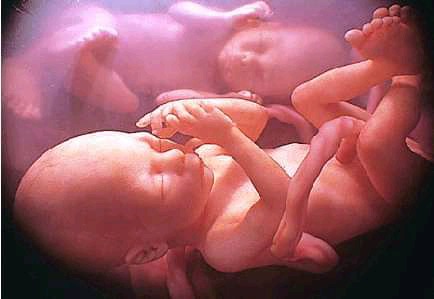 Tracking the rates of abortion around the world is difficult because many nations do not record or report abortion rates. This is especially true in nations where abortion is illegal, and no types of records are kept.
Studies show that abortion rates may be much higher in nations where abortion is illegal. Because abortion is prohibited, these abortions are illegal abortions, which are more dangerous than legal abortions. There are also higher risks and complications, including the death of the mother, as a result of these illegal abortions.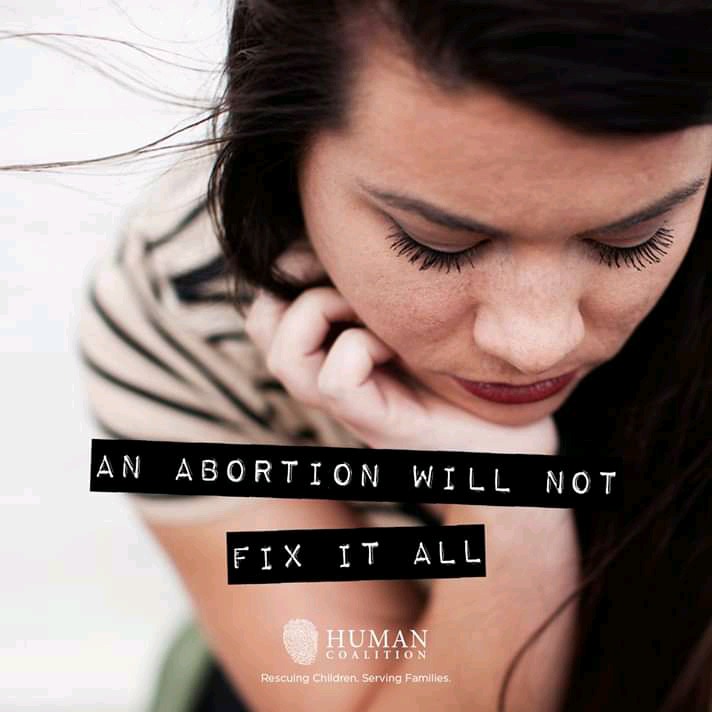 However, below are 6 countries with the highest number of abortions in the world:
1. Russia
Abortion in Russia is legal as an elective procedure up to the 12th week of pregnancy, and in special circumstances at later stages. In 1920, the Russian Soviet Republic became the first country in the world in the modern era to allow abortion in all circumstances, but over the course of the 20th century, the legality of abortion changed more than once, with a ban being enacted again from 1936 to 1955.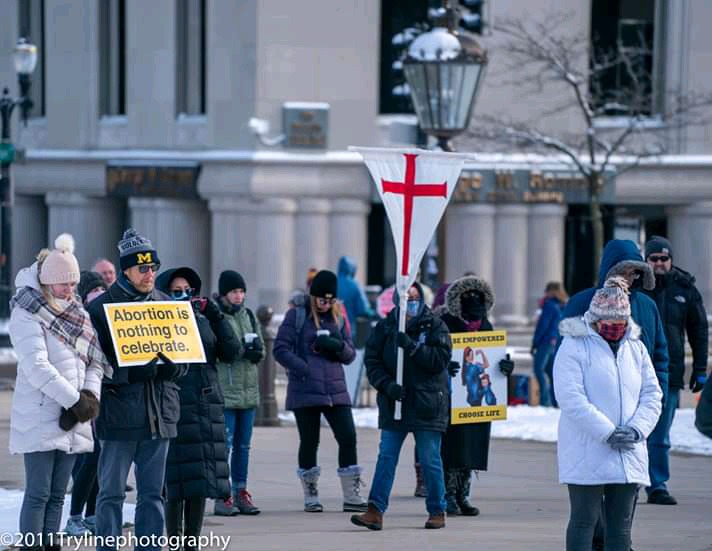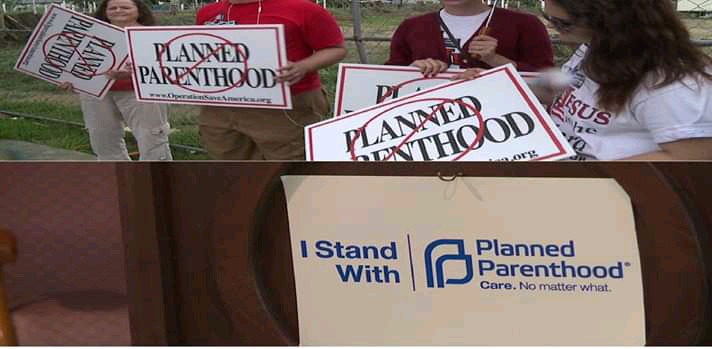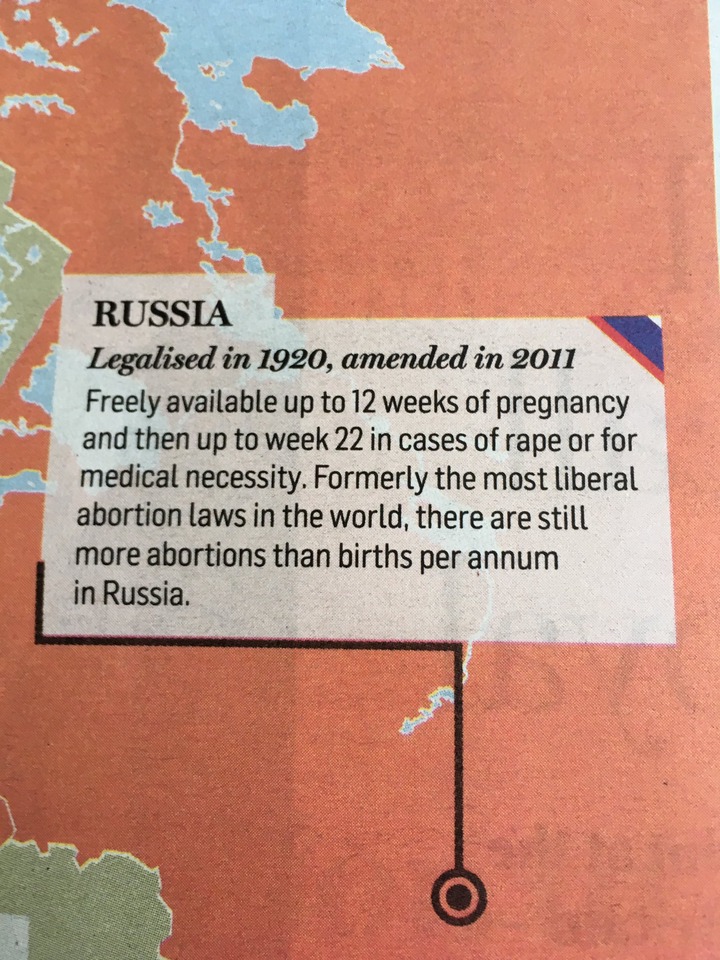 Russia had the highest number of abortions per woman of child-bearing age in the world according to UN data. In terms of the total number, in 2009 China reported that it had over 13 million abortions, out of a population of 1.3 billion, compared to the 1.2 million abortions in Russia, out of a population of 143 million people.
2.
Vietnam
About 40 percent of all pregnancies in Vietnam end in abortion, twice as many as the government's official records, doctors from Hanoi's Central Obstetrics Hospital said in a report.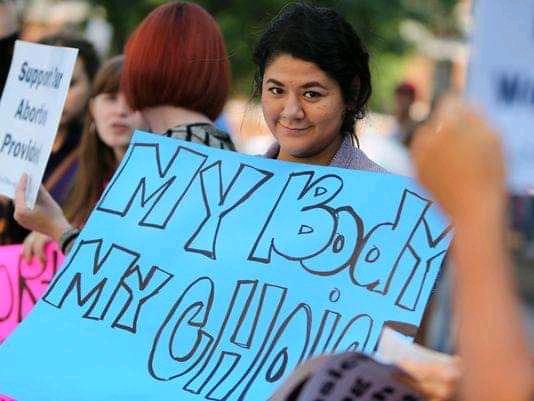 Every woman of a reproductive age undergoes 2.5 abortions on average, according to the report.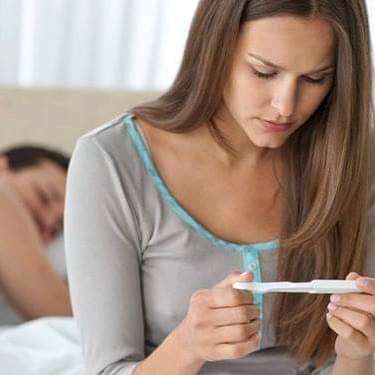 Vietnam ranks first in Asia for abortion, and remains among the countries with the highest number of abortion in the world.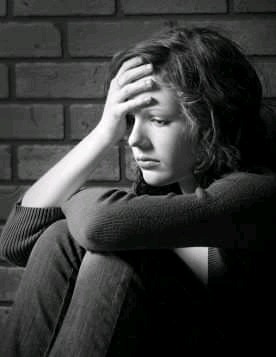 The figure is indicative of a growing number of young people having sex before marriage. Official statistics show that about 36 percent of Vietnamese adolescents aged between 14 and 17 have had sex, and around 8.4 percent of females from 15 to 24 have had at least one abortion.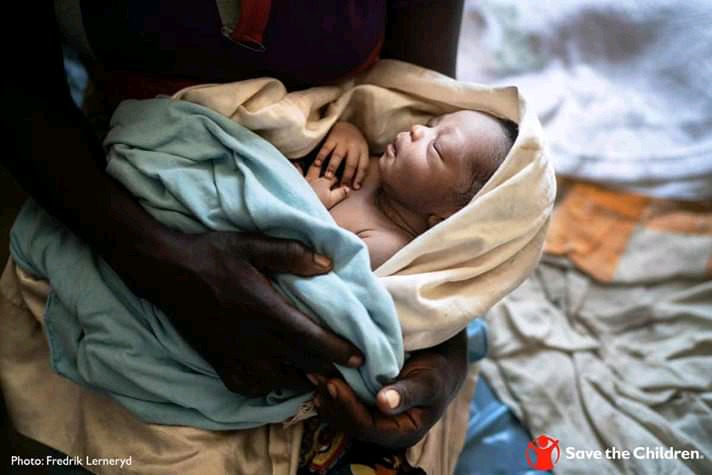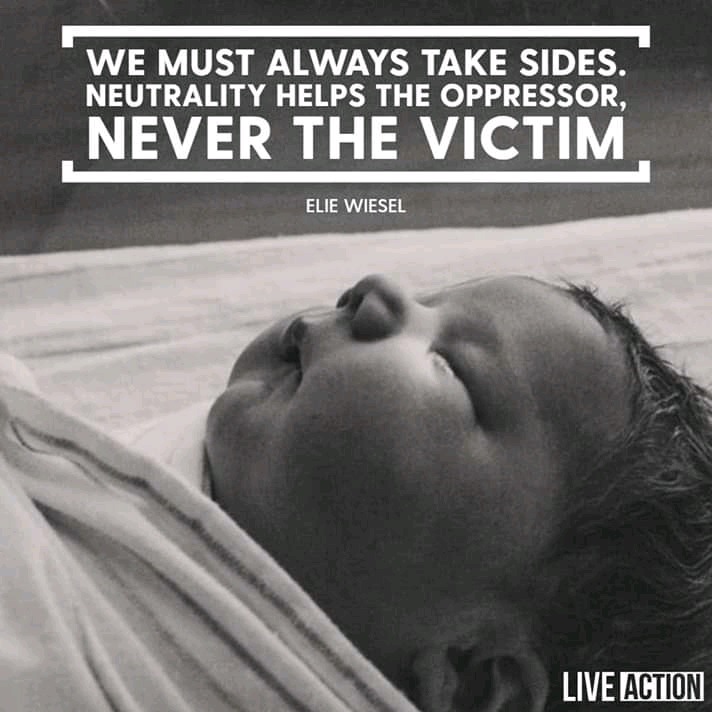 In Vietnam, premarital sex remains a taboo. A young woman who gets pregnant out of wedlock is likely to face harsh backlash from society and family. As a consequence, unmarried women have to turn to private clinics to have an abortion.
About 70 percent of secret abortions are performed on teenagers aged between 13 and 19, said Nguyen Thi Hoai Duc, the director of the Institute for Reproductive and Family Health.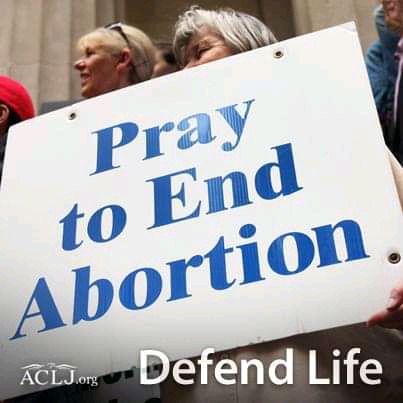 In Vietnam, abortions in the first 22 weeks of pregnancy are legal and available upon request at both public hospitals and private clinics across the country.
However, doctors say it is dangerous to carry out an abortion when the fetus is more than 12 weeks old.
It is estimated that about 25 percent of abortions are unsafe in Vietnam, heath authorities said, adding that deaths due to complications remain close to 13 percent all maternal deaths.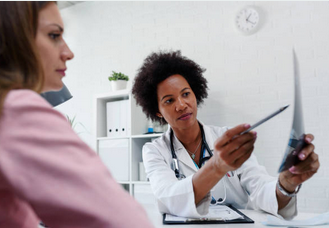 3.
Kazakhstan
Abortion in Kazakhstan is legal as an elective procedure up to 12 weeks, and special circumstances afterwards. The relevant legislation is based on the laws inherited from the country's Soviet past, when abortion was legally permitted as a contraceptive.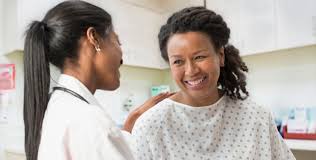 In Kazakhstan, 52 percent of pregnancies end in a live birth and 48 percent end in fetal wastage (i.e., an induced abortion, a miscarriage).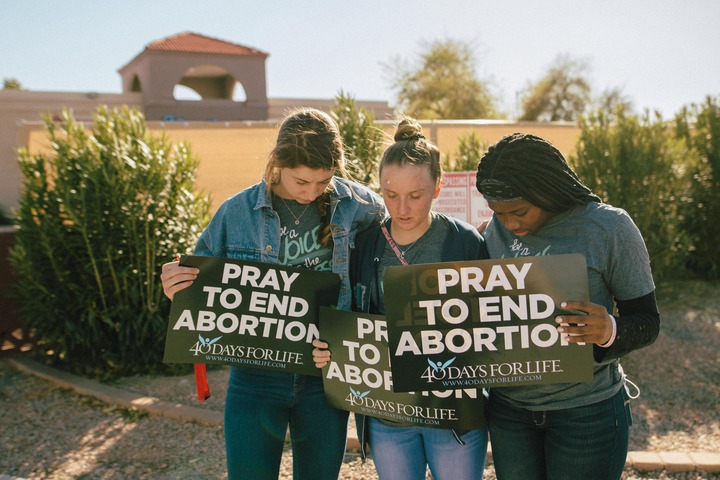 Despite an overall decline in abortion and an increase in contraceptive use since Kazakhstan's independence in 1991, abortion has remained a prominent part of the country's reproductive culture and practices.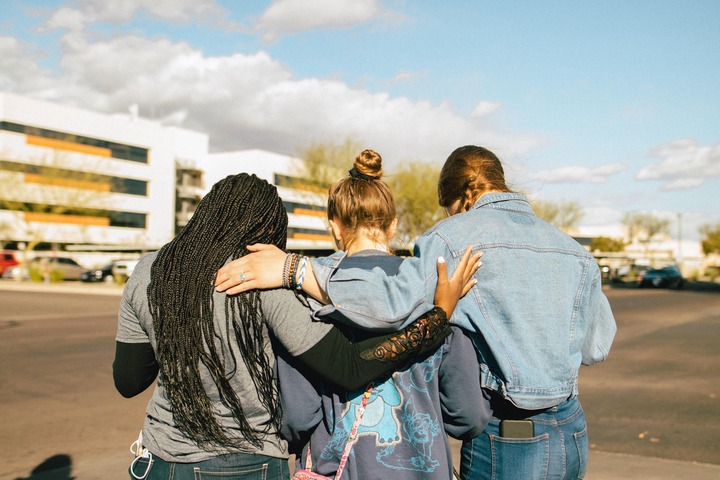 4. Estonia
In Estonia, abortion has been legal and accessible during a long period of time. Since 1955, women have been legally allowed to request an abortion up until the 12th week of pregnancy. Termination on medical grounds, including termination in females under 15 years and over 45 years of age, is allowed until the 22nd week of pregnancy. Since 2009, parental consent for minors under 18 years has been required. All abortions are either performed in public hospitals or within the private sector via health insurance schemes for which some of the costs are met by the patient. Despite the high abortion rate during the Soviet Union period, abortion was not the subject of any public debate. The issue of abortion is perceived, in Estonian society, as a sexual and reproductive right of women. However, moralistic dilemmas, initiated by conservative political parties and religious organisations, have been periodically raised in Estonia with attempts to undermine abortion rights.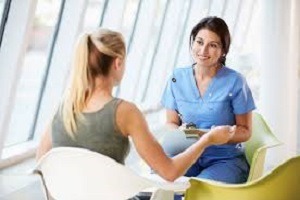 5.
Belarus
Abortion in Belarus has been legal since November 23, 1955, when Belarus was a republic of the Soviet Union. The current abortion legislation dates from December 31, 1987, and is one of the most liberal abortion laws in Europe . Abortion is allowed on request up to 12 weeks, and in specific circumstances, on a variety of grounds, until 28 weeks.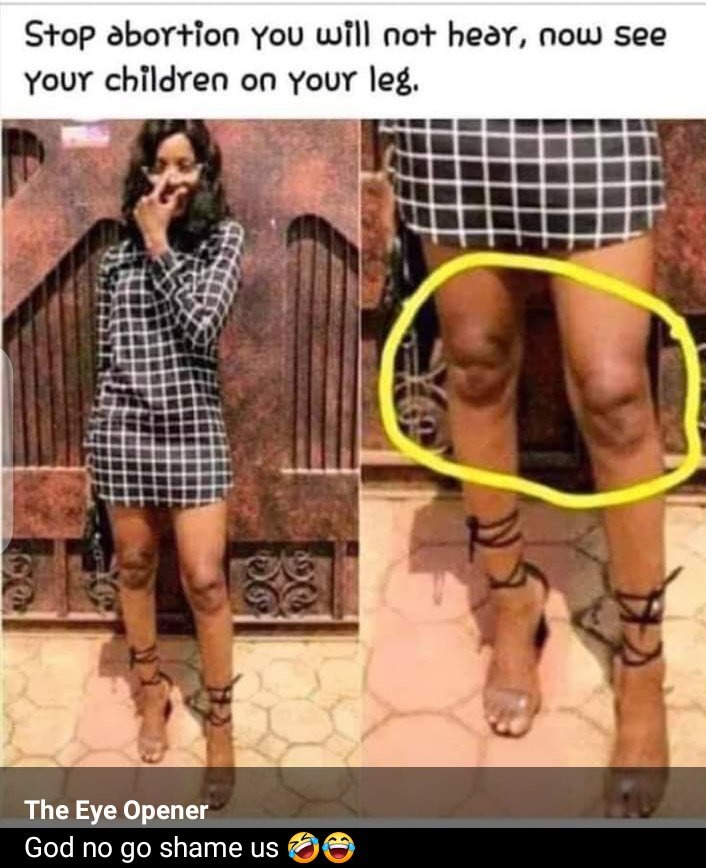 The 1987 law allows abortion for the traditional reasons of harm or death to the fetus and/or mother, rape and incest , as well as the death of the husband during pregnancy, a jail sentence for either the mother or father, a court order stripping the pregnant woman of parental rights, if a household already exceeds five children, if the relationship between mother and father ends in divorce, or a family history which includes mental or physical disabilities.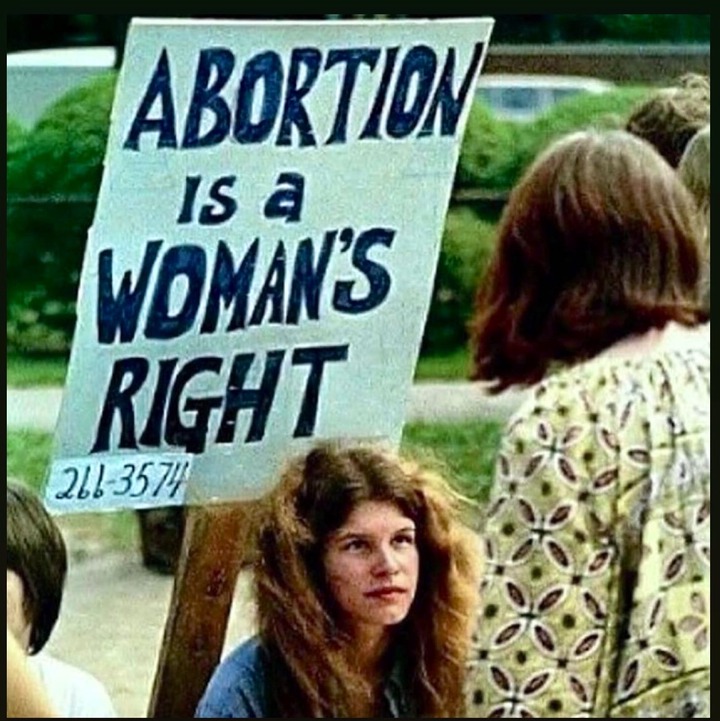 Once a popular method of birth control , abortions exceeded live births two-to-one in 1995. The rate had fallen by over 75%, with abortions numbering 42,000 (or 39% of the live birth rate) in 2008.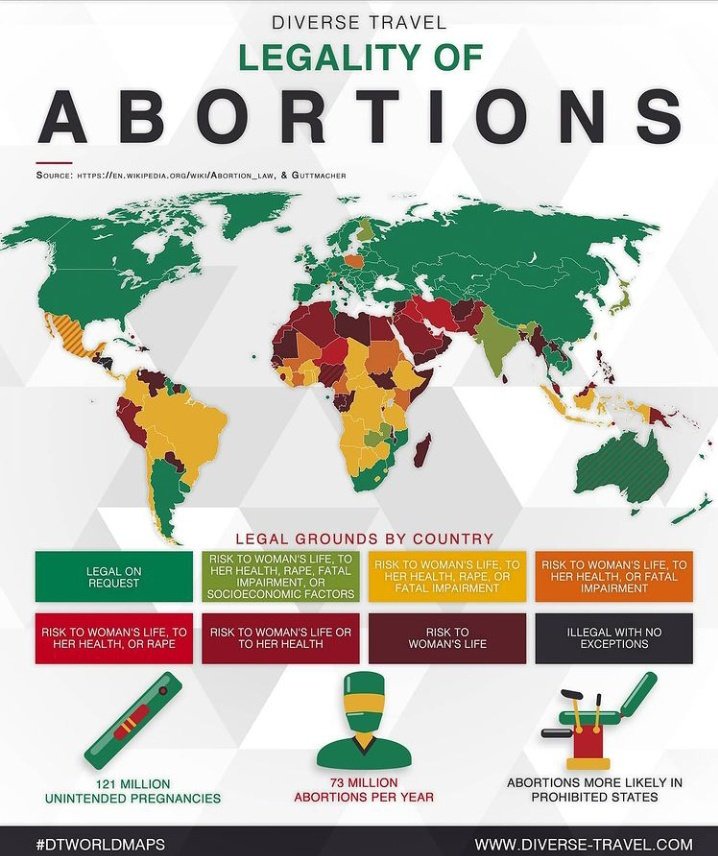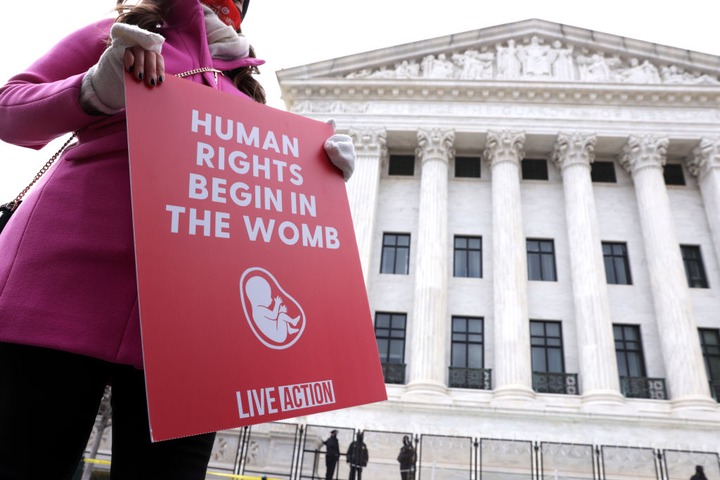 As of 2010, 11 years ago, the abortion rate was 14.7 abortions per 1000 women aged 15–44 years.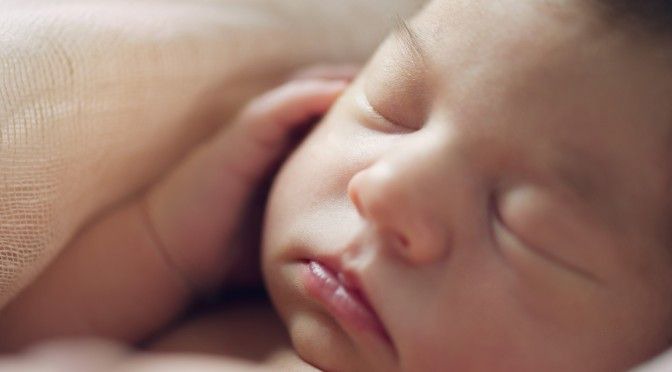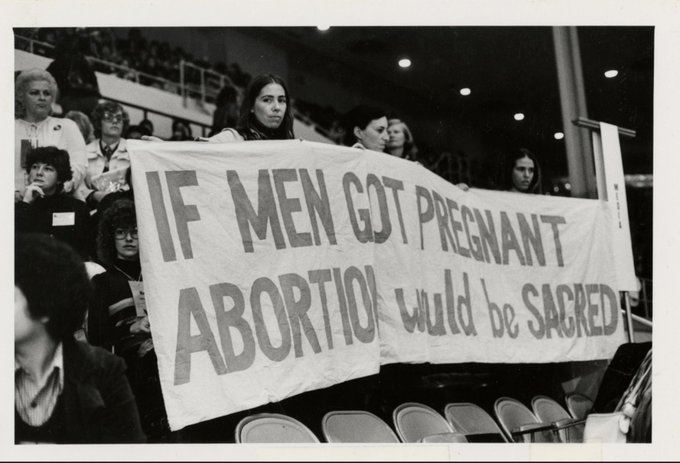 6. Romania
Romania has one of the highest number of abortion in the world, and also has the highest rate of deaths in women caused by abortion.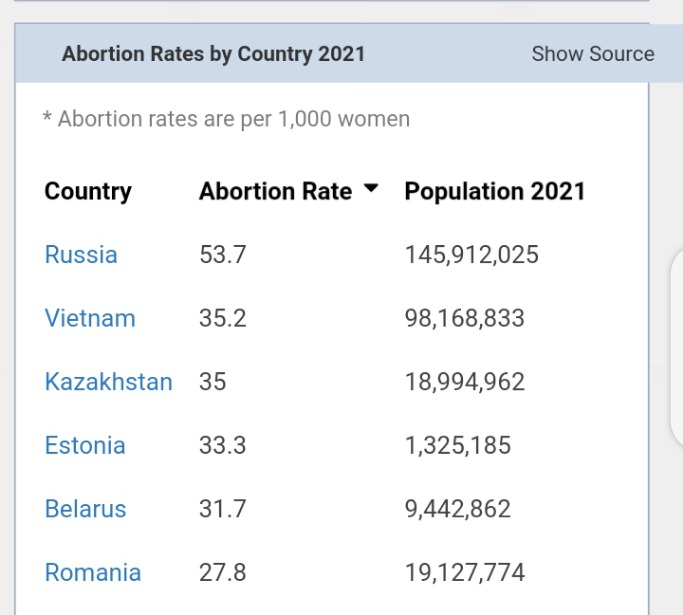 Around 20% per cent of Romanian women who have multiple abortions are left infertile as a result." Romania first banned abortion in 1948 but lifted the ban nine years later, only for the ban to be reintroduced in 1966 under the rule of the dictator Nicolae Ceauşescu.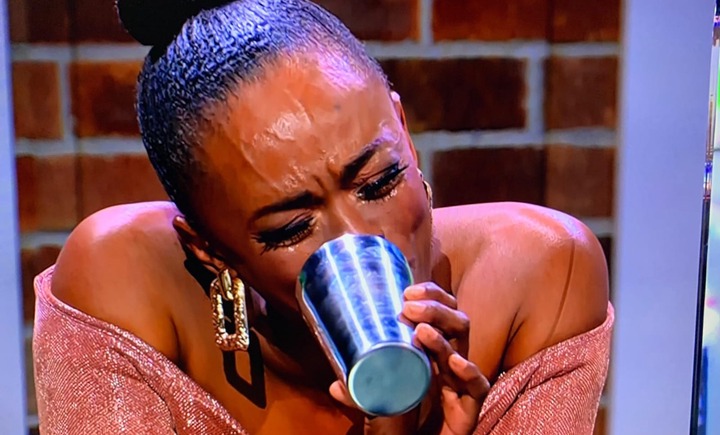 Abortion in Romania is currently legal as an elective procedure during the first 14 weeks of pregnancy, and for medical reasons at later stages of pregnancy. Few years ago, there were 216,261 live births and 191,000 reported abortions, meaning that 46% of the 407,261 reported pregnancies that year ended in abortion.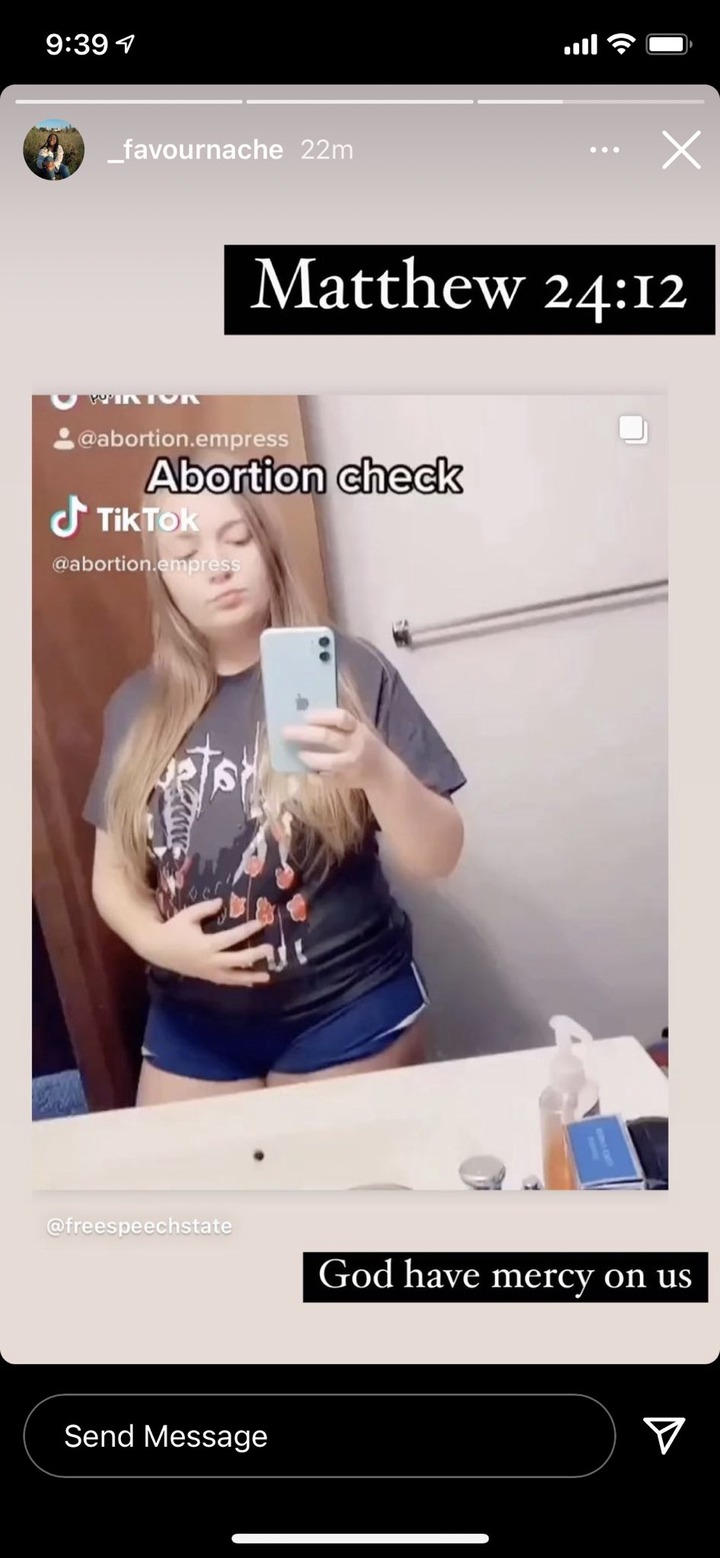 Abortion is known as a main cause of maternal mortality, life threatening complications such as hemorrhage, fever, and infection on one hand, and psychological disorders such as regret, guilt, smoking, alcoholism, self-destructive behaviors, and even suicide on the other. Say No To Abortion!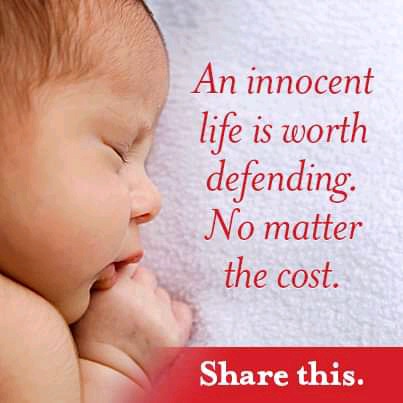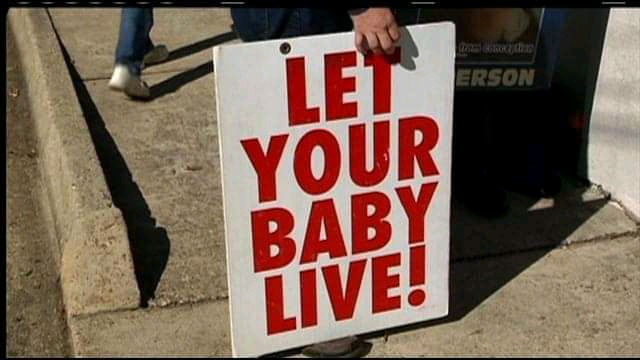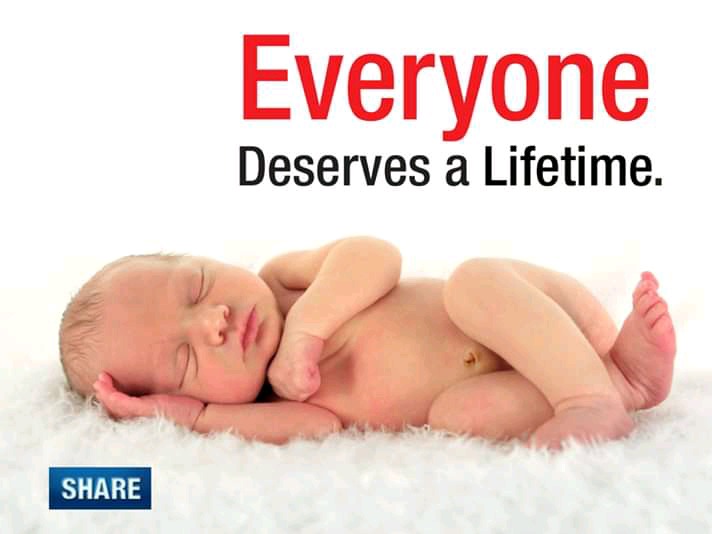 Content created and supplied by: AdoyiGreporter (via Opera News )